Microsoft Teams Phone just made vacations better for executives
New enhancements for Teams Phone users make delegation easier.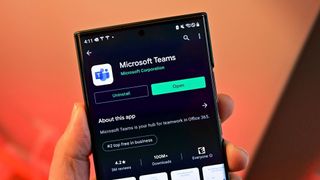 (Image credit: Future)
What you need to know
Microsoft 365 Insiders now have new Teams Phone enhancements.
This is for members of the Teams Public Preview on Windows and Mac.
It is focused on helping delegators and delegates manage calls more easily.
Teams Phone has received new enhancements for those who are part of the Microsoft Teams Public Preview on PC and Mac that allows users to customize call options for delegators and delegates in Team Calls. This feature may be unfamiliar to some, but essentially it allows those designated as delegators to give some level of control to those they work with, designated as delegates. It's commonly used by company executives to allow assistants to take calls for them. A situation where this would be appropriate would be if the executive was on vacation, for instance.
"You can choose a delegate to answer your calls in Microsoft Teams. This is particularly helpful if you have an administrative assistant who regularly handles your Teams calls or you will be away on vacation and want to have one of your colleagues answer calls on your behalf," said Microsoft in a blog post.
The company highlighted some of the key features for delegation:
Easily switch between different phone lines.
Join active calls (barge) for delegators and delegates.
Control permissions of call resume and join active call.
View call history for delegators and delegates for calls made or received.
Here's what you need to do to set up delegation, as outlined by Microsoft. Also note that the 'Join Active Call' box is cleared by default for delegates.
In the upper right, go to the … menu (Settings and more), and then Settings > General.
In the Delegation section, select the Manage delegates button.
On the Your delegates tab, select an existing delegate or add one.
Select the Join active calls check box and select the Add button.
If you want to get these features now remember you will need to be signed up to the Microsoft Public Teams Preview. Just hit the three dots to the left of your profile inside Teams to display the Teams menu, Hit About and Public Preview, then all you need to do is select Public Preview and now you're enrolled.
Get the Windows Central Newsletter
All the latest news, reviews, and guides for Windows and Xbox diehards.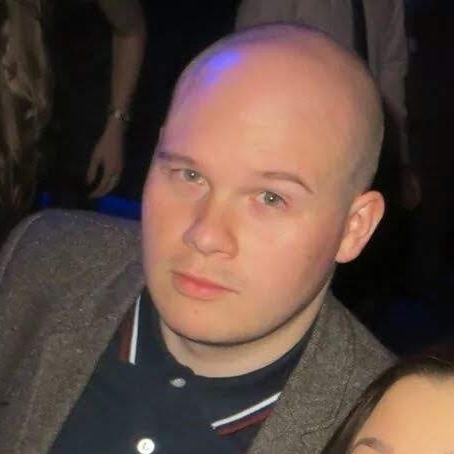 Dan is a tech contributor on Windows Central. A long time Xbox gamer and former partner on Microsoft's retired streaming platform Mixer, he can often be found crying into a cup of tea whilst thinking about Windows Phone. You can follow Dan on Twitter where you will find him talking about tech, Formula 1 and his latest victories in Battle Royale games.