Microsoft unveils the 'Windows app' for accessing Windows PCs in the cloud from any device
Microsoft brings Windows to non-Windows devices.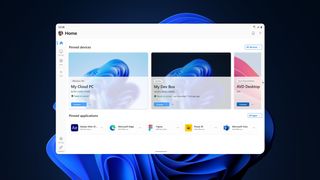 (Image credit: Windows Central | Microsoft)
What you need to know
Microsoft is launching the "Windows app" for iOS and the web, letting users access a Windows PC in the cloud from anywhere.
The app is available in preview starting now, and lets you link up a Windows 365, Azure Virtual Desktop, or Microsoft Dev Box PC.
Could this app be a stepping stone toward a consumer version of Windows 365?
---
READ MORE FROM IGNITE 2023
Microsoft is announcing a new "Windows app" for iOS and iPadOS, the web, and Windows today that enables the ability to connect to any of your remote Windows PCs no matter where you are. The app was announced at Ignite 2023 and is available now in preview, and lets users connect up a Windows 365, Azure Virtual Desktop, Microsoft Dev Box, or personal Remote Desktop PC.
The new app acts as a customizable home screen that incorporates all of Microsoft's current Cloud PC services, as well as Remote Desktop and RDP connections. It supports multi-monitor setups, custom display resolutions, dynamic display resolutions and scaling, peripheral redirection, and more.
Curiously, Microsoft says the app is only available on iPad OS, iOS, Windows, and the web, but the screenshot provided is clearly of the app running on an Android tablet. Perhaps the Android app will be coming later. The web app can be accessed at the windows.cloud.microsoft URL.
In addition to the Windows app, Microsoft has announced several improvements coming to the Windows 365 service, including support for GPUs, new AI capabilities, Cloud PC watermarking, and much more.
A foundation for the consumer version of Windows 365?
Right now, all of Microsoft's Cloud PC offerings are aimed squarely at enterprise customers, with no options for consumers to subscribe to a Windows PC in the cloud currently. However, we know Microsoft wants to position Windows in the cloud as a consumer product at some point. Could the Windows app be a first step towards this goal?
If you think about it, the idea of a Windows app for iOS and Android makes perfect sense if the goal is to move Windows to the cloud for everybody. Now that the Windows app exists, Microsoft can launch a consumer version of Windows 365 and allow anyone to subscribe to a Windows PC in the cloud, accessible at any time regardless of whether they have a Windows, iOS, or Android device.
Get the Windows Central Newsletter
All the latest news, reviews, and guides for Windows and Xbox diehards.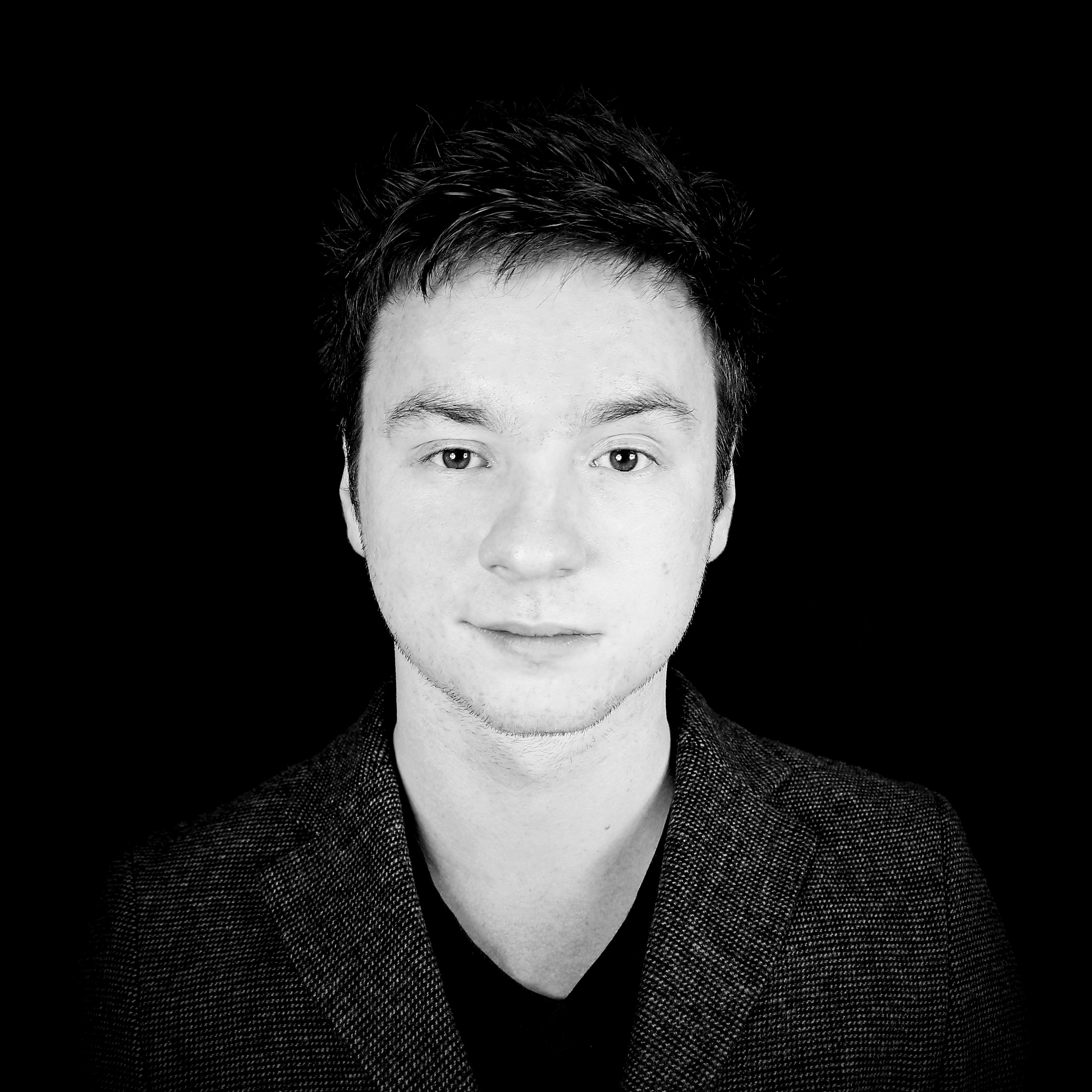 "If you think about it, the idea of a Windows app for iOS and Android makes perfect sense if the goal is to move Windows to the cloud for everybody."

Except that Windows - and more importantly, the apps that run on Windows - are not designed for small touch screens. Who is going to connect a large screen, mouse and keyboard to a phone in order to run Windows apps over the internet?

The pipe dream idea of doing this with a Windows Phone, running all Windows apps locally, was bad enough. But throw in "over the internet" and this is just not going to be practical.

"Now that the Windows app exists, Microsoft can launch a consumer version of Windows 365 and allow anyone to subscribe to a Windows PC in the cloud, accessible at any time regardless of whether they have a Windows, iOS, or Android device. "

Except that if you already have a "Windows device" (A.K.A. a Windows PC) then you have no need for a Windows PC in the cloud. And - as noted above - desktop Windows apps are going to range from very difficult to impossible to run on a small touch screen over the internet.

So I am left wondering who this is for? Folks who need a Windows PC already have a Windows PC. Word/Excel/Outlook/Office 365 etc have already been ported to iOS and Android.

Reply

"If you think about it, the idea of a Windows app for iOS and Android makes perfect sense if the goal is to move Windows to the cloud for everybody."

Except that Windows - and more importantly, the apps that run on Windows - are not designed for small touch screens. Who is going to connect a large screen, mouse and keyboard to a phone in order to run Windows apps over the internet?

The pipe dream idea of doing this with a Windows Phone, running all Windows apps locally, was bad enough. But throw in "over the internet" and this is just not going to be practical.

"Now that the Windows app exists, Microsoft can launch a consumer version of Windows 365 and allow anyone to subscribe to a Windows PC in the cloud, accessible at any time regardless of whether they have a Windows, iOS, or Android device. "

Except that if you already have a "Windows device" (A.K.A. a Windows PC) then you have no need for a Windows PC in the cloud. And - as noted above - desktop Windows apps are going to range from very difficult to impossible to run on a small touch screen over the internet.

So I am left wondering who this is for? Folks who need a Windows PC already have a Windows PC. Word/Excel/Outlook/Office 365 etc have already been ported to iOS and Android.

Except a 12.9" iPad Pro is not a small touch screen, and a regular iPad is the same size as a Surface Go. Similar keyboard/touchpad accessories exist for those iPadOS devices.

I experimented with my Windows Phone and Continuity and it worked quite well. That wasn't full windows, but it did a lot of what folks would need to do on the road. There are, or were, lots of travel based mice and keyboards and using a hotel TV was, and is, an option. Some even have wireless support using Miracast. I also set up a virtual machine with RDP on the phone and essentially had a portal to formidable machine in my pocket. That was a decade ago and the hardware capabilities have only gotten better. It wouldn't be out of line for a business to set up some hotelling/visitor kiosks with monitors, mice, and keyboards hooked to a dock, where you just needed to plug you phone into one USB C cable. Some have done that for years for visitor laptops.

I think the challenges are not in the requirement, but how it is implemented. What does it cost? Can I save my files on my device, or must they be cloud resident.

Reply