Software updates: Live Mesh Mobile, Kinoma Play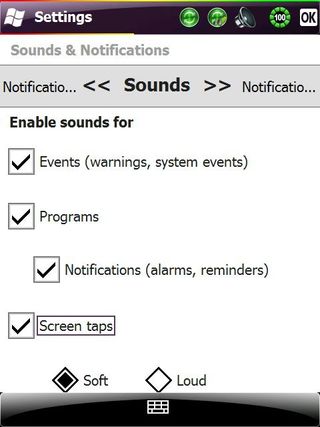 Microsoft has pushed out an update for its Live Mesh suite, including Live Mesh for Mobile (as well as the Windows and Mac desktop clients). Nothing major to talk about, but it
Windows Central Newsletter
Get the best of Windows Central in your inbox, every day!
Hear hear! Props to Kinoma for the steady stream of regular updates and letting me know automatically when there's an update. This has been by far the most impressive purchased software experience I've ever had with a WM product both in terms of the quality of the product and the ongoing updates/additions.

I followed the advice of all those who love Kinoma and purchased it...but was very surprised to find that Kinoma does not play my .avi movies, what gives?

They claim .avi is a "dead" file format, insinuating that its main use was for pirated content. You'll have to throw TCPMP into the mix.