Boost website traffic with a lifetime sub to Webtexttool Personal Plus, now just $49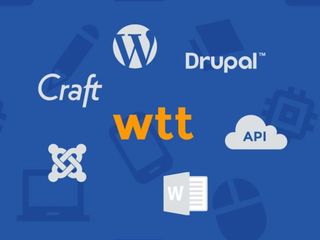 Running a successful website takes a lot of work, and there are many angles that must be covered. One important aspect is search engine optimization (SEO), but learning the ins and outs takes a lot of time and usually costs a decent chunk of change.
Send your website to the top of search results with Webtexttool Personal Plus!
What you need is a tool that can handle SEO on its own, and ultimately boost readership on your site. Sounds too good to be true, doesn't it?
Right now, Windows Central Digital Offers has a deal on a lifetime subscription to Webtexttool Personal Plus, which analyzes the data of all users contributing to a website and provide SEO optimization tips in real time. Instead of paying the regular price of $986, you'll pay instead just $49. That's 95% off the regular price.
A lifetime subscription to Webtexttool Plus can be yours for just $49
Webtexttool Personal Plus is a proven way to move your website up the search list, providing you with way more readers. If your site is suffering, or if you just want to be the best possible, take advantage of this deal!
Windows Central Newsletter
Thank you for signing up to Windows Central. You will receive a verification email shortly.
There was a problem. Please refresh the page and try again.