CHECKPOINT: How does Xbox fix its Japanese game problem?
Xbox fans seem tired of waiting.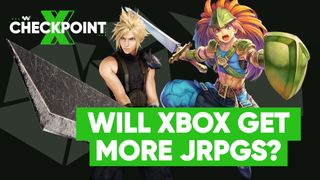 (Image credit: Windows Central)
Welcome to Checkpoint. The show where we stop to break down all the biggest Xbox/PC gaming news stories of the week so far. In this episode, we discuss a PlayStation exclusive coming to Xbox Game Pass, Certain Affinity working on additional Halo Infinite content, the current state of Japanese games on Xbox, whether or not Xbox plans to deliver a handheld console, and so much more!
What is CHECKPOINT?
Our goal with CHECKPOINT is to deliver a quick and convenient way for our audience to digest Xbox news each and every week. We view this as a hybrid format that combines our favorite elements of standard news recaps with added editorial opinions and conversations from myself and my co-host, Jez Corden. The current target length for a standard episode is 15-20 minutes. As we already deliver a weekly gaming podcast called Xbox Chaturdays, we want to ensure that CHECKPOINT serves as a more digestible standalone video series on the Windows Central Gaming channel.
The news covered this week
Bugsnax coming to Xbox Game Pass — 00:20
Certain Affinity's growing relationship with Xbox — 03:34
How does Xbox fix its Japan Problem? — 07:00
Will Xbox be releasing an answer to the DualSense? — 11:23
When will Game DVR be fixed? — 15:01
Is Xbox working on a handheld console? — 18:08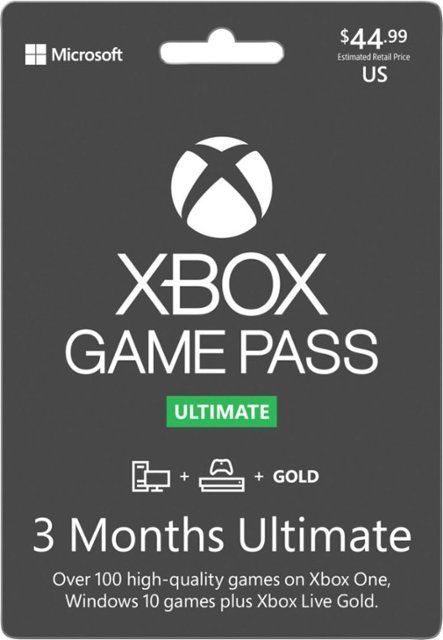 Hundreds of great games
(opens in new tab)
The best deal in gaming!

Xbox Game Pass just keeps getting better and better. With hundreds of amazing titles, this is certainly the best deal in gaming.
Windows Central Newsletter
Get the best of Windows Central in your inbox, every day!
Miles Dompier is a Freelance Video Producer for Windows Central, focusing on video content for Windows Central Gaming. In addition to writing or producing news, reviews, and gaming guides, Miles delivers fun, community-focused videos for the Windows Central Gaming YouTube channel. Miles also hosts Xbox Chaturdays every Saturday, which serves as the Windows Central Gaming weekly podcast.
Difficult because so much is cultural. My first advice would be to start with the path of least resistance which is PC, and work with Japanese Devs and incentivizing ports over to Xbox, in addition to crossplay. We've seen how this can work well. Microsoft pulled this off by delivering the entire Yakuza series mainline collection, releasing "Like a Dragon" on day one, and Lost Judgement. There's also Phantasy Star Online 2, which is a MASSIVE franchise in Japan, and the fact that they brought it over to Xbox, included crossplay with PC, and went on to release New Genesis, is also huge. Don't forget games like Scarlet Nexus, Sword Art Online, and others. The only major JRPG series to have inconsistent debuts on Xbox are FF7 and FF14 MMO, both of which are available on PC. I would also say, Microsoft needs to really bring back Xbox Play Anywhere, and combine it with Crossplay. Xbox is good at leveraging game pass, but not all Devs are open to it..yet. SO, drive engagement by promising customers that if they buy a PC or Xbox release, they can play the game on ether format. Game Pass sort of achieves this by having PC and Xbox libraries having the same selection, when possible, but XBA I felt like is an underused tool and service

Really good additional points.