The Circle with Disney 1st-generation in-home parental control for Wi-Fi devices has dropped to $24 on Amazon. It has been going for around $55 for the last six months or so, and it only drops to around $40 when it goes on sale. Today's deal is the lowest it has ever been, a price it has only hit once before.
Stay Safe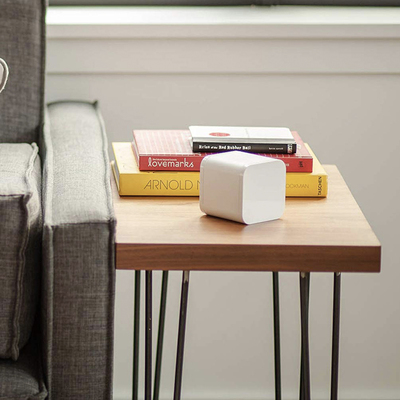 Circle with Disney 1st-generation in-home parental controls for Wi-Fi devices
Create time limits for social media, turn off sites like Netflix or YouTube until the homework is done, and help your children learn how to be responsible on the internet.
$24.00 $55.00 $31 off
The Circle recognizes and manages every device on your home Wi-Fi. You can create daily time limits on apps and social media sites, set filter levels by age, pause the internet, and see where your kids are spending time online. For example, if the kids aren't spending enough time on their homework, you could block Netflix and YouTube until their responsibilities are handled. As long as you have iOS 9 or later or Android Jelly Bean or later, you're good to go. No need to add any extra software to your device.
The 1st-gen version is on sale because there is a newer model, but that one goes for $129.99 and has a monthly pay wall for a lot of the services common on the first one.
We may earn a commission for purchases using our links. Learn more.