Fallout 3 and Elder Scrolls: Oblivion remasters likely on the way alongside new Doom, according to massive Xbox leak
A huge Xbox leak revealed Bethesda's release schedule over the coming years.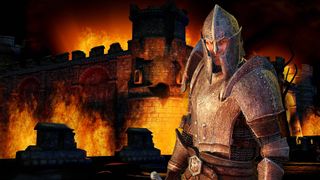 (Image credit: Bethesda)
What you need to know
Huge Xbox leaks revealed a number of new Bethesda games that will soon come to Xbox.
The games leaked are The Elder Scrolls IV: Oblivion remaster, Fallout 3 remaster and a new Doom title.
These games are likely to release over the next couple of years, though plans may have changed since the original source of the leak.
---
The Elder Scrolls IV: Oblivion and Fallout 3 remasters plus a new Doom? Yeah, you read that right. As part of the huge Xbox leak that revealed an Xbox Series X refresh, an Xbox successor as well as Microsoft still wanting to purchase Nintendo, it seems Bethesda has a number of games coming soon to get you salivating.
Massive Xbox leak
- Xbox Series X refresh details leak
- Microsoft's initial thoughts on PS5
- Xbox Elite Controller Series 2 under $100
- Panos Panay leaving Microsoft
- Leak gives glimpse of the future of Xbox
The image of an internal document below, initially posted by Jay Peters at The Verge, shows the games that Bethesda had planned from 2020 onwards. This was before Microsoft completed the purchase of Bethesda in 2021. Of course, the pandemic was also in the mix and likely contributed to dates slipping for a number of titles. We can see, for instance, that the Oblivion remaster was originally planned for a 2022 release. That game has not come out yet.
The image also stems from communication a few years ago and that occurred before Microsoft's purchase of ZeniMax, so there's a chance that some of these games may not ship at all.
A Fallout 3 remaster was also scheduled for 2024, however with the likes of Oblivion being pushed back at least a couple of years, it's quite possible that it could have received the same kind of delay. A lot can change in a few years.
The document also referenced some unnamed titles, including an Indiana Jones game, Project Kestrel, and Project Platinum.
Oblivion and Fallout 3 were originally released on the Xbox 360. It's safe to say those versions haven't aged that well, so remasters of those hugely popular games would be most welcome. News of a new Doom game will make fans of the franchise very happy as well. It's well worth checking out all of the other Xbox leaks that we've covered too. There's a lot to look forward to.
Get the Windows Central Newsletter
All the latest news, reviews, and guides for Windows and Xbox diehards.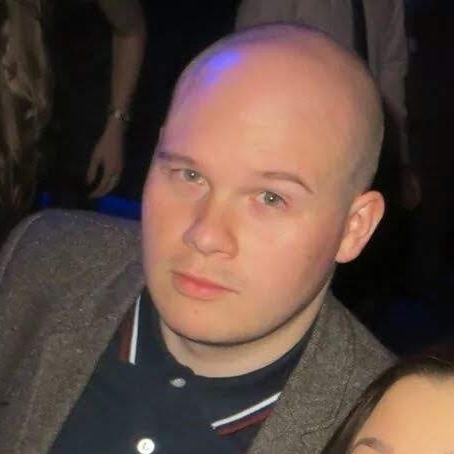 Dan is a tech contributor on Windows Central. A long time Xbox gamer and former partner on Microsoft's retired streaming platform Mixer, he can often be found crying into a cup of tea whilst thinking about Windows Phone. You can follow Dan on Twitter where you will find him talking about tech, Formula 1 and his latest victories in Battle Royale games.
Interesting. Is there any indication from MS or the Bethesda teams if a refresh of Fallout 3 and Oblivion would be Xbox (and PC) exclusive, or, because they were originally also on PS, would the refreshes also be available to PS gamers?

Also, Windows Central did a rumor story at the end of July (https://www.windowscentral.com/gaming/new-leak-claims-the-elder-scrolls-iv-oblivion-is-getting-a-remake) about Virtuos Games working on an Oblivion remake. Does this render that rumor false, or could this confirm that rumor, with Virtuos Games being the dev team assigned to work on that remake?

Reply