Max Payne 1 & 2 remakes and Control 2 development continues following 'great reception' for Remedy's Alan Wake 2
The future looks bright for Payne, thanks to Alan Wake's success.
What you need to know
Finnish video game developer Remedy Entertainment shared its Q3 earnings.
Recently released Alan Wake 2 has reportedly paved the way for future titles and anticipated sequels due to its commercial success.
Updates on ongoing projects, including Max Payne 1 & 2 and Control 2, confirm continued development.
---
The recent release and high score awarded in our Alan Wake 2 review undoubtedly match the general consensus among fans for Remedy Entertainment's long-awaited sequel. Despite minor imperfections, the game enjoyed a 'great reception' and 'lays the foundation for future' of the studio, as explained in its Q3 business review document.
Following a breakdown of revenue growth, Remedy CEO Tero Virtala comments on the state of four other confirmed projects to still be in consistent development. Of particular interest is Remedy's partnership with Rockstar to work on the upcoming Max Payne 1 & 2 remakes and a sequel to Control, an in-universe connection to the Alan Wake games confirmed by its previously-released AWE DLC with similar third-person gunplay and sci-fi elements.
When are the Max Payne remakes coming out?
Max Payne 1 & 2 have reportedly entered into the 'production readiness' stage, likely referring to the completion of pre-production elements like a story script and talent casting. Virtala explains: "We have gained clarity on the style and scope of the game, and we have an exceptionally well-organized team working on it." Given that production hasn't yet started, it seems fair to assume a realistic release date is at least three years away.
Both Max Payne entries are universally acclaimed (via Metacritic) games, born from a collective effort between studios including Remedy, 3D Realms, and Rockstar Games, the latter spacing its high-profile titles like Grand Theft Auto further apart with each sequel. With remakes of the first game and its follow-up being developed in-house, presumably running on Remedy's self-made Northlight engine, the focus remains on developing its assets and playtesting.
When is Control 2 releasing?
Remedy also commented on the current status of Control 2, a sequel to its mind-bending third-person action game, but its potential release is even further away than Max Payne 1 & 2. Virtala clarifies: "Control 2 continues in the proof-of-concept stage. The plans for this sequel are ambitious, and we have seen good progress both in the designs and in the game build. We will continue at this stage for the next few quarters."
With Control 2 still operating as a proof of concept, we can expect it to spend two to three years in development before teaser trailers appear, potentially landing it on the next generation of Xbox consoles. Virtala continues: "We focus on proving the identified key elements before moving to the next stage and scaling up the team." It's clear that this sequel isn't the highest priority for Remedy right now.
What else is Remedy working on?
Two other projects were discussed in Remedy's earnings briefing. One, Codename Vanguard, was announced in 2021 as a free-to-play co-operative PvE shooter collaboration with Tencent aiming to blend narrative and unique gameplay.
Remed clarifies: "(Codename Vanguard) is aiming towards completing the proof-of-concept stage by the end of the year." We know this game is in Unreal Engine, but little else. Flashbacks of Crossfire X being shut down by Xbox unfortunately come to mind, but hopefully, lessons were learned from that experience.
Secondly, a co-operative multiplayer spin-off from Control, codename 'Condor,' has "progressed from the proof-of-concept to the production readiness stage." As other successful single-player IPs attempt to branch outwards into multiplayer or live-service games, it makes sense for Remedy to do the same with Control, with its CEO agreeing: "We have acquired valuable insights into developing service-based games and are now in a better position to create a game players can engage with for years."
Are you excited about Max Payne's upcoming remakes? When do YOU think the games will launch? Let us know in the comments.
Get the Windows Central Newsletter
All the latest news, reviews, and guides for Windows and Xbox diehards.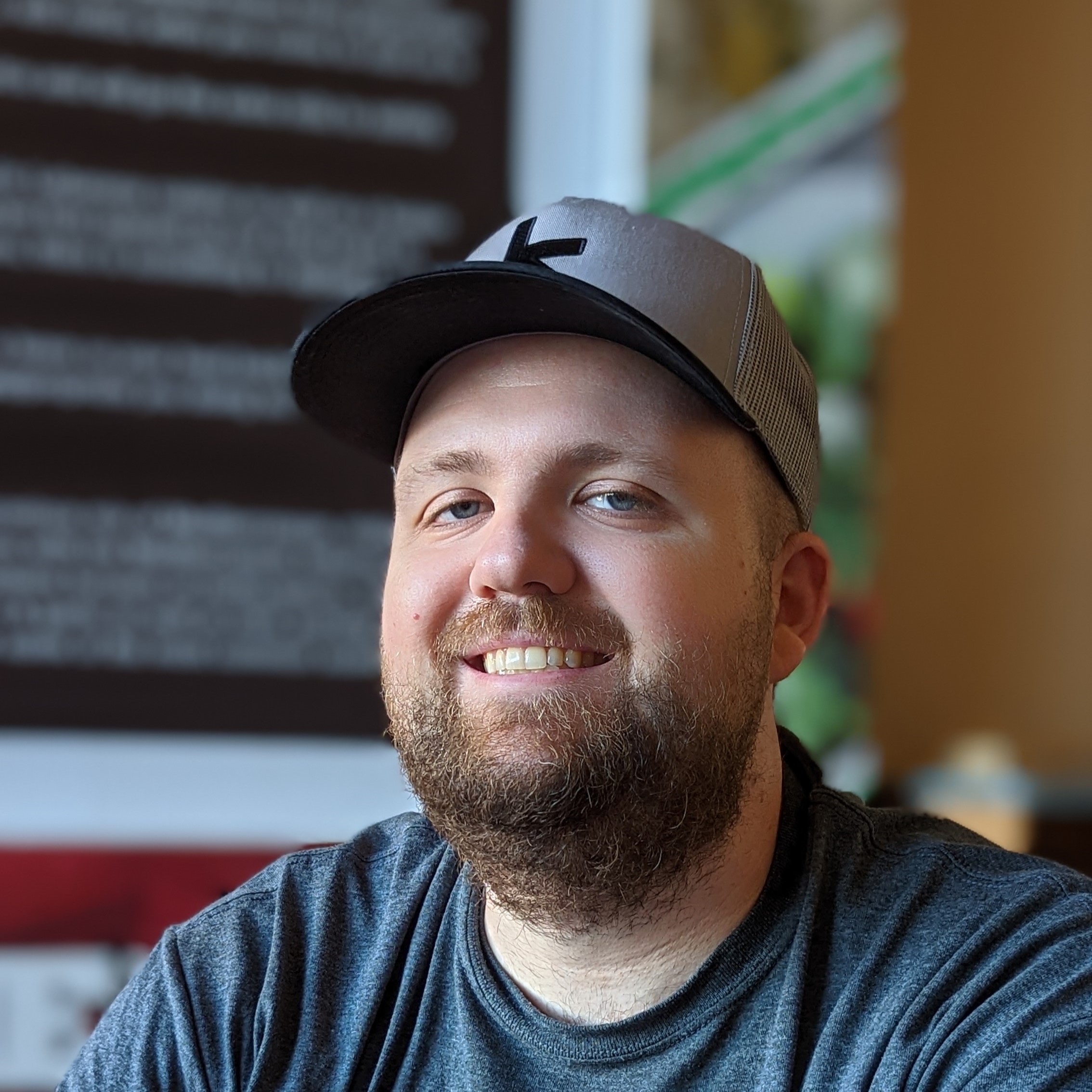 Colton is a seasoned cybersecurity professional that wants to share his love of technology with the Windows Central audience. When he isn't assisting in defending companies from the newest zero-days or sharing his thoughts through his articles, he loves to spend time with his family and play video games on PC and Xbox. Colton focuses on buying guides, PCs, and devices and is always happy to have a conversation about emerging tech and gaming news.