StarCraft 2 to get its largest tournament in years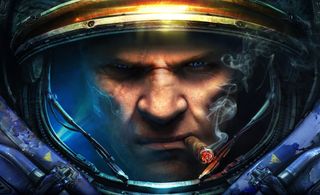 (Image credit: Blizzard)
What you need to know
StarCraft II is the fastest selling RTS of all-time.
Game8 is hosting a $500,000 tournament.
Four of the greatest players of all-time are returning. MVP, MMA, MC, and Stephano.
---
StarCraft II is one of the most beloved real-time strategy games out there. Having released 13 years ago today, StarCraft took the world by storm breaking records as it became the fastest selling RTS of all-time. The game features three varied species battling for supremacy; the Terrans (humans), the Protoss (technologically advanced species), and Zerg (essentially a more organic Borg).
Adored by millions, but forgotten as of late, StarCraft II appears to be receiving some life after a period of silence. Earlier this year, Game8 announced a $500,000 prize pool tournament in March. Today, they've issued another tweet informing us that four of the largest names in the history of the game will be returning for the StarCraft II Legends tournament. Jung "MVP" Jong Hyun, Ilyes "Stephano" Satouri, Mun "MMA" Seong Won, and Jang "MC" Min Chul. The tournament date is set for August 5th.
Take a trip down memory lane with #Gamers8 cause we're going back in time - tune in on August 5th for the @StarCraft II Legends tournament!Let's reunite with the four of the biggest heroes in the history of SC2! 🫡@GO_Stephano | @SC2_Mvp | @MMAinEsports | @BossTossMC pic.twitter.com/P21Lj4kMJdJuly 27, 2023
Just these four alone have won over $1.6 million amongst themselves. Winning matches across Europe, Asia, and North America. A coveted title, the "Triple Crown" in StarCraft II is an unofficial title secured for players who have bested Premier Tournaments in North America, Europe, and Korea. MVP, MC, and MMA are three of only ten players to win a triple crown in StarCraft II. MVP is widely considered by many to be the greatest the game has ever seen, and that's still considering that he retired nearly a decade ago in 2014.
Nostalgia hits me hard when reading some of these names; my time with StarCraft feels like another lifetime ago. I can't help but smile, knowing some of my personal favorites will reunite once more come August. Who else is ready for some Zerg rushing?
Get the Windows Central Newsletter
All the latest news, reviews, and guides for Windows and Xbox diehards.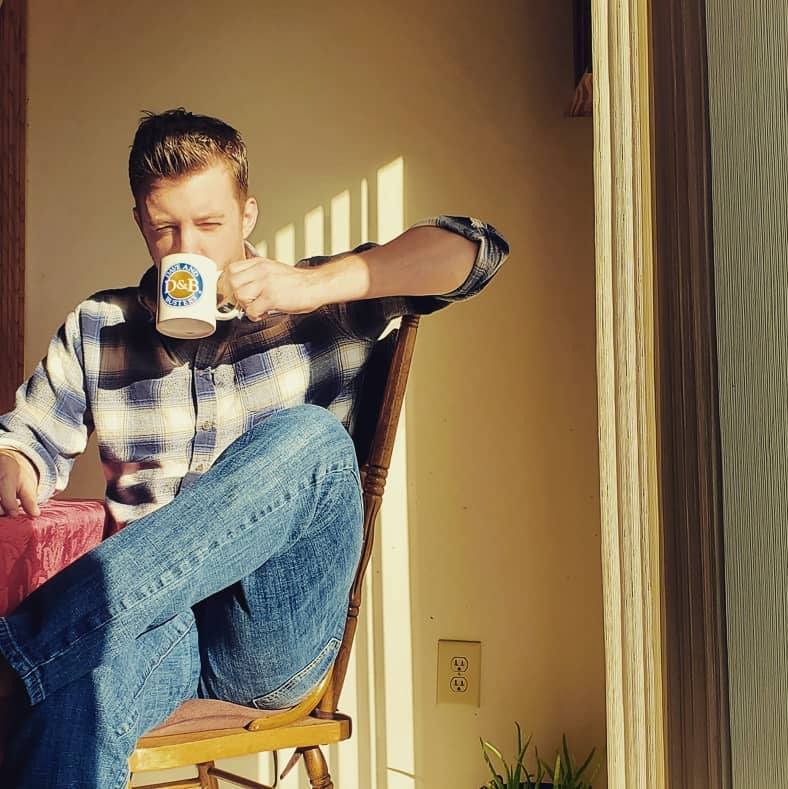 Michael has been gaming since he was five when his mother first bought a Super Nintendo from Blockbuster. Having written for a now-defunct website in the past, he's joined Windows Central as a contributor to spreading his 30+ years of love for gaming with everyone he can. His favorites include Red Dead Redemption, all the way to the controversial Dark Souls 2.