Xbox has serious cloud competition from NVIDIA's recent GeForce Now upgrades
My low-latency cloud gaming dream came true, but who do I choose?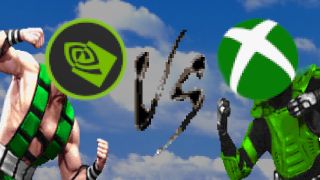 (Image credit: Ben Wilson | Windows Central)
It's the year of cloud gaming. At least, that's how it feels when you notice how many companies are giving this unique platform serious attention despite Google spectacularly fumbling the bag on Stadia. It's an exciting prospect that spent a long time in obscurity, restricting its infant years to a niche crowd mainly because the most common Internet speeds across the USA and Europe were not up to the task.
Rather than waiting for the infrastructure to catch up with the first revisions of streaming, some vendors have taken significant steps to improve the technology both on the server and client side. The patience of your average gamer is short enough that any hint of severe input delay immediately banishes cloud gaming to the realms of turn-based strategy and casual titles.
Still, advancements made by NVIDIA in recent years have improved the state of cloud gaming to an astounding level. They offered side-by-side comparisons of its GeForce Now platform against real hardware at CES 2023, reaching mostly indistinguishable levels.
Microsoft had similar breakthroughs, and Xbox Game Pass has been my go-to option for a quick game without fear of controller latency, but it might be time to switch to the other team green.
Microsoft's faster-than-light cloud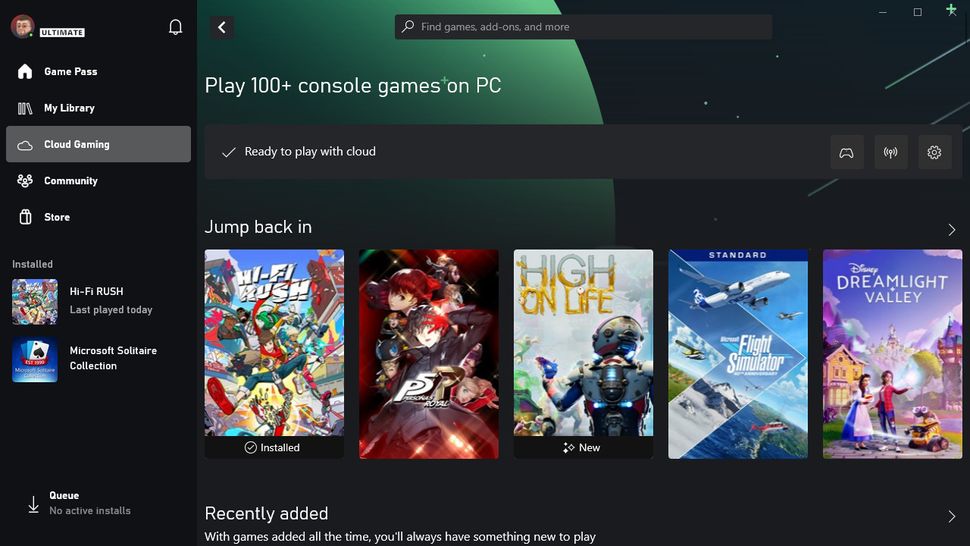 Microsoft has consistently impressed me with its Xbox Cloud Gaming service since it officially opened the beta in 2019, and it's technically still not out of the testing stages. It's been a buttery smooth experience for the past year, and I'll occasionally go back to games I tried at the inception of xCloud to see if they perform better. Even with my mediocre ISP connection barely supplying me with 125Mb/s downstream, I at least manage a low ping, and I've beaten full Xbox games from my phone while in bed.
A good 4G connection has even seen me through 30-minute gameplay sessions of Forza Horizon 5 as I waited for trains, never exhibiting enough input lag to affect my (already terrible) driving skills.
Between the Xbox app on my desktop PC and playing via Microsoft Edge on mobile devices, there was a period where I barely sat in front of my actual Xbox Series S to play games. I'd become too comfortable staying on the couch in the living room, playing through bursts of whatever had just been added to the Game Pass library.
That's where Xbox Cloud Gaming shines: a combination of low input latency and clear video quality with a vast library of AAA games, some available on release day. It's like having access to an instant demo disc for new games, something I miss from my younger days. Spending $70 on a new game I might get bored of after a week just isn't happening, so Microsoft is offering tremendous value for me with Game Pass Ultimate and, so far, the best cloud gaming experience.
Supercharging NVIDIA's RTX cloud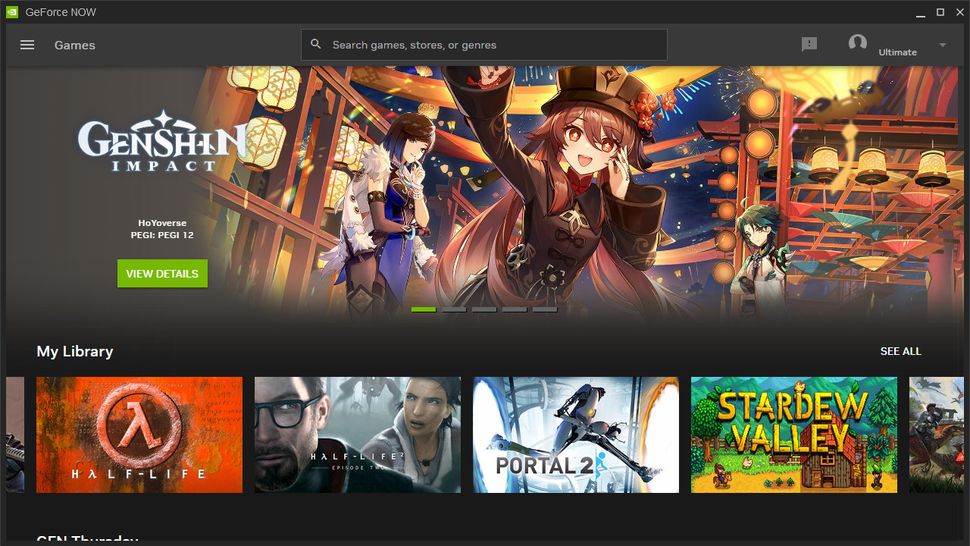 NVIDIA's cloud gaming efforts feel like they've almost always been around, advertised each time I install graphics card drivers or casually mentioned in the background. GeForce Now hasn't suffered from poor reviews, more that it's been outshined by Xbox Cloud Gaming and its gigantic, ever-expanding library. I expected the same issue to remain when I logged in to try out the new NVIDIA SuperPOD servers running RTX 4080 GPUs, but the variety has dramatically improved.
The game selection on GeForce Now relates to digital titles you already own, lacking support for only a few popular AAA titles. A prompt appeared upon my recent login, asking me to sync my Steam, Epic Games, and Ubisoft Connect accounts. Now I have at least 75 games carried over, all displayed neatly in one unified library, ready to play at a moment's notice. Some games in my backlog are such storage hogs that they've been previously doomed to stay there forever.
It's somewhat of a surreal experience to launch a Steam game within GeForce Now, as you're treated to what essentially works as a virtual desktop. You see an instance of the Steam desktop app with only a single game installed, and everything boots as it should, cloud saves and all.
Naturally, this PC-centric library has less in common with Xbox Cloud Gaming. Nevertheless, I suddenly have access to my multi-platform games in their superior form, played on a remote RTX 4080 GPU with settings ramped up to ultra presets.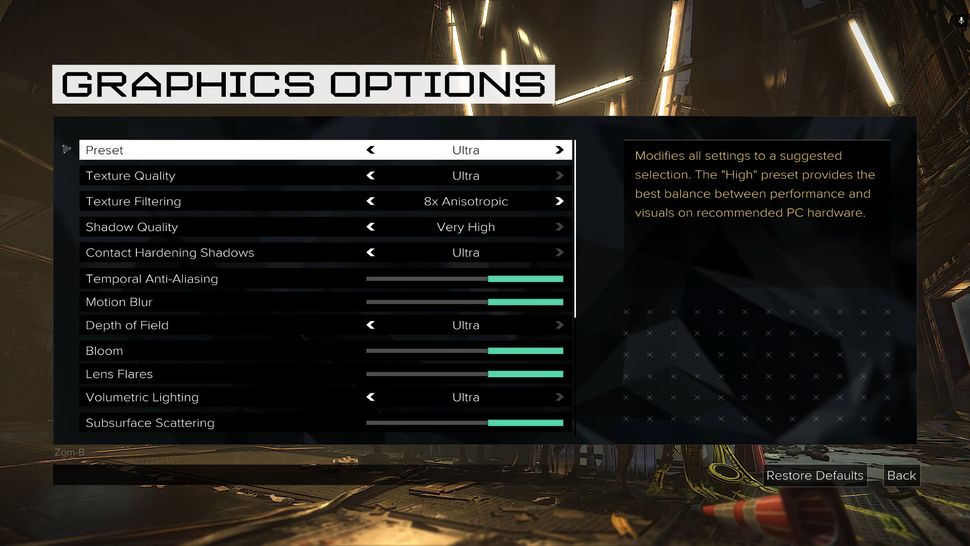 Even more bizarre is playing a game with a mouse and keyboard on GeForce Now, and it's the only time I genuinely notice any latency. To be fair to NVIDIA, the only currently available European server is based in Frankfurt, Germany. Since I'm based towards the northern end of the United Kingdom, it's reasonable to expect minor input lag since the data is literally being sent across the ocean.
I can honestly say that it's still playable; spending at least a couple of hours on Deus Ex: Mankind Divided before deciding to switch to my Xbox controller, and suddenly the input feels completely fine. It's similar to playing a console through a mid-range USB capture card, where you might notice a small amount of latency, roughly around the 60-100ms mark, but switching to a controller felt more natural.
So now, Xbox Cloud Gaming is competing against a remote-controlled PC running most of its games at maximum settings, and the input feels identical. NVIDIA has its Reflex technology, reducing latency on both sides of the cloud and finally matching the ultra-responsive feeling delivered by Microsoft, and I'm feeling torn.
There are more games to test on GeForce Now, and I want to install it on more devices before I really commit to a final verdict. Nevertheless, my first impressions of the NVIDIA SuperPOD server upgrades were pretty spectacular. If they can offer consumers the chance to enjoy all the visual enhancements of an RTX 4080 GPU without actually forking out the cash to buy their own, NVIDIA might win me over for good.
Skipping RTX, find me in the cloud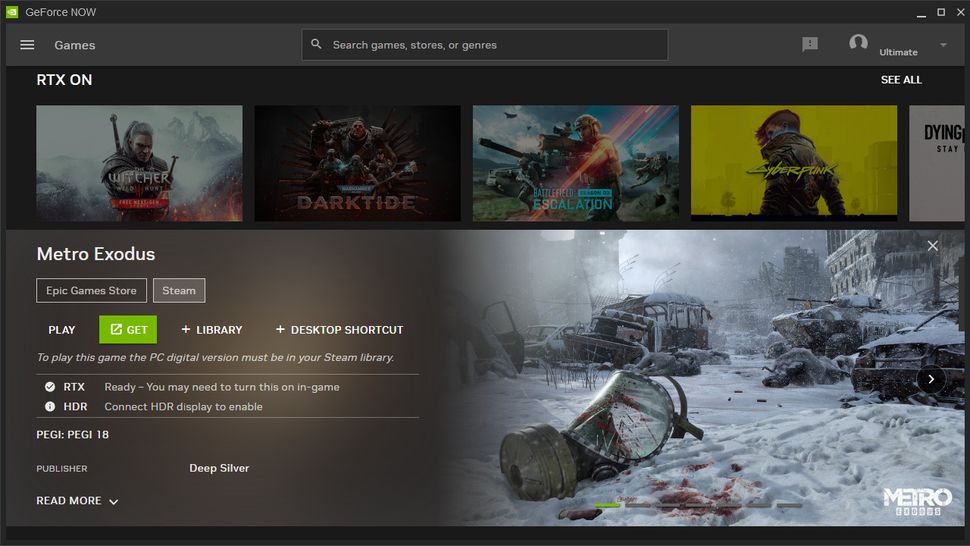 No matter what kind of enticing technology is announced yearly, I'll always be frugal. It takes a lot for me to part with my hard-earned cash, even when my inner child constantly wants to buy the latest cutting-edge components and play video games all day. It's part of why a mid-range underdog is my dream desktop PC build for 2023; I'm simply not willing to part ways with the money for a high-end RTX GPU from NVIDIA just to bottleneck the rest of my custom rig.
Now I don't have to. This little tease of the cloud-based RTX 4080 SuperPOD servers has left me wondering if we'll eventually opt for streaming games as the first option rather than spending hours downloading gigantic installations and troubleshooting drivers. Microsoft already sold me on Xbox Cloud Gaming and its effortless access to AAA games on practically any device. However, coming up against PC versions running at maximum settings is a tough fight.
The Xbox Series X is a powerful machine, but a custom PC will always win in the end. Naturally, part of why Xbox is so successful is that building a computer to match the specs will seldom be viable at the same price point. Consoles tend to win over the favor of gamers looking for convenient high-fidelity gaming, but cloud services could take it even further if manufacturers commit to the platform.
Perhaps the more exciting side of this developing category is the hardware, with handhelds like the newly-release Razer Edge providing an all-in-one package for gamers who want the fastest access to games with proper control support.
Our staff tech and gaming writer Zachary Boddy explained in-depth how Microsoft could build an empire of mobile Xbox gaming handhelds. Since cloud gaming is becoming a more significant part of my everyday life, I'm inclined to agree with them. Ultimately, it's an exciting time for cloud gaming, but my wallet only stretches to one subscription at a time.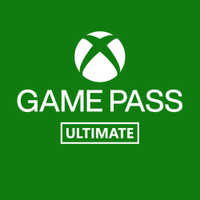 (opens in new tab)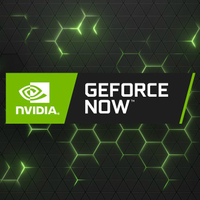 (opens in new tab)
NVIDIA GeForce NOW
NVIDIA's cloud gaming service is more powerful than ever, thanks to the upgraded SuperPOD servers featuring RTX 4080 GPUs supporting up to 4K gameplay at 120 FPS.
See at: NVIDIA (subscription) (opens in new tab) | NVIDIA (gift cards) (opens in new tab)
Get the Windows Central Newsletter
All the latest news, reviews, and guides for Windows and Xbox diehards.
Ben is the channel editor for all things tech-related at Windows Central. That includes PCs, the components inside, and any accessory you can connect to a Windows desktop or Xbox console. Not restricted to one platform, he also has a keen interest in Valve's Steam Deck handheld and the Linux-based operating system inside. Fueling this career with coffee since 2021, you can usually find him behind one screen or another. Find him on Mastodon @trzomb@mastodon.online to ask questions or share opinions.