House tech company antitrust hearing rescheduled for Wednesday, July 29
The hearing was previously scheduled for Monday.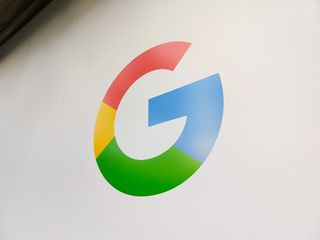 (Image credit: Windows Central)
What you need to know
A major antitrust hearing has been rescheduled.
Tim Cook was one of four big tech CEOs due to testify on Monday, July 27.
The hearing will now take place on Wednesday instead.
A House antitrust hearing originally scheduled for Monday, July 27, will now take place next Wednesday.
According to Axios:
Yesterday, it emerged that the hearing, originally scheduled for Monday, was likely to be postponed as it coincided with a memorial service for Rep. John Lewis. From that report:
Apple CEO Tim Cook is due to testify alongside Sundar Pichai of Google, Facebook's Mark Zuckerberg, and Jeff Bezos of Amazon regarding laws around antitrust and digital marketplaces. It is expected the panel will make recommendations regarding new laws to govern platforms in the future.
Apple has come under fire this week from heavyweights at Microsoft and Epic Games over its App Store policies, releasing a study earlier this week which suggested Apple's own policies, including a 30% take on all sales are fairly standard across the industry.
Windows Central Newsletter
Get the best of Windows Central in your inbox, every day!