How to get started in iRacing
iRacing is experiencing a lot of growth and time in the spotlight in 2020. Here's how to get started in the PC-based sim for yourself.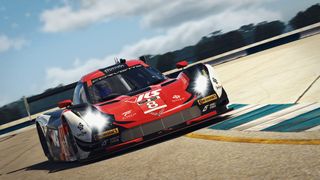 (Image credit: iRacing)
The lack of real motorsport for most of 2020 has sent drivers and fans alike in search of a new fix. Enter iRacing. The sim has been going for over a decade and is widely regarded as one of the closest things to experiencing real motorsport in the comfort of your own home.
iRacing has seen growth and more exposure than ever before with major series picking it up to run digital versions of races with real drivers and big TV networks featuring the content. iRacing is also one of the only times in your life you might find yourself racing with the likes of Max Verstappen and Lando Norris.
It's easy enough for anyone to get into, but it's not quite as straight forward as just downloading a game and being on your way. Having gone through the process myself recently, here's what you need to know about getting started.
iRacing PC requirements
iRacing is exclusively available on Windows PC, or by using Windows booted on a Mac. There is no console version, but the good news is that it's far from the most intensive title out there.
Here's what hardware you need.
Minimum specs for iRacing:
OS: Windows 8.1 64-Bit, Windows 10 64-Bit
Processor: 4 core CPU or better – Some examples (but not limited to): AMD FX-6300, Intel Core i5-4430, Intel Core i5-2320, AMD Ryzen 3 1200
Memory: 16 GB RAM
Graphics: A gaming graphics card with at least 2GB of DEDICATED memory – Some examples (but not limited to): Nvidia GeForce GTX 660 @ 2 GB / GTX 1050 or ATI Radeon HD 7850 @ 2GB / AMD RX 550 or better
Network: Broadband Internet connection required for all play
Storage: 25 GB of free disk space (50 GB for all cars and tracks)
Microphone optional, required for voice chat
If you're not sure, the iRacing website has a tool you can run on your PC that will tell you how well you'll be able to run it, if at all.
You also need some form of input and while you can get into iRacing using a controller, it's really not recommended if you want to get even close to the most from it. You'll need a wheel and pedal set really, and fortunately, iRacing supports just about all of them. iRacing even supports touch controls on a laptop that can run it, but this certainly isn't the advised form of input!
Best wheels for iRacing in 2020
You don't have to run out and buy a ridiculously expensive wheel, some great starter sets like the Thrustmaster T150 are only around $200. Otherwise, you only need a vacant USB port or two to connect your hardware to your PC.
Signing up to iRacing
Once you know you want to get into iRacing and that you have the hardware for it, the next step is to actually sign up. iRacing is a subscription-based service for the cars and tracks you drive, so anytime you want to take a break you can end the subscription and stop paying for a while.
Prices start at $13 a month for regular access to the service, but if you're a new subscriber there's almost always a discount on your first subscription. At the time of writing this the absolute best deal is two years of iRacing access for $99.50 which is $100 off the normal price. If you can afford to buy bulk subscriptions up front, you should, because you'll save some money overall.
You can sign up and subscribe using your Steam account, too, if you'd rather not have another account for something and any time you log in to the iRacing service you can do so using your Steam credentials.
To get started directly, simply head to the iRacing.com membership page and create an account.
'Free' content included with iRacing
The subscription model doesn't cover access to everything in iRacing, just the service. Additional cars and tracks are individual purchases and it can get expensive. Like, really expensive. But there's no upsell, no pushy ads to get you to buy new stuff. What you buy (and when) is entirely down to you and what you want to race on the sim.
That said, you get a ton of "free" content to get started. It's not really free, of course, since you're paying a subscription anyway, but with 26 cars and 21 circuits with 30 different configurations included in the base content you have plenty to get started with.
This content also covers your first steps in each licence category, with the tracks and cars needed to complete your rookie race requirements.
Going racing and getting out of rookies
Whichever path you wish to take, you have to start in rookie class. And each category — road, oval, dirt road or dirt oval — has its own license system. If you reach class A in road, for example, you'll still be rookie in oval until you go and race on ovals.
The good news is that getting out of rookies and starting on the path to higher class racing can be really easy. All that is on you. To gain a promotion to D you need to have completed two qualifying races in something like the Global Mazda MX-5 Cup and have a safety rating of at least 3.0.
The simple thing to do: Drive around at the back, stay on the track and don't crash into anyone else. Safety rating is infinitely more important than race results at this level. You could finish first and lose safety rating if you don't drive cleanly.
Watch this video and get out of rookies fast.
The video above is a must watch if you're serious about iRacing and progressing quickly while also getting a feel for the sim.
In rookies you will encounter more experienced racers still, likewise you'll always find yourself paired with someone who thinks that winning at all costs is the only thing that matters. iRacing rewards you for being a safe driver, and in your early days nothing else should be more of a focus.
Class D and beyond
Once you're out of rookies your iRacing career can really begin. Where you go is entirely up to you, and while there will be racing you can do still in the higher classes with content included in the base offering, you'll need to think about buying additional tracks and cars.
A good tip is to look at all the available and upcoming race events and use those as a guide before you buy content. iRacing publishes a season's worth of race weeks at once so you can always see what cars and tracks will be going together. Choose something you like and run with it.
Success won't come overnight and iRacing will take a lot of practice and race time to work on your skills, get familiar with the circuits, the cars, the tire model, the physics, even extras like third-party add-ons and paint jobs.
But getting started is pretty straight forward so long as you follow a process. It isn't like Forza, so go in with the right mindset and you'll be off and running in no time.
Get started
Way more than just a racing game

iRacing isn't like your average racing game, this sim is one of the best around and about the closest you'll get to a real race experience without going outdoors.
Get the Windows Central Newsletter
All the latest news, reviews, and guides for Windows and Xbox diehards.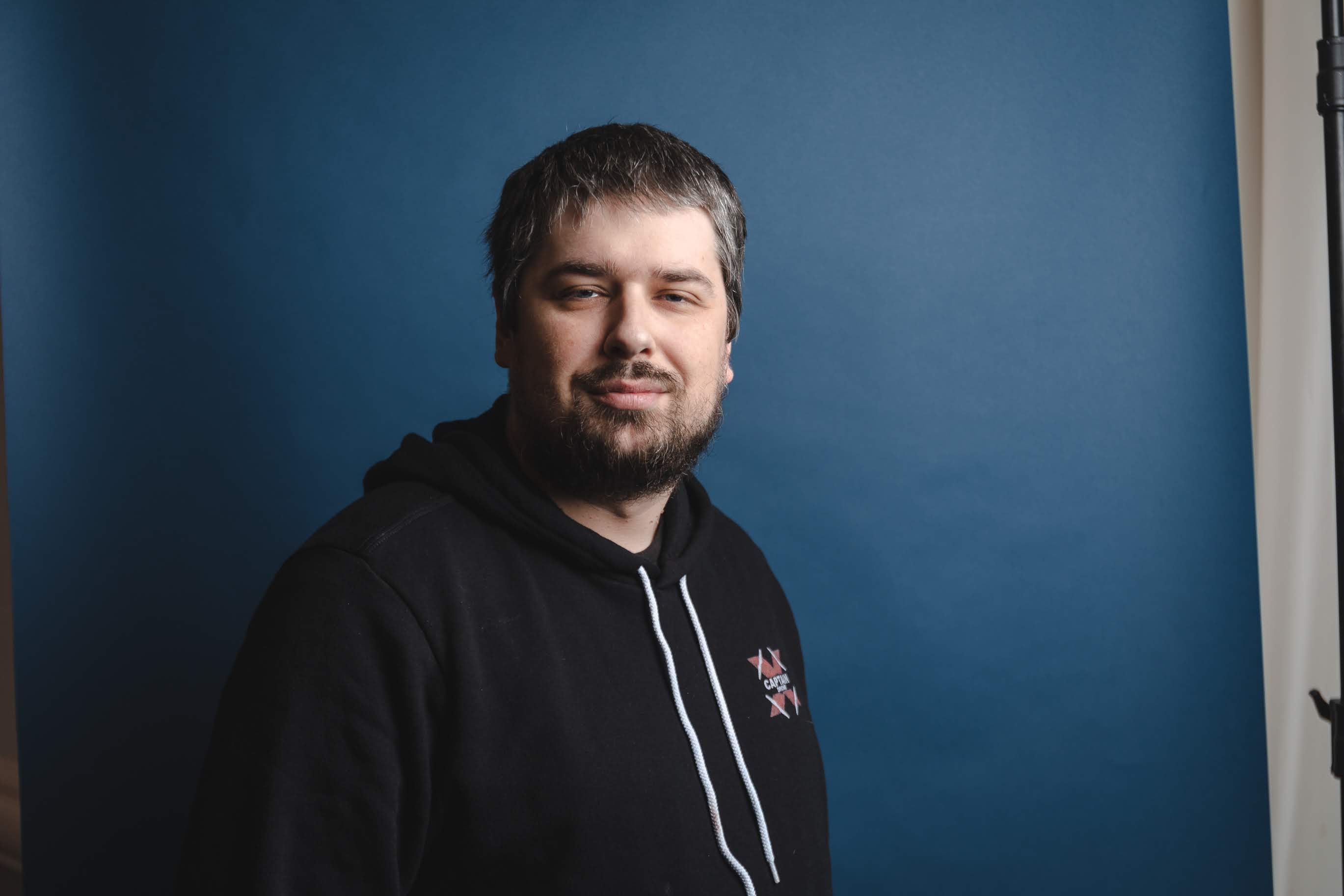 Managing Editor - Tech, Reviews
Richard Devine is a Managing Editor at Windows Central with over a decade of experience. A former Project Manager and long-term tech addict, he joined Mobile Nations in 2011 and has been found on Android Central and iMore as well as Windows Central. Currently, you'll find him steering the site's coverage of all manner of PC hardware and reviews. Find him on Mastodon at mstdn.social/@richdevine