Payday 3, new Painkiller, more lead Prime Matter, Koch Media's new publishing label
Also includes King's Bounty 2, the next Painkiller game, and more.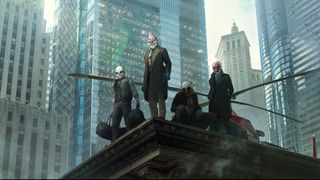 (Image credit: Prime Matter)
What you need to know
Koch Media announced its new publishing label, called Prime Matter.
The label will deliver games from across the world and different genres, including RPGs, action-adventure titles, shooters, and more.
Some games already in this portfolio include Payday 3, King's Bounty 2, the next Painkiller game, and more.
Koch Media, the media company that owns Deep Silver, Flying Hog, and more, announced Thursday that it's launching a new publishing label called Prime Matter dedicated to offering games from around the world and across different genres.
Also announced today were a dozen of its first offerings, including the latest installments in recognizable IPs like Payday, Crossfire, and Painkiller, but also some new ones as well. Its first game will be the long-awaited RPG strategy game Kings Bounty 2, which is set to release on Aug. 24, 2021.
"Prime Matter will constantly look to innovate and inspire players across all its activities while retaining the fundamental values of what makes our industry so special — it's intrinsically fun," Koch Media CEO Klemens Kundratitz said.
Prime Matter will operate out of Koch Media's Munich headquarters and already has an expansive portfolio. The following is the list of the label's announced games:
Payday 3 - Starbreeze Studios
The newest game in the heist series is set in an environment similar to Hollywood and will feature the "tighest crew ever." The title will continue the narrative that has been built up over the previous games and will still allow the player to become a powerful criminal. It's set to release in 2023 on PC and consoles.
Crossfire: Legion - Blackbird Interactive and Smilegate
This new RTS will feature a full-length, single-player campaign and will be set in the world of Crossfire, typically a first-person shooter franchise. It'll utilize the game's warring factions to create a modern RTS that also has a multiplayer moode. It'll be out on 2022 on PC.
King's Bounty 2 - 1c Entertainment
The King's Bounty series kicked off in 1990, but there hasn't been a series entry since 2014 with King's Bounty: Dark Side. King's Bounty 2 is a mainline sequel and will be the first release under Prime Matter. The developers describe it as a high budget, big studio production for both consoles and PC. It'll feature not only turn-based tactical battles but also moral choice-driven scenarios. It's set to release on Aug. 24, 2021.
The Last Oricru - GoldKnights
This new IP is a third-person, skills-based, action RPG that takes place in the Middle Ages, but also utilizes sci-fi elements. Combat feels similar to what we've seen in Souls-like games (developers described it as hard and unforgiving), but it also features a decision-making system that can impact your entire playthroough, including which factions you have on your side and which enemies can use you for their own interests. The game is set to release in 2022 on PC and consoles, and will feature single-player and couch co-op. The latter will have unique features, as well.
Encased - Dark Crystal Games
A mysterious dome-like structure is discovered in 1976, and it's up to you and the organization CRONUS to study it. This is an isometric top-down RPG where you can choose from a number of classes — science, engineering, security, management or convict — to explore the dome and find its secrets, which include some futuristic technology. Encased is set to release in September 2021 on PC. It's currently in Early Access.
Gungrave G.O.R.E. - IGGYMOB
The classic third-person shooter series is back. There's not a lot to show for this new entry yet, but you'll get to play Grave once again. It's set to release in 2022 for PC and console.
The Chant (working title) - Brass Token
The Chant is a third-person psychological thriller takes place on a remote island in the Pacific Northwest with a new age cult and a spiritual retreat gone wroong. You play a woman who must discover the truth of the island and what is happening. Expect some cosmic horror along the way. This single-player game is set to release in Q2 2022 for PC and console.
Final Form (working title) - Reikon Games
This new IP announced at Summer Game Fest is a sci-fi first-person shooter where you play the avatar of a sentient spaceship valled the Valkyrie. You will explore the universe and try and stop a plague. This game doesn't have a release date yet, but will release on PC and consoles.
Dolmen - Massive Work Studio
This third-persona ction RPG is influenced by HP Lovecraft and will feature a lot of consmic horror as you discover the secrets of a mysterious crystal. Expect to feel very alone in this setting. It's set to release in 2022 on PC and consoles.
Echoes of the End (working title) - Myrkur Games
Icelandic studio Myrkur Games has been developing this third-person, action-adventure fantasy title and describes it as "highly ambitious." Players will experience a comobination of fighting and puzzles in this single-player game, which doesn't have a release date yet.
Scars Above - Mad Head Games
You seem to have been separated from your crew on an alien planet and you have to survive in this third-person action game described as "Alice in Woonderland meets Alien." The developers promise a challenging game with a mix of combat and explooration. It's set to release in 2022 on PC and consoles.
Painkiller - Saber Interactive
All press got for the next Painkiller game is a screenshot, but that does mean it's happening, at the very least. The developers and Prime Matter promise more information soon.
Besides all of these announcements, Prime Matter announced that a bunch of legacy games will also be offered under the new label, including the upcoming Wasteland 3 DLC, Outward, and Mount and Blade II: Bannerlords.
Get the Windows Central Newsletter
All the latest news, reviews, and guides for Windows and Xbox diehards.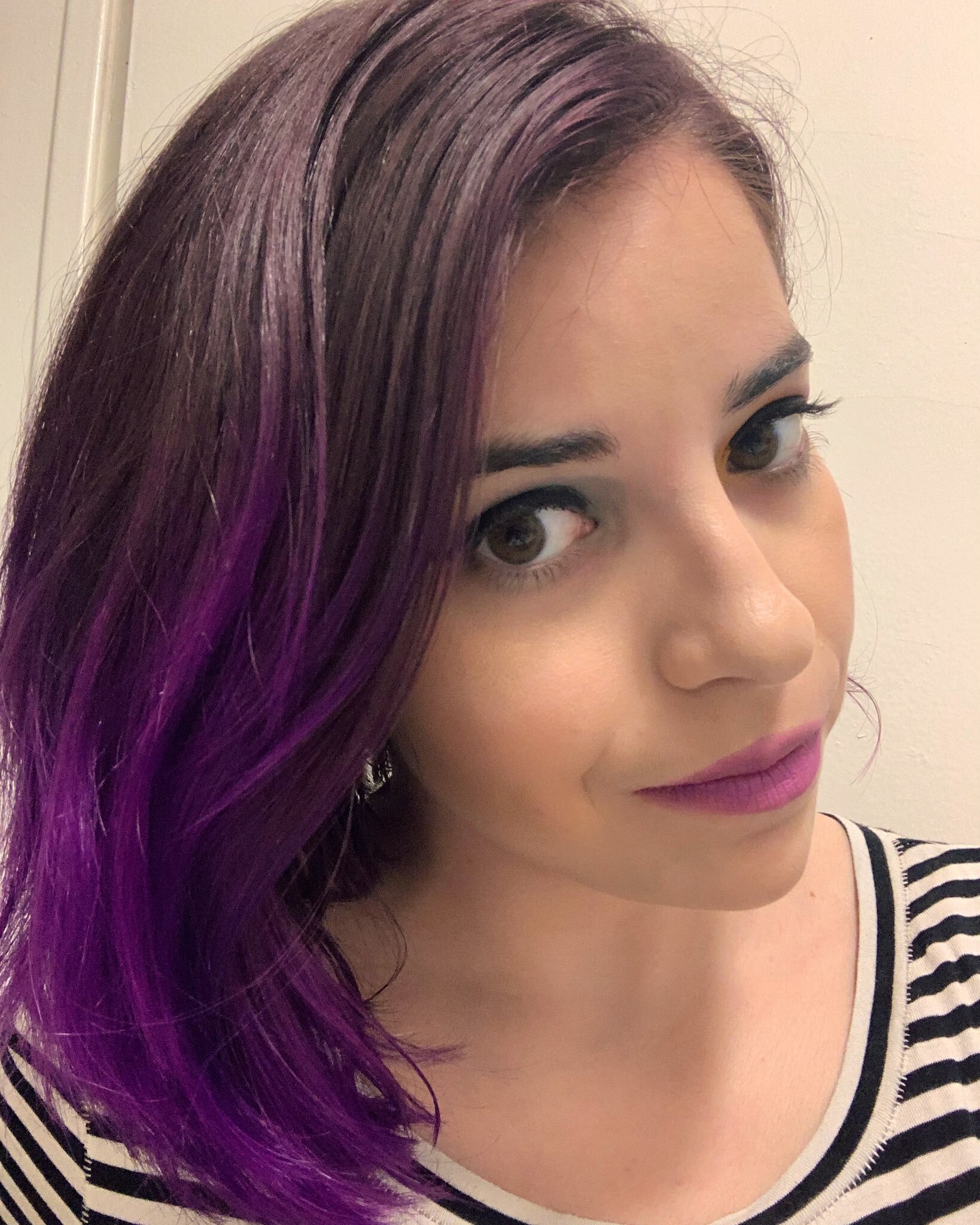 Carli is the Gaming Editor and Copy Chief across Windows Central, Android Central, and iMore. Her last name also will remind you of a dinosaur. Follow her on Twitter or email her at carli.velocci@futurenet.com.