AMD Radeon driver update boosts certain games up to 67% when using RX 7900 XT
The AMD Radeon 7900 XT gets big gains from its latest driver update.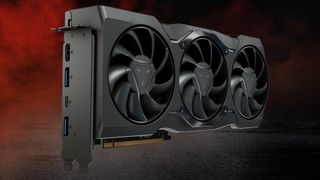 (Image credit: AMD)
What you need to know
AMD's latest Adrenaline 23.7.1 driver update has given the 7900 XT a boost.
A significant performance increase was shown for Forza Horizon 5.
A number of AMD Radeon graphics cards benefit when powering various games.
AMD's Adrenaline 23.7.1 driver update is the gift that keeps on giving. Not only does it fix a number of issues with the RX 7900 line, which had been suffering with high idle power draw, it seems to have increased performance. It does seem to have improved performance in one game in particular but it has helped for a number of games to a much smaller degree.
The main increase that was seen for the 7900 XT was for Forza Horizon 5. An increase was also seen for the 7900 XTX to a lesser extent. Notably, Forza Horizon 5 had lower than expected performance on RDNA 3 to begin with. Performance increases can be seen across a number of games, however, and for a number of AMD's Radeon cards, including the RX 6000 series.
This was all shown by YouTuber Ancient Gameplays. Here are the main takeaways from that video:
Forza Horizon 5 had a performance improvement of up to 67% on the 7900 XT and 32% on the 7900 XTX at 1080p.
The Last of Us Part 1 saw an increase of up to 22% at 1080p on the 7900 XTX.
He found that some games like Rocket League were suffering performance issues.
Many will say this is more evidence of the AMD "fine wine" as they like to say. But regardless, it's great to see games like Forza Horizon 5 getting the performance they rightly deserved from the beginning on RDNA 3. It's even better to see other games receive pretty significant performance uplifts. Hopefully, there's some quick fixes for the games that have ended up a little broken from this driver update.
Get the Windows Central Newsletter
All the latest news, reviews, and guides for Windows and Xbox diehards.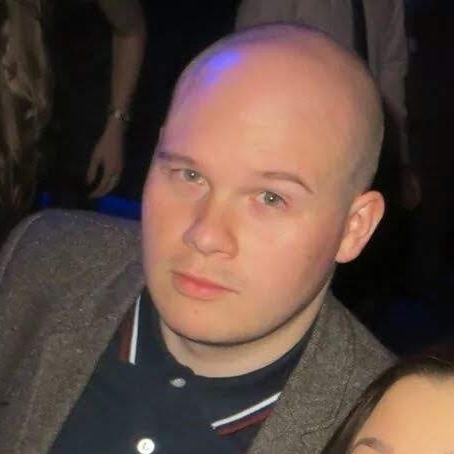 Dan is a tech contributor on Windows Central. A long time Xbox gamer and former partner on Microsoft's retired streaming platform Mixer, he can often be found crying into a cup of tea whilst thinking about Windows Phone. You can follow Dan on Twitter where you will find him talking about tech, Formula 1 and his latest victories in Battle Royale games.