Microsoft Edge will soon save you a click when you want to delete your history
A new Microsoft Edge feature to make clearing your browser history that little bit faster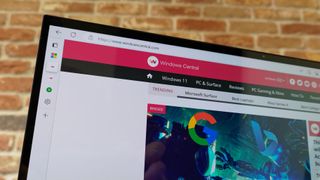 (Image credit: Future)
What you need to know
Microsoft is making it easier to clear your browser data, with a new option to wipe your data without digging into the app's settings.
The new feature is available through the Canary build of Microsoft Edge.
This seems to be part of a controlled rollout so you may not see it right away.
---
If you're using the Canary build of Microsoft Edge you may notice there's a nifty little feature that has been added regarding clearing your browser data, which includes your browsing history, cache, cookies, and download history. Previously, you had to dig through Microsoft Edge's settings to figure out where to remove your browser history, but a new feature greatly speeds up the process.
Soon, you will be able to wipe your data from Edge's history hub. You can select which aspect of your history you'd like to be deleted as usual, but this new position saves you a click. Right now you need to open the deletion menu via three dots on the history hub. Additionally, the history hub will also extend further than previously, adding additional lines to make it easier to peruse.
This was brought to our attention by Twitter user Leopeva64 who just last month showed how Microsoft was testing a longer History hub in Edge, also a part of the Canary build. They kindly attached a Gif as part of their Twitter post showing us how this function works.
There's a new button in Edge's History hub to quickly open the "Clear browsing data" dialog (Canary):https://t.co/4kaKCrxmz5.https://t.co/H8awAlHZYm pic.twitter.com/PUVPw4cVhjJune 23, 2023
As noted above this seems to be a gradual rollout as many users including myself don't have this feature available to us at the time of writing this, so if you're in the same boat you'll just need to give it some time before it is available to you. Until then you'll have to stick to the arduous task of having to make an extra click to clear your browsing data.
Microsoft is testing a slew of new features in the Canary build of Edge currently that we recently covered, such as an even darker Dark mode and new side bar options that allow you to switch between desktop and mobile versions of websites. It's great to see more new features getting rolled out for the browser in quick succession and no doubt we'll be seeing even more of them in the near future.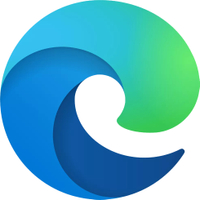 Microsoft Edge (Canary Channel)
Microsoft has several versions of its Edge browser for testing new and experimental features. The latest version of Edge Canary lets you pause all extensions with a single click.
Get the Windows Central Newsletter
All the latest news, reviews, and guides for Windows and Xbox diehards.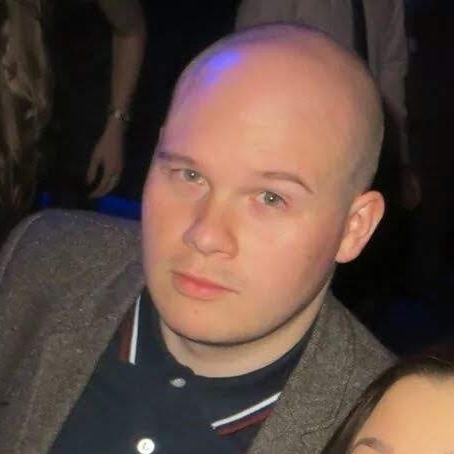 Dan is a tech contributor on Windows Central. A long time Xbox gamer and former partner on Microsoft's retired streaming platform Mixer, he can often be found crying into a cup of tea whilst thinking about Windows Phone. You can follow Dan on Twitter where you will find him talking about tech, Formula 1 and his latest victories in Battle Royale games.