Microsoft News Roundup: Rebranded Your Phone, Xbox Game Pass Family Plan, and more
An exclusive story about Xbox Game Pass having a family plan on the way headlines our news recap this week.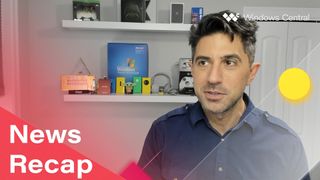 Every week we cover the biggest stories in Windows, Microsoft, and gaming. With how much information scrolls through your news feed in a week, it's easy to miss a story or two. Our weekly news recap covers the biggest stories from each week, all in one bitesize piece.
This week we covered Microsoft's Your Phone getting a new name, Xbox Game Pass' plans to roll out a family plan, and the unveiling of Intel's first Arc GPUs.
Your Phone gets a new name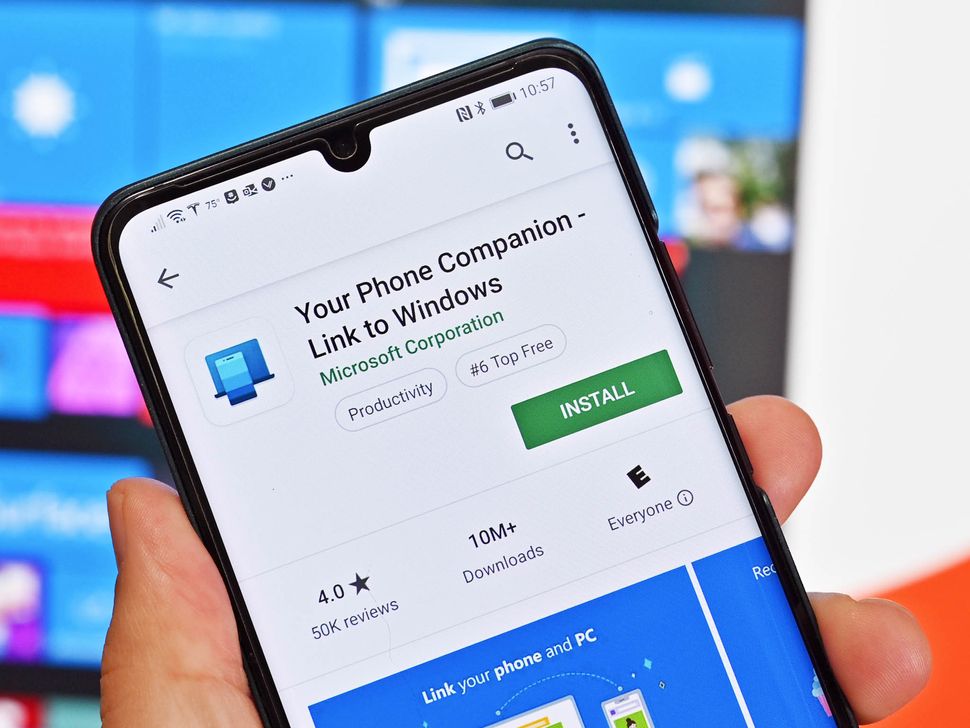 Microsoft's Your Phone app got a new name this week. It's been rebranded as Phone Link, and its accompanying app on Android has been renamed to Link to Windows. The name change didn't come with any new features for the app, but that could change soon.
Microsoft has plans to move its Surface Duo OS, SwiftKey, Phone Link, Microsoft Launcher, and several other Android app teams into a new department called "Android Microsoft Platform and Experiences."
Our senior editor Zac Bowden reported that Microsoft has big plans for Android and Windows, including deeper integration between the two operating systems. "Microsoft wants to position Android smartphones as an extension to Windows PCs, with the goal of creating interoperable experiences similar to what can be had with an iPhone and Mac," said Bowden.
Xbox Game Pass will get a family plan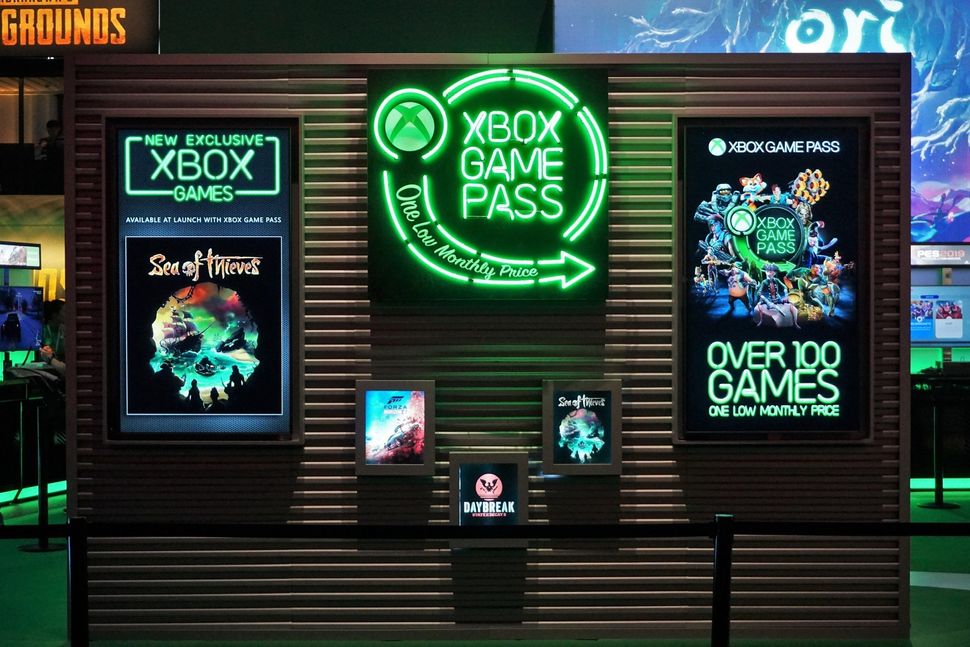 The biggest news of this week is that Xbox Game Pass will gain a family plan. The new plan is set to launch at some point this year and will allow up to five players to access gamers across the entire Game Pass library. While pricing details haven't been revealed at this time, our senior editor Jez Corden said that a family plan will be much cheaper than five separate Xbox Game Pass accounts.
Some details are still up in the air, and Microsoft hasn't shared any information about its plans. We will likely hear from the company about family plans for Xbox Game Pass in the near future.
Microsoft makes it easier to swap default browsers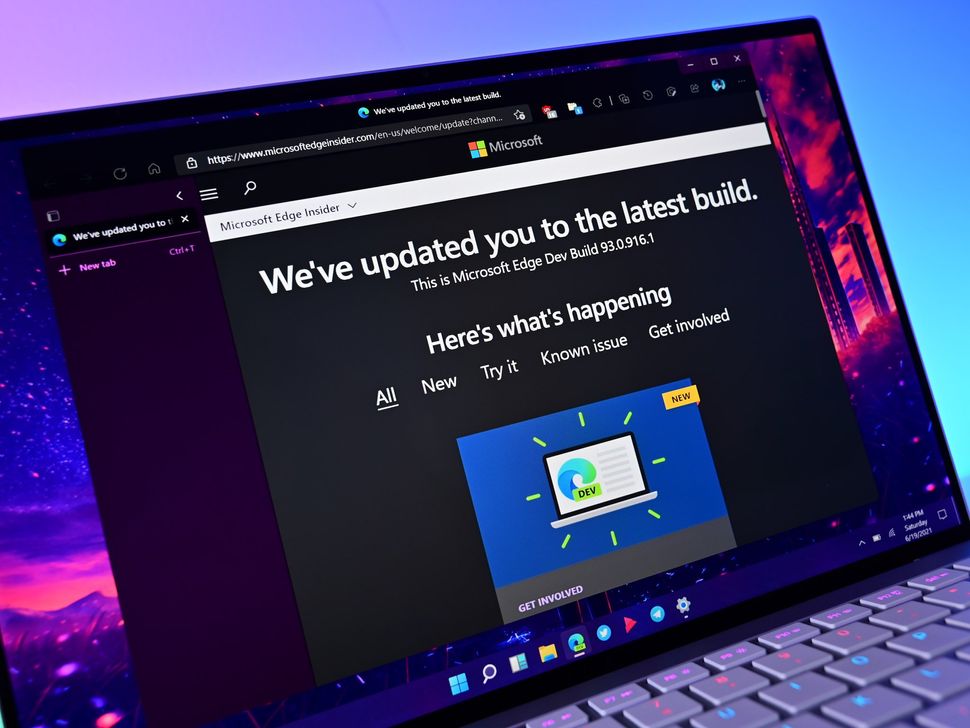 Until recently, it's been a cumbersome process to swap your default browser on Windows 11. Microsoft improved the process a bit with an optional cumulative update. Now, when you change your default browser through the Settings app, it swaps your default for several file and link types. Previously, you had to manually change your default for every type of file and link.
Mozilla, the maker of Firefox, said that Microsoft's move was a step in the right direction, but that more could be done.
Intel unveils Arc A-series GPUs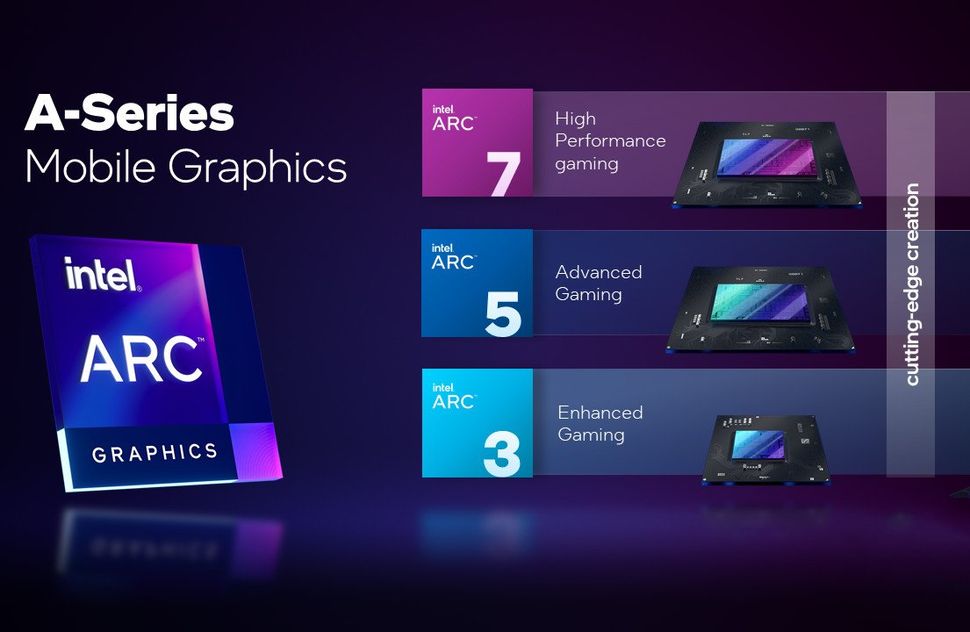 After months of teasing and fanfare, Intel unveiled its first Arc GPUs this week. The new Arc A-Series GPUs support AI-enhanced XeSS Upscaling, Intel Deep Link Technology, and several other technologies that should improve performance. The new Arc GPUs, specifically the Arc 3 versions, will launch in laptops that are powered by Intel's 12th Gen CPUs.
The Arc 3 chips will ship in devices this spring, but the more powerful Arc 5 and Arc 7 GPUs aren't expected until later this summer.
Halo TV series sets viewership records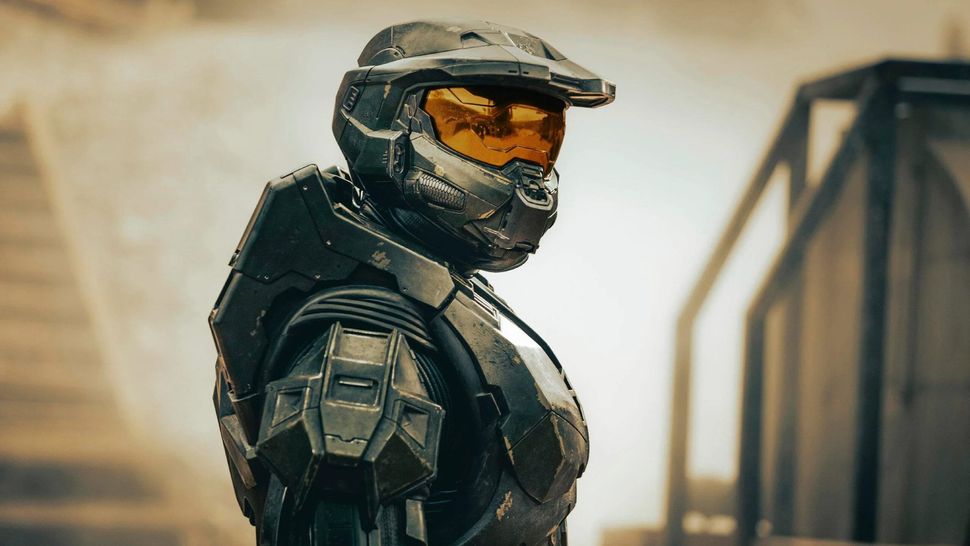 The Halo TV series premiered on March 24, 2022. While the show's first episode received mixed reviews, it drew in a large audience. The initial episode was the most-watched premiere in Paramount Plus' history, according to the streaming service.
If you're in the United States, you don't need a Paramount Plus subscription to check out the first episode of the Halo TV series. Paramount Plus put the entire series premiere on its YouTube channel for free.
If you want to watch the rest of the show, you'll need to subscribe to Paramount Plus. Xbox Game Pass subscribers can get a free month of the streaming service as part of a promotion.
MrMobile takes a long-term look at the Surface Duo 2
Microsoft's Surface Duo 2 has been out for months now. With several software updates, the device has had some time to mature. Michael Fisher, aka MrMobile, took a long-term look at Microsoft's dual-screen phone.
Fisher notes that Microsoft has improved the overall experience of the Duo 2 with software updates. There are, however, some shortcomings that remain. The device's camera system is still subpar, and Fisher believes the Duo 2 is overpriced.
There's a chance that Android 12L will change things even more for the Duo 2, but for now, Fisher's 13-minute video outlines the state of the foldable.
For another perspective, you can check out our executive editor Daniel Rubino and senior editor Zac Bowden discussing the Surface Duo 2 after five months.
Windows Central Newsletter
Get the best of Windows Central in your inbox, every day!
News Writer and apps editor
Sean Endicott brings nearly a decade of experience covering Microsoft and Windows news to Windows Central. He joined our team in 2017 as an app reviewer and now heads up our day-to-day news coverage. If you have a news tip or an app to review, hit him up at sean.endicott@futurenet.com (opens in new tab).
Your phone runs on background working as some handler at times when I try to open images on my pc, this thing is kind of getting in my way, plus turning on battery saver while on battery doesn't really turn off/stop these apps from running in the background, I find that troubling, it might not be using a lot but every little bit makes a huge difference in the long run of a day, I'd rather not have to deal with this sort of "android/bloatware" like behavior on Windows. If Microsoft wants Windows to be truly mobile, they should look to WP/WM/iOS thats much better when it comes to battery optimization. as an android 11 user, by experience all I know is that android full experience requires more CPU power and more Ram... more battery.. Remember blackberry ? neither do i.
Microsoft a company that can produce their own software, and has a huge stake in enterprise, that can right now in this moment use Windows 11 as the next mobile system, given that it has built in android emulation support/PWA , i'd say the smartest move is to look to the law, make the system fairer by calling out for multiplatform support on service/communication apps

Is the point that Your Phone is running down your phone battery or laptop battery or both? I don't see a problem running Android on my phone and when it is connected to my laptop it is charging off the USB and battery use is irrelevant. If the concern is your PC doesn't have the RAM/CPU to connect to the Android, don't use Your Phone and your issue is solved, or upgrade your PC to a faster CPU and more RAM to support it. There is no free lunch. The last paragraph, look to the law &c. is confusing. Are you saying MS should release W11 as a phone OS and emulate Android to run the Google Store apps on the phone? W11 might be able to do this on a PC with loads of CPU/RAM and I'm not sure it will work on a stripped down phone where CPU and RAM resources are much more limited to run emulation.

the issue is, I'm not even using this app on my PC, but its there, running in the background... cant even uninstall this thing.. didnt know Microsoft reverted back to this sort of behavior. My pc boots up in 3 seconds, so I think this is fast enough.. its just that I dont want to run my laptop battery down with apps that I dont even use...

Go into services, apps, Phone Link, Advanced Options. Select Never under run in background, and terminate the app. On my PC after deleting my phone's link and before doing this, it was taking 37MB RAM and 0% CPU. Afterwards it doesn't show up in task manager and the setting change persists after reboot for build 22581.ni_release.

Not digging the new Your Phone app layout.

Agreed. I use the app more for convenient access to notifications than anything, so having those shunted to a narrow unresizable panel on the left side to give more real estate to the stuff I barely use is a big step backwards.

Your Phone messaging is not that great. I use Google Messages and it has a Spam and blocked section where inbound junk messages are filtered. Your Phone re-adds spam to the message stream, creating an annoying distraction every time one arrives. Not sure if Google or Verizon is marking the spam messages, but my recommendation is add a similar capability to Your Phone, or inherit the status of the Google Messages classification. I have no reason to use Your Phone until it is fixed as my phone does a superior job of silently ignoring/not calling attention to them.