Best characters we've found in Watch Dogs: Legion (so far)
From esports competitors to dominatrices, the world of Watch Dogs: Legion is as entertaining as it is random.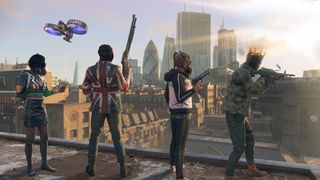 (Image credit: Ubisoft)
When Ubisoft was marketing Watch Dogs: Legion, it focused on one key feature: that you can play as anybody. The game allows you to recruit any person you pass on the street to DedSec, the hacker organization that seeks to clear its name after a series of bombings and overthrow the militarized government. Each person has their own personality and backstory, which leads to some interesting combinations and encounters.
Sure, you can put a lot of work into recruiting the best people for your team, but sometimes the fun in the game comes from running into the most random types of people while you're running around London. Here are just some of the weirdest, most entertaining, and surprising people we've found while playing Watch Dogs: Legion (at least so far).
Esports competitor
Why you can trust Windows Central Our expert reviewers spend hours testing and comparing products and services so you can choose the best for you. Find out more about how we test.
At the start of the game, the player gets to choose their first recruit. I didn't choose this guy, instead of going for one with better hacking abilities, but I have questions anyway. This esports competitor apparently hacked MMO servers and was discovered by Albion, the private corporation now controlling London. Was he a competitive MMO player? Was he hacking servers to move his career forward? Did he do it for fun? Why does Albion even care what happens with an MMO? Give me a game just about this NPC.
Spy
Playing as a Spy in Legion feels like you are playing as 007. Coming outfitted with a gun jamming wrist gadget and a silenced pistol, the Spy brings the fight up close and personal with the enemy. Oh, and they have a spy car with missiles and a cloaking device.
Bare Knuckle Fighter
Image 1 of 2
If you are just going to end up fighting everyone, might as well pick someone that can really throw a punch. The Bare Knuckle Boxer is a fun way to devastate an enemy quickly while also having a bit of boxing flair.
You can recruit any number of bare-knuckle fighters by competing in the Bare Knuckle Boxing minigames. Completing one of the gyms allows you to add the people you fought to your team. Sometimes they're just people who can throw a punch well. Other times they're a pair of drunk twins.
Magician
You know that feeling when you're walking around minding your own business, and you see a guy in a top hat making a woman cluck like a chicken? Then, when you talk to him, he asks you to help him expose the existence of literal pod people? Just another Tuesday in London.
This doomed mortician
Sometimes the stars align just right. I like how either an Ubisoft writer or the algorithm itself appreciates irony.
Living statue
I've seen better living statues walking around beach boardwalks, but I'm glad a fascist London doesn't suppress good old-fashioned talent. I just saw this guy performing for people near the Thames. He's not the best person to have on your team since he has the "famous" trait, but apparently, enemies are so fooled by his living statue shtick that he can hide in plain sight.
Dominatrix
On a serious note, I'm glad that Ubisoft put sex workers into Watch Dogs: Legion. There aren't many of them, and I've only seen dominatrices and exotic dancers, but including them makes London feel more lived in and equatable to the real world. I also like that because of how the NPC system works; anybody can be a sex worker. I've seen female ones, male ones, and even, as you can see here, older ones. I didn't recruit Gladys because she was anti-DedSec, but I'm glad she's living her best life.
What have you found?
What have been some of your favorite people you've found around Watch Dogs: Legion, which was one of our most anticipated games for next-gen? Whether it's just a person with a weird profession or an appropriate combination of traits, the possibilities seem to be endless. Share your discoveries in the comments below.
Play anybody
Who will you choose?

Watch Dogs: Legion lets you play as anyone, and it means it. Recruit anybody you pass on the street to DedSec and work together to take down Albion, the private corporation now controlling London.
Xbox Series X/S
Main
What is the Xbox Series X release date?
How much does Xbox Series X cost?
Why you can't preorder Xbox Series X yet
Get the Windows Central Newsletter
All the latest news, reviews, and guides for Windows and Xbox diehards.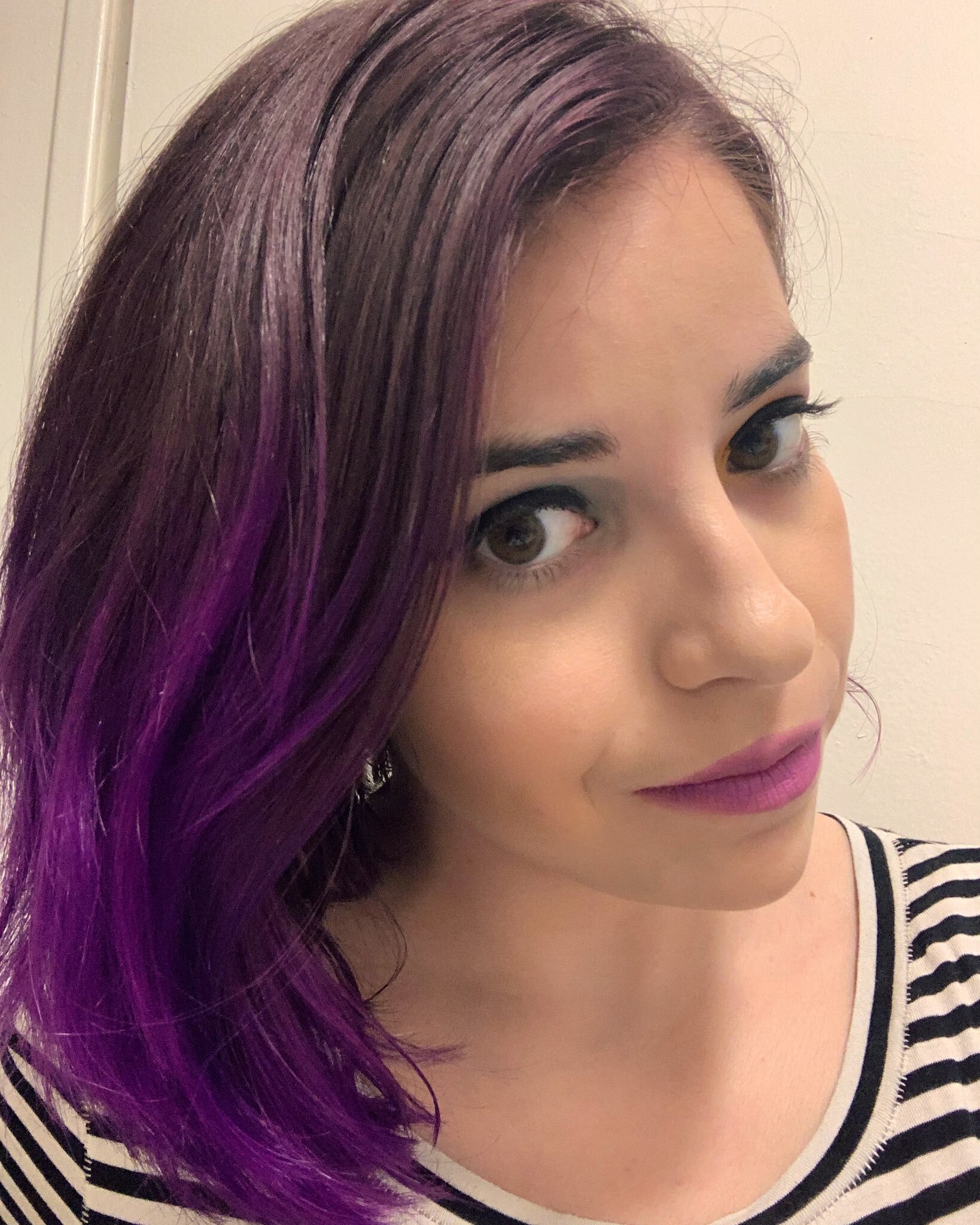 Carli is the Gaming Editor and Copy Chief across Windows Central, Android Central, and iMore. Her last name also will remind you of a dinosaur. Follow her on Twitter or email her at carli.velocci@futurenet.com.