From the Editor's Desk – Why don't you report on fake news?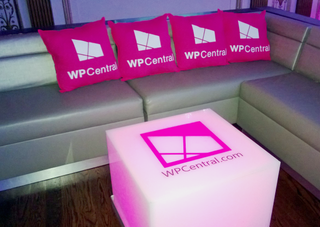 While it may not look it, this Monday has been an especially busy one, particularly behind the scenes of our site. Because of that, I don't like spending time typing out articles debunking the news. It's a waste of my time and slightly irritating, but alas, this is also what I signed up for (having said that, following me on Twitter isn't a bad idea either, since I can respond to things there more directly).
But let me take a few moments to address a bunch of questions that readers have been slinging at us, sometimes with visceral disdain. And yes, I'll start doing these rants and opinion pieces weekly, as requested by Kevin Michaluk, our Chief Media Officer of Mobile Nations.
Let's start with the most obvious….
Why aren't you reporting on that alleged Cortana video posted on Twitter?
A lot of tech sites posted articles with the video in question, which was sourced from one 'WPLeaker' on Twitter. Who is this new source? No one knows. Neither have they been vetted. By vetted I simply mean Have they ever posted anything on the internet that has later been shown to be true? The answer is 'no'.
That's an important thing to have—a track record.
So why not do an article on it? Not having a history is not itself a reason to dismiss the leak. We have had photos and information come to us from unknowns before that turned out to be dead on.
But the Cortana video (and related material) from WPLeaker is completely fake.
I know this simply because of people who do know. That's how this works: you get multiple sources on something, you check with your source and they tell you "authentic" or "fake". It's really that simple. They used to call this 'journalism'. But hey, that's work and some people got into blogging to get away from such requirements.
This is the same reason why you don't see Tom Warren at the Verge doing an article on it, nor Mary Jo Foley or Paul Thurrott. People who know about Windows Phone 8.1 will simply gloss over this or just call it bullshit on Twitter.
Tech sites that are unsure, with no way to verify the news, may still post it with caveats like "if" "possibly", etc. It's a clever cover-your-ass technique where you can do an article but not really be held responsible for its accuracy. Other sites will simply post anything that they are tipped on, because hey, site traffic is traffic, facts be damned.
This has nothing to do with NDAs either, which are not at issue at all in this situation. No one in the press, to my knowledge, has been officially briefed by Microsoft or Nokia on anything about Windows Phone 8.1. This isn't us playing dumb. If you even ask Microsoft about 8.1 they will shrug and say they have no idea what you're talking about. Seriously.
The only way some of us know things is due to sourcing. It's a pain in the ass to do as you can't just walk up to Microsoft or Nokia employees and be like "risk your job and tell me what you know…oh and trust me with your identity". Hell, half the time you don't even know who to ask. But that's why we can accurately report on things like:
We're not perfect either and we've made some mistakes in the past. But we do at least attempt to verify news before posting it. That's an important distinction. And when we don't know something, we grade the rumor on our old rum'o'meter. That's our informed opinion on the story, plain and simple.
So yes, when people write us and say:
I do take offense a little. After all, we do catch even the smallest bits of news like WhatsApp updates. So the lesson learned for you today: if we don't report on it, it's probably because we think it's crap.
Speaking of, other crap rumors include:
BBM for Windows Phone submitted to the Store and their Twitter account
"Lumia 1820", whatever that is (being announced at Mobile World Congress)
"Lumia 1520v", whatever that is (being announced at Mobile World Congress)
There's just no truth to those, sorry.
Why is the Android version of the WPCentral app free?!?!
So last night our scrappy little company, Mobile Nations, published to the Google Play store our WPCentral app. It's one of many apps that will be going to other platforms (and vice versa). It's also free. That has sent many people on site into a tizzy, because to remove ads and grab some advanced features we charge 99 cents in our app for Windows Phone.
Couple of things.
Nearly three years ago, we released our app to Windows Phone. That's almost three years before the rest of our sites had official apps. It was also three years before 'Mobile Nations' - our attempt to bring Crackberry, iMore, Android Central, etc. under one-roof - became a reality. In other words, lots has changed in the three years since we used the 99-cent model to remove ads.
Look, the Android app for WPCentral is nice. Does it have Live Tiles? Push notifications? Lockscreen support? Wide range of custom graphics? No. Was it developed by a young developer, fresh out of college, looking to help out our site? No. It was made by Mobile Nations, a small sized company that does over 27 million unique views a month in total.
Going forward, Mobile Nations apps will be free. They will also have ads. The question of what to do about WPCentral's app for Windows Phone is being discussed. Fact is, we're damned if we change and we're damned if we don't.
If you just dropped 99 cents on our app and we make it free tomorrow, you and everyone else in the last three years will rightly complain. "But I just paid for it!".
If we make it free, but it has ads with no 99 cent option to remove, people will also complain, because ads suck.
If we do nothing and keep the model the same, people will complain.
See our predicament? It's not that we don't hear you, we do, we really do. We just need to find an easy way to go forward. Same with our Windows 8 app.
The fact is, as more and more of you use mobile to access our site, we have to think of revenue too. If you're not seeing ads, we can't pull in revenue. If we can't pull in revenue, we can't pay people to be full-time writers, monitoring Windows Phone news 24/7. So it's either 99 cents, ads, or something else.
But hey, expect the WPCentral app for Windows 8 app this week. So there's that.
Get the Windows Central Newsletter
All the latest news, reviews, and guides for Windows and Xbox diehards.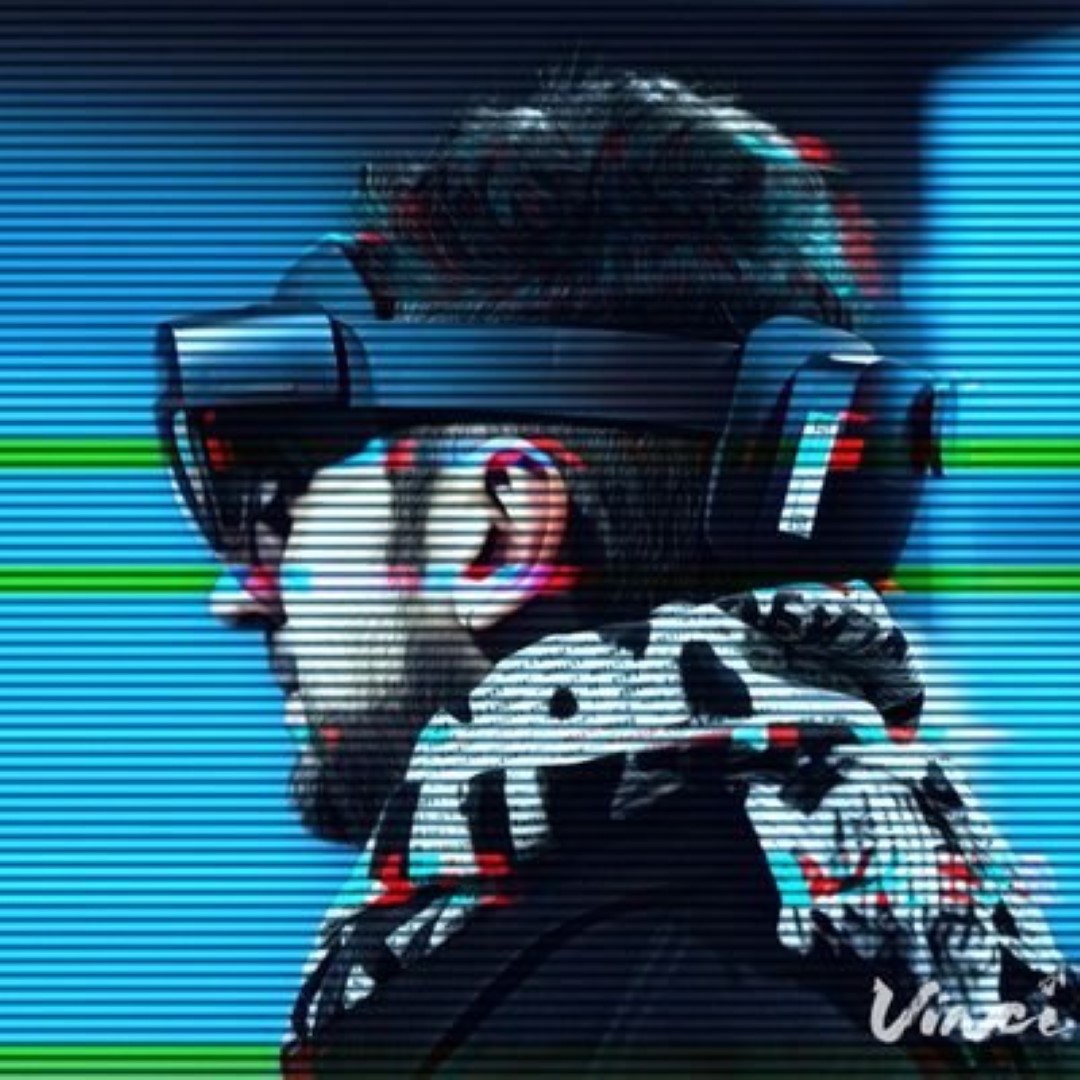 Daniel Rubino is the Editor-in-chief of Windows Central, head reviewer, podcast co-host, and analyst. He has been covering Microsoft since 2007 when this site was called WMExperts (and later Windows Phone Central). His interests include Windows, laptops, next-gen computing, and for some reason, watches. Before all this tech stuff, he worked on a Ph.D. in linguistics, watched people sleep (for medical purposes!), and ran the projectors at movie theaters because it was fun.