Sega Genesis Mini: All the available games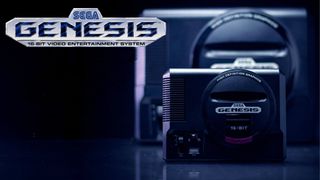 With the announcement of the new Sega Genesis Mini came a tease of just 10 of the 40 games that will be available to play on it. We have finally made it to the end of the list and they even threw in two extra games for good measure! Here is the definitive guide to the Genesis Mini games.
Did you get what you wanted?
While there are some fun games here, I wish there were others. For example, Out Run is a Sega classic, why isn't that here? Or California Games, that was button mashing glory! What about you? What do you think of the list here?
Retro royalty
(opens in new tab)
New Mini madness

The Sega Genesis Mini, with its 40 games onboard, is shaping up to be an exciting proposition for any retro game fan. If you already have the other two classic consoles you will need this in your life.