Right now, PAYDAY 2 has 15 times more players than PAYDAY 3, excuse me?
PAYDAY 3's player base was arrested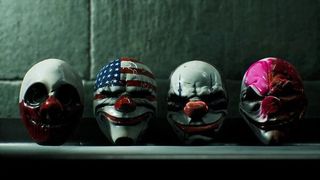 (Image credit: Overkill)
What you need to know
PAYDAY 3 is a coop heist game that pits players against AI in various locations.
PAYDAY 3 launched on September 18th, 2023 to poor reviews.
Currently, PAYDAY 2 has 15 times the number of players than PAYDAY 3 does.
---
PAYDAY is a multiplayer-focused coop heist game that puts players in various situations, including bank robberies, nuclear warhead smuggling, drug trafficking, and more. PAYDAY 3 launched on Xbox X|S, Windows, and PlayStation 5 on September 18th with the same idea in mind, but it fumbled, coming out to mixed reviews and scoring a 67 overall on Metacritic. While PAYDAY 2 wasn't a critically acclaimed title, it still managed to score 79 back in 2013, alongside gathering an unquestionably massive following.
As noted by u/lordnyrox on Reddit, PAYDAY 2 has 15 times more players than PAYDAY 2. In their screenshots, the user shows 29,303 players compared to 1,953. At the time of writing, there are 20,045 players on PAYDAY 2 compared to a measly 1,380 on PAYDAY 3. That's right; the ratio remains the same. This isn't some poorly timed measurement or sleight of hand; that's the actual amount of players in the game. Ouch.
You could chalk this up to several factors, from the content in each game to the time players have already spent leveling their accounts on PAYDAY 2. No matter how you slice it, that number is rather egregious. It barely makes it into the top 300 games on Steam. Fallout Shelter, a mobile game on Steam, had more players than PAYDAY 3 at one point.
PAYDAY 3 is sitting at a barmy 40% on Steam, with players noting progression issues, matchmaking, online-only, and more. At launch, many players weren't even able to play. No matter how often they'd try connecting to a game, they couldn't. I'm one of those parties, having downloaded the game to try it a week after release, and I still couldn't play it via the Xbox PC app.
If they plan to salvage this, Starbreeze has their work cut out for them. While this isn't the most enormous hole I've ever seen a game dig itself out of — I'm looking at you, No Man's Sky — it's never a sure thing. Given Starbreeze's propensity in the past to give up on failing projects, it's a waiting game to see if they right the ship. As someone who fell in love with PAYDAY 2 on Steam, I hope this thing gets fixed and that Starbreeze can strike gold twice.
Get the Windows Central Newsletter
All the latest news, reviews, and guides for Windows and Xbox diehards.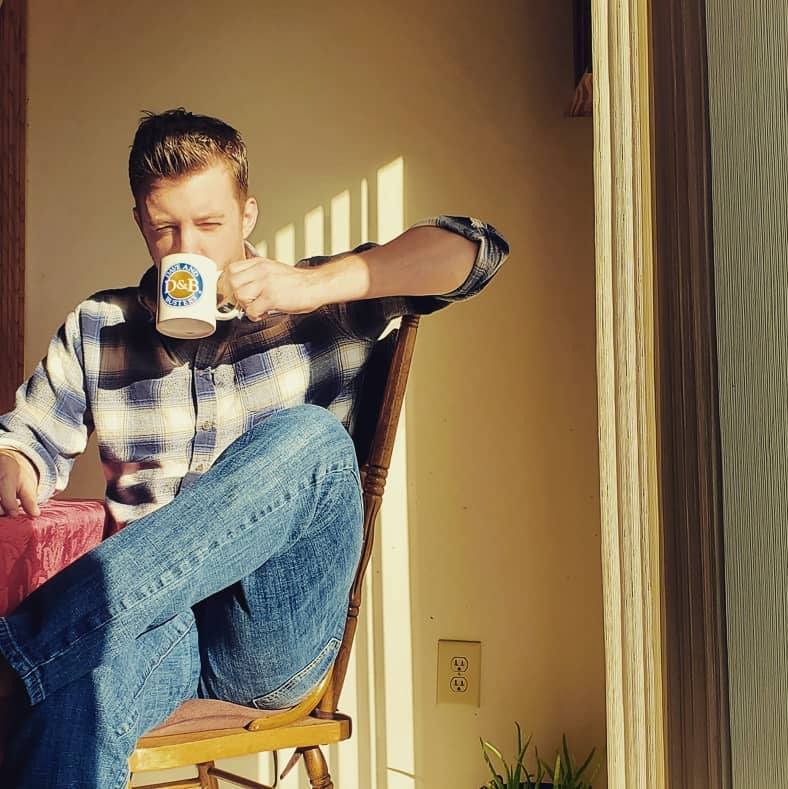 Michael has been gaming since he was five when his mother first bought a Super Nintendo from Blockbuster. Having written for a now-defunct website in the past, he's joined Windows Central as a contributor to spreading his 30+ years of love for gaming with everyone he can. His favorites include Red Dead Redemption, all the way to the controversial Dark Souls 2.