See Activision Blizzard's long 44-year history charted in a single, equally lengthy infographic
Here's to the next 40 years, now under Xbox.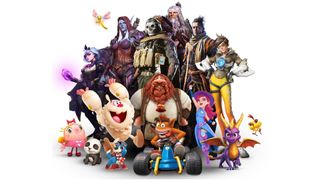 (Image credit: Activision Blizzard)
What you need to know
Activision Blizzard, makers of Call of Duty, Diablo, Warcraft, and more are celebrating its 44th birthday.
The publisher has released an infographic to mark the occasion.
This infographic includes the rise of Activision, Blizzard, and King and all their hit titles.
---
Activision Blizzard, a company of some of the world's most beloved gaming IPs, is celebrating its 44th birthday. To honor the occasion, the publisher has compiled and released an infographic detailing its 44-year history in the industry. Starting in 1979, when the company was first created, all the way to the present day when it joined team Xbox.
Looking back, it's incredible that the same company that opened its portfolio with the classic title Pitfall would go on to create one of the largest gaming franchises in history, Call of Duty. The talent in these teams over their history is highlighted by franchises such as Guitar Hero, Warcraft, Tony Hawk, Diablo, and more.
A statement from the team was made available as well:
Without further ado, here's the very long image charting Activision Blizzard's journey from obscure independent video games publisher to a behemoth of modern gaming under the Xbox umbrella. Prepare yourself for some scrolling.
It's hard to imagine gaming without these juggernaut games and, even more so, the talent behind them. I bet the majority of gamers out there have loved, or still love, one of these franchises. Entries in the Call of Duty series have come and gone for me, and I've more than spent my time with Guitar Hero and World of Warcraft.
The future is looking bright, too, now that Activision Blizzard is a part of the Xbox family. Xbox leadership has already begun visiting their new teams! It'll be a while before we see Activision Blizzard games on Xbox Game Pass, but gamers and fans alike are already considering the possibilities now that the drawn-out merger is finally over. Here's to another 44 years!
Get the Windows Central Newsletter
All the latest news, reviews, and guides for Windows and Xbox diehards.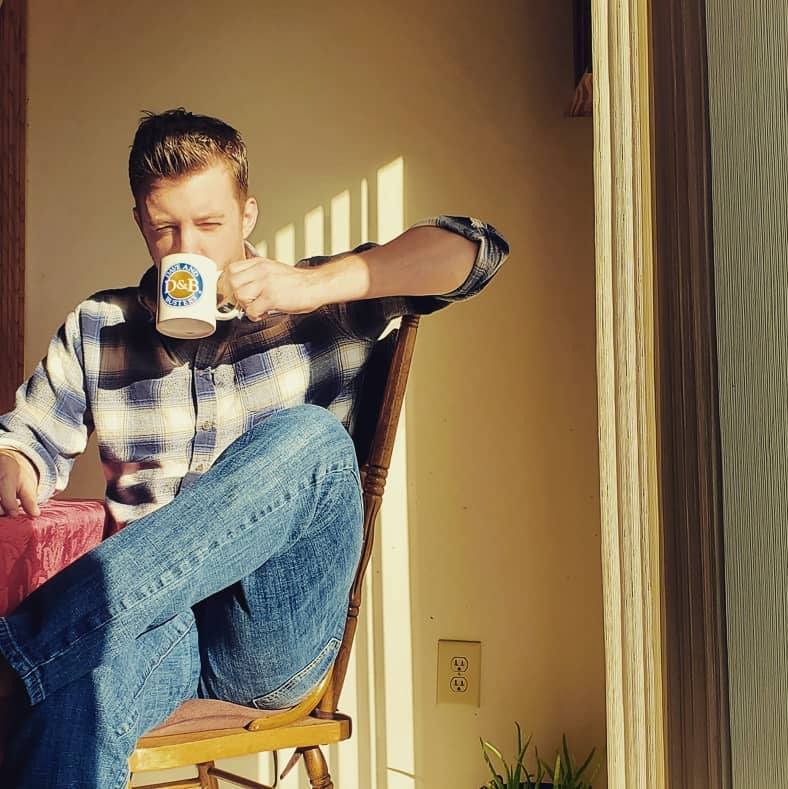 Michael has been gaming since he was five when his mother first bought a Super Nintendo from Blockbuster. Having written for a now-defunct website in the past, he's joined Windows Central as a contributor to spreading his 30+ years of love for gaming with everyone he can. His favorites include Red Dead Redemption, all the way to the controversial Dark Souls 2.