Starfield: Yes, the standard editions for Xbox will come with a physical disc
Bethesda's Tweets have been buggy.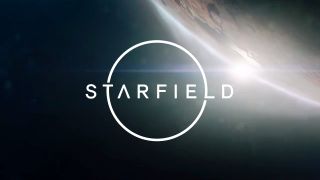 (Image credit: Bethesda)
What you need to know
Bethesda stated in a now deleted tweet that all physical Starfield editions would include a digital code for download, without a disc.
A blog post on June 11th states there will be a physical disc in all standard editions for Xbox.
The Twitter account for Bethesda's Spanish support team also stated that the standard edition would come with a disc.
Bethesda has now confirmed that indeed, physical copies will have a disc. Panic over.
---
Starfield is an upcoming Xbox and PC game from Bethesda Softworks. The sci-fi RPG sandbox is from the creators of Skyrim, Fallout, and other legendary titles, and could be one of the most important upcoming Xbox games of recent memory.
Microsoft has notoriously been on the back foot when it comes to its game portfolio, with many of the best Xbox games coming from third-party studios rather than itself. Starfield looks like it has the potential to change that, although over the weekend, a small controversy broke out with regard to the game's content delivery choices.
A now-deleted tweet made by Bethesda's support Twitter account seemed to suggest that Starfield won't be available to purchase on disc. The support team declared that all physical retail editions of Starfield would include a code for the game, instead of a disc.
In a blog post from June 11th, Bethesda stated that the standard edition for Xbox would include a physical disc. Reading, "Starfield Standard Edition is included with Xbox Game Pass. The game disc is included with physical purchases of Xbox Standard Edition. Game code included with physical purchases on PC Standard edition." In what seems to be standard practice as of late, the physical edition for PC players will only come with a code for the game. As for other game versions, the premium upgrade edition can be purchased digitally or physically. However, it is a digital code for the additional content, and the base game is still required. The Constellation Edition will include a credit stick with a laser-etched game code.
To further clarify, the Spanish support page tweeted on June 13th, "Hello partners! It depends on the edition. For example, the standard has a disc, while the Constellation Edition has a code engraved on a collector's item...". And now, the official Bethesda Support account has issued a new statement below, explaining that indeed, there is a disc in the standard edition of Starfield.
Hi, the site has info on the release editions: https://t.co/xLeFvEoGLg- Starfield Standard Edition is included with Xbox Game Pass. - Game disc included with physical purchases of Xbox Standard Edition. - Game code included with physical purchases on PC Standard edition.June 26, 2023
Bethesda should work on its messaging a bit more since this same kerfuffle transpired with Redfall. In a world where larger games like Alan Wake 2 are ditching physical altogether, it makes sense that players took the now-deleted tweet to heart.
Turns out this was a solar storm in a teacup, this time.
Get the Windows Central Newsletter
All the latest news, reviews, and guides for Windows and Xbox diehards.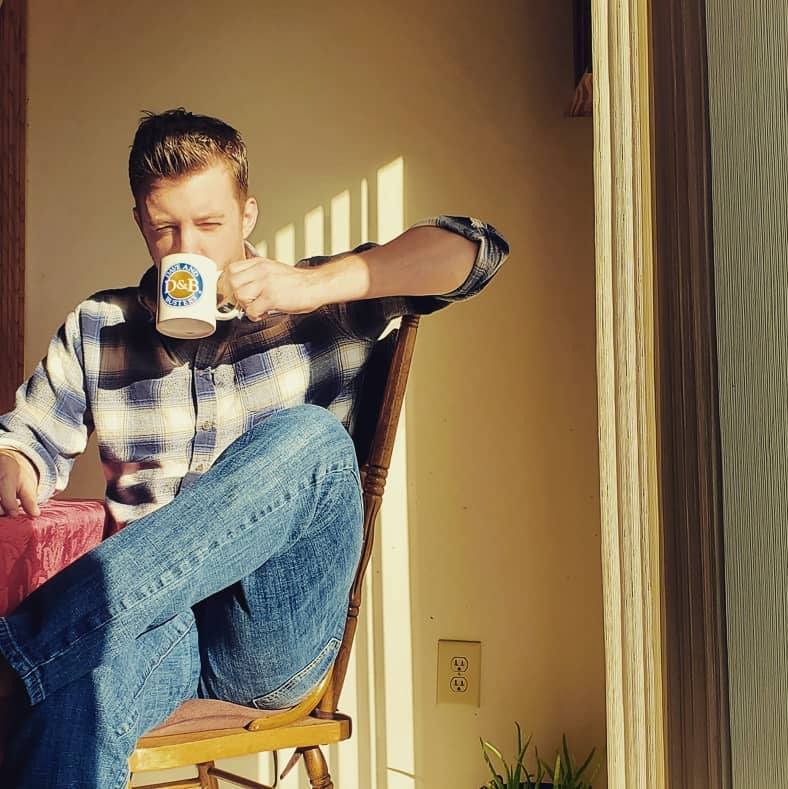 Michael has been gaming since he was five when his mother first bought a Super Nintendo from Blockbuster. Having written for a now-defunct website in the past, he's joined Windows Central as a contributor to spreading his 30+ years of love for gaming with everyone he can. His favorites include Red Dead Redemption, all the way to the controversial Dark Souls 2.