Corsair expands gaming empire by picking up mechanical keyboard maker Drop
Corsair adds custom mechanical keyboards to its repertoire with the purchase of Drop.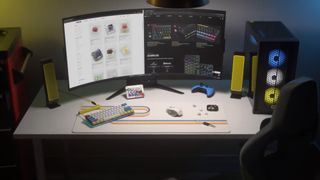 (Image credit: Corsair)
What you need to know
Corsair has purchased the mechanical keyboard company Drop.
This move was made to expand the company's peripheral business.
Drop will remain a separate brand within Corsair.
---
Corsair is one of the biggest brands in gaming these days. They gained popularity through PC hardware and peripherals, from power supplies, cases and RAM. They've made a number of purchases of other smaller gaming focused companies over the years, most notably Elgato which has grown tremendously since then and is the go-to brand for many creator-focused items.
Now they have made another move to expand on their peripheral business with them announcing their purchase of Drop, a custom mechanical keyboard company and one that is highly regarded. We have even reviewed the likes of their CTRL keyboard in the past here on Windows Central.
Drop started life in 2011 with a different brand name, calling itself Massdrop. The majority of its business came from DIY keyboards, and it later added so-called Battlestation products, which was a way for them to sell products from other companies through their site. It has a solid enthusiast following.
Custom mechanical keyboards have been an increasingly popular business of late and gamers keep flocking to them. Corsair intends to help Drop grow its portfolio of community-driven products. Corsair's Founder and CEO Andy Paul had this to say about the acquisition:
Here's a quote from Jef Holove, CEO of Drop from their perspective of the purchase:
This purchase will no doubt introduce many more gamers to personalized mechanical keyboards and with Corsair's logistics they should be able to expand the Drop range to more markets pretty quickly as mentioned above. Many gamers and content creators who are fans of and already use Corsair and Elgato products will likely be excited about what possible products this could bring further down the line.
Get the Windows Central Newsletter
All the latest news, reviews, and guides for Windows and Xbox diehards.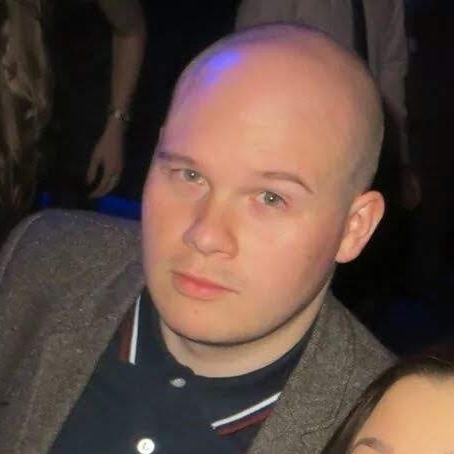 Dan is a tech contributor on Windows Central. A long time Xbox gamer and former partner on Microsoft's retired streaming platform Mixer, he can often be found crying into a cup of tea whilst thinking about Windows Phone. You can follow Dan on Twitter where you will find him talking about tech, Formula 1 and his latest victories in Battle Royale games.