Framework Laptop 16 pre-orders go live, letting you build the sustainable gaming laptop of your dreams
Build the modular gaming laptop of your dreams with the Framework Laptop 16.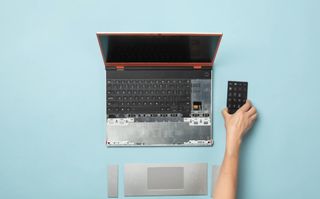 (Image credit: Framework)
What you need to know
Framework's Laptop 16 is now available for pre-order.
DIY Edition pricing starts from $1,399.
Parts are modular and you can customize the laptop as you see fit.
---
If you've always wanted a modular laptop for gaming and productivity that allows you to swap out components as and when you see fit, well the Framework Laptop 16 might just be for you. This thing packs a punch with its Ryzen 7040 Series APU and has an option for a Radeon RX 7700S Expansion Bay Module to give some serious graphical grunt.
Now you may not have heard about Framework, but they're a company that is trying to make computing better for the environment, or to "fix consumer electronics" as they put it. Instead of people having to throw away their laptops due to a particular component failing, they can simply just purchase another module to replace it and the laptop can carry on being used instead of becoming e-waste. That's massively beneficial to the environment but it's also very pro-consumer.
Pre-orders for this impressive looking PC are now live on the Framework website starting from $1399 for the DIY kit. This means building it yourself and with no OS included.
Here are a number of modules that can be added to this laptop:
Graphics module provides an AMD Radeon RX 7700S with 8GB of GDDR6.
Hot-swappable Input Modules to make your keyboard just how you like it.
Expansion Card system allows for USB-C, HDMI, MicroSD and Ethernet among others in whatever configuration you prefer with six total slots available.
Upgrade to newer generations of CPU in future with upgradeable mainboards.
The Framework Laptop 16 really does seem to provide exactly what they aim to. A modular laptop that can be great for gaming or productivity and that provides a way forward to reducing e-waste. Of course, you are paying a premium for this modularity and with Framework having a partnership with AMD, it doesn't give much of a choice in the way of CPU and GPU combinations. Although prices would likely be more expensive otherwise. Maybe with the GPU being modular they'll provide options for NVIDIA in the future.
Get the Windows Central Newsletter
All the latest news, reviews, and guides for Windows and Xbox diehards.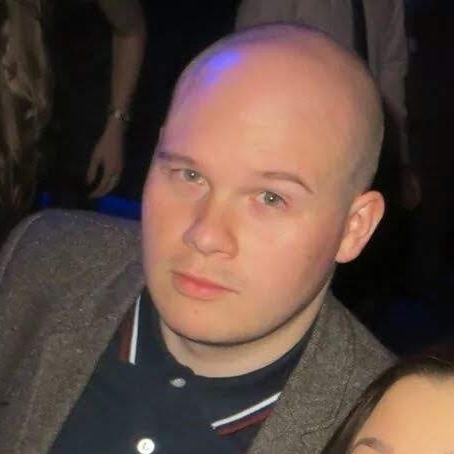 Dan is a tech contributor on Windows Central. A long time Xbox gamer and former partner on Microsoft's retired streaming platform Mixer, he can often be found crying into a cup of tea whilst thinking about Windows Phone. You can follow Dan on Twitter where you will find him talking about tech, Formula 1 and his latest victories in Battle Royale games.