LG releases world's first wireless 4K 120Hz OLED TVs and they're great for gamers
Massive Wireless OLED TVs are here thanks to science!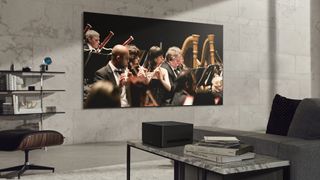 (Image credit: LG)
What you need to know
LG announced a trio of new wireless 4K 120Hz TVs.
Prices start from $4,999.99 for the 77" model.
These TVs are packed with features for gamers.
---
Don't you just hate cables? Well, it seems LG also shares your disdain for them as it has released its range of 4K 120Hz wireless OLED TVs after previewing them at CES 2023 earlier in the year. It's a "world first" according to LG, and the range is part of the company's celebration of making OLED TVs for a decade.
The TVs don't come cheap, of course. The smallest device in this range is 77 inches and costs $4,999.99. In the middle of the range, you have the 83-inch model at $7,999.99. The top model is a massive 97 inches and costs a mouth-watering $29,999.99. But hey, that's cheaper than Samsung's 89-inch Micro LED TV that costs $100,000.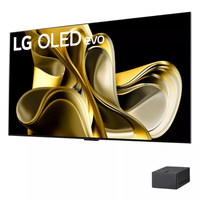 LG OLED evo M Series Class 4K Smart TV | From $5,000 at LG
The TVs in this range have long names, massive displays, and can connect to devices wirelessly through a Zero Connect Box. The 77-inch model costs $5,000 but you can go all the way up to 97 inches if you have $30,000 to spend.
There are a lot of features packed into these models. LG highlighted features and benefits from across the entire range:
It removes the need to have cables running to the TV.
They are powered by the α9 AI Processor Gen6.
All three models have a five-year panel warranty.
Includes "LG Channels" that includes over 300 channels for free, from comedies to movies.
NVIDIA G-Sync compatibility, AMD FreeSync Premium and Variable Refresh Rate support.
Three HDMI 2.1 ports on the Zero Connect Box.
Windows Central take
These TVs do seem to have some serious specs for gaming. With support for NVIDIA G-Sync and AMD FreeSync, a super-fast response rate of 0.1ms, and 120Hz and Variable Refresh Rate you could have a very good time on one of these. Of course, if you have the money for one of these it's likely you will have one of the best gaming PCs to match. The great thing about a setup with LG's new TVs is that you don't need to have your PC plugged into the TV.
I am slightly skeptical about the response time due to the fact the data is being transmitted wirelessly. Will that have an impact to some degree? I'm not sure, but for movies and TV shows of course that won't be a problem at all. We'll have to see the TVs in the real-world to see how wireless connectivity holds up.
Get the Windows Central Newsletter
All the latest news, reviews, and guides for Windows and Xbox diehards.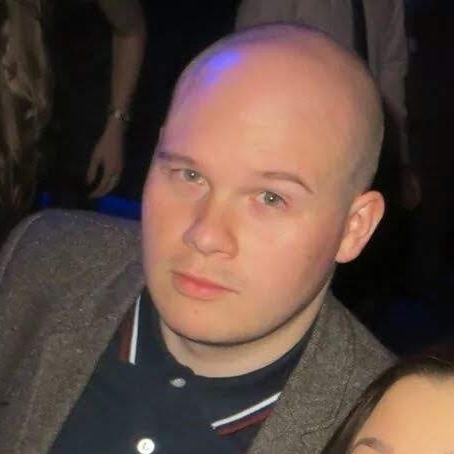 Dan is a tech contributor on Windows Central. A long time Xbox gamer and former partner on Microsoft's retired streaming platform Mixer, he can often be found crying into a cup of tea whilst thinking about Windows Phone. You can follow Dan on Twitter where you will find him talking about tech, Formula 1 and his latest victories in Battle Royale games.
LG released their range of wireless 4K 120Hz TVs that they previewed at CES 2023 earlier this year, and they look great for gaming.

LG releases world's first wireless 4K 120Hz OLED TVs and they're great for gamers : Read more

The 0.1ms response time they tote in their specs is not input latency that you are looking for when it comes to gaming input response/delay.

That spec is almost always determined afterwards through third party testing.

The 0.1ms response time manufacturers boast is grey to grey pixel response time, which is super typical of oled panels. Nice for non smeary gaming, but is not indicative of input latency.

I also find it hard to believe the input latency of these will be as good as their wired counterparts, though I do find it exciting.

Though there are some nice gaming features, until input latency is determined, the title of your article and wording in the article are misleading.

Reply