LG's new portable briefcase screen lets you take your entertainment literally anywhere
This might be the perfect screen for portable entertainment.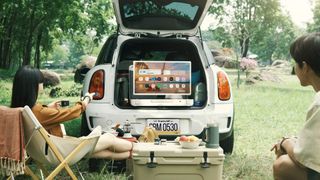 (Image credit: LG)
What you need to know
The StanbyMe Go is a portable touch screen inside a briefcase.
It comes with a built-in battery and speakers.
LG has the price starting at $999.99.
---
Of course, portable displays are nothing new, but LG has decided to take it to the next level by putting a screen in...a briefcase? That's exactly what they have done. Introducing the LG StanbyMe Go Portable Smart Touch Screen. Perfect for anyone that wants to game or watch movies on the go, at the beach, or even camping in more remote locations.
It's a touch screen but also comes with a remote and the option of using voice controls. The briefcase houses a battery that lasts for up to three hours on a single charge and built in Dolby Atmos speakers that alter the sound pattern depending on whether you have the screen in portrait or landscape mode.
Other features included with this nifty little screen:
Outdoor Brightness control for those days you spend in the Sun.
Create ambience with themes such as a crackling fire or a beach scene with the sound of crashing waves.
27" 1080p/60Hz screen with Dolby Vision.
Get your entertainment from many of the installed apps including Netflix and prime Video.
LG Channels gives you access to up to 300+ TV channels.
Connect wirelessly via Apple Airplay, Bluetooth or Screen Mirroring.
LG's David Park, Head of HE Product Marketing had this to say in the official press release:
I can see gaming being one of the things the StanbyMe Go would be useful for but overall, it sounds like it covers a lot of bases to warrant that high cost. For those that pre-order the LG StanbyMe Go they will also receive the LG XBOOM 360 Bluetooth Speaker for free, which has a value of $249.99.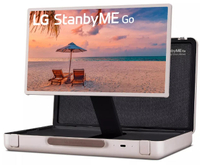 LG StanbyMe Go - $999.99 (Pre-order)
LG is taking the idea of a portable monitor to a whole new level by packing on inside a briefcase. Because why wouldn't you do that?
Get the Windows Central Newsletter
All the latest news, reviews, and guides for Windows and Xbox diehards.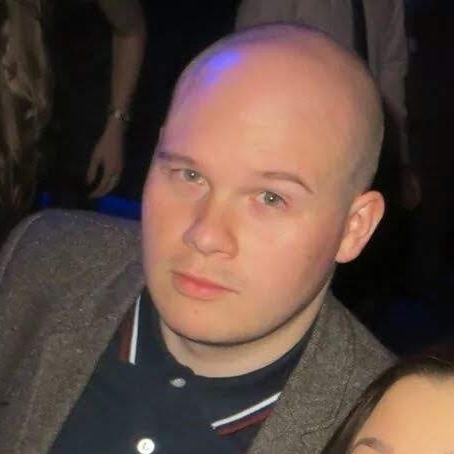 Dan is a tech contributor on Windows Central. A long time Xbox gamer and former partner on Microsoft's retired streaming platform Mixer, he can often be found crying into a cup of tea whilst thinking about Windows Phone. You can follow Dan on Twitter where you will find him talking about tech, Formula 1 and his latest victories in Battle Royale games.