Meetings just got a bit better on Microsoft Teams certified devices
Microsoft just rolled out a pair of handy features for Teams certified devices.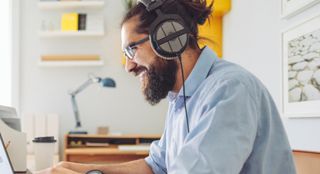 (Image credit: Microsoft)
What you need to know
Microsoft has released an update to Teams that allows those using Certified devices to pre-join meetings and bring the meeting window to the foreground.
These enhancements are only available to those who are members of the Teams Public Preview.
One of the features requires dedicated hardware functions, but with one particular caveat.
---
Microsoft released two new features for Teams this week. If you are one of the users that is enrolled on the Teams Public Preview, you're in luck and can now pre-join meetings and instantly bring a meeting window to the foreground. You will need a Teams certified device to make use of this functionality, however.
Here's what the new functionality will bring for users according to Microsoft:
You may join a Teams meeting from the pre-join screen, which gives you the ability to adjust your headphones or position your speakerphone device as you get connected.
You can instantly bring the Meeting window to the foreground during a meeting, which enables you to get back to the meeting window after multitasking or preparing to present content in another window.
One particular known limitation is that the second enhancement is only available to those that have devices with a dedicated Teams button. However, if you have a device with a multi-function button like that shown below, then this feature will be incompatible with your device unfortunately. Those with a single purpose hardware button should be good to go.
If you want to make use of these features you will need to run the Windows, macOS, or web (Edge, Chrome) Teams client and be a member of the Teams Public Preview as mentioned previously.
If you would like to learn more on how to enroll in the Teams Public Preview, then you can do so right here.
You can also check out Microsoft's own Teams certified devices, which are definitely worth taking a look at to enhance your presentation experience.
Microsoft's Audio Dock features USB-A, two USB-C, and a full-size HDMI port along with dedicated Teams and volume controls, and a pretty good set of speakers that will enhance your audio experience dramatically.
Get the Windows Central Newsletter
All the latest news, reviews, and guides for Windows and Xbox diehards.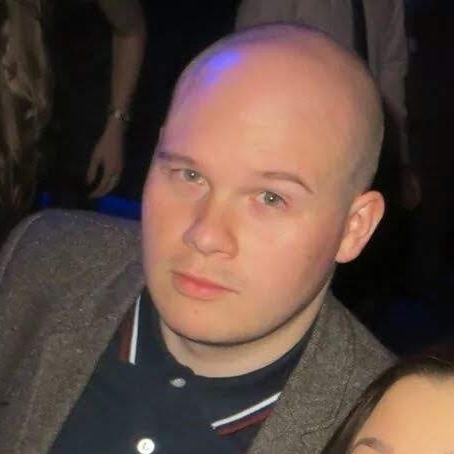 Dan is a tech contributor on Windows Central. A long time Xbox gamer and former partner on Microsoft's retired streaming platform Mixer, he can often be found crying into a cup of tea whilst thinking about Windows Phone. You can follow Dan on Twitter where you will find him talking about tech, Formula 1 and his latest victories in Battle Royale games.