Xbox Spring Sale offers deep discounts on over 150 games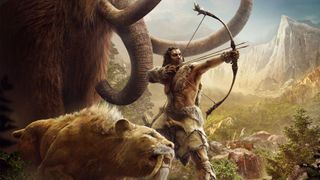 The Xbox Spring Sale is here, offering heavy discounts on over 150 games for the Xbox One and the Xbox 360. Xbox Live Gold members get an additional 10 percent discount on top of the listed deals. If you're not a Gold member yet, you can now sign up for just $1 for the first month, allowing you to take full advantage of the deals listed below.
Xbox One
Xbox 360
The discounts are valid until March 28. What games are you guys buying?