Square Enix announces new Final Fantasy XIV expansion 'Dawntrail'
A new Final Fantasy XIV expansion 'Dawntrail' arrives next summer.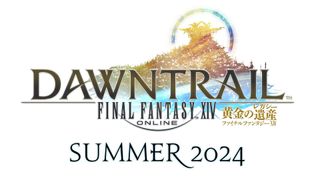 (Image credit: Square Enix)
What you need to know
At Final Fantasy XIV Fan Festival, Square Enix announced the latest expansion for its MMO, called Dawntrail.
The new expansion will be released in Summer 2024.
This expansion starts an entirely new story arc for the first time since the games release.
Final Fantasy XIV is also finally coming to Xbox Series X|S in 2024.
---
It's nearly two years since the release of the last Final Fantasy XIV expansion Endwalker and today Square Enix announced the new expansion "Dawntrail" at its Final Fantasy XIV Fan Festival in Las Vegas. You'll be able to take your Warrior of Light through this expansion when it arrives in Summer of 2024.
Final Fantasy XIV has brought a lot of success to Square Enix after the original XIV was replaced within two years with Final Fantasy XIV: A Realm Reborn, which was dubbed version 2.0. This rapid change was brought about by producer and director of the game Naoki Yoshida, aka Yoshi-P. The game wasn't perfect but it was a great foundation to build on, and it's now one of the best PC games for MMO fans.
A decade later and with many successful expansions such as the more recent Shadowbringers and Endwalker, Final Fantasy XIV continues to be hugely successful and one of the last MMO's requiring a monthly payment to play.
Dawntrail is the beginning of a new story arc, after Endwalker brought to an end the decade long story of Hydaelyn and Zodiark, and is focused on a brand-new set of locations. There will be multiple new jobs, a level cap increase to 100, new dungeons and lots of new characters.
There are no videos of the gameplay, unfortunately, but we do at least have the short intro shown at the beginning of Naoki Yoshida's Fan Fest keynote. There's a bunch of images of the artwork showing a very different landscape. There's more news coming in as the keynote progresses so we'll no doubt have more information on this soon.
In other big news, Final Fantasy XIV is finally coming to Xbox Series X|S in 2024, beginning a new partnership to bring more Square Enix games to Xbox in the future.
Get the Windows Central Newsletter
All the latest news, reviews, and guides for Windows and Xbox diehards.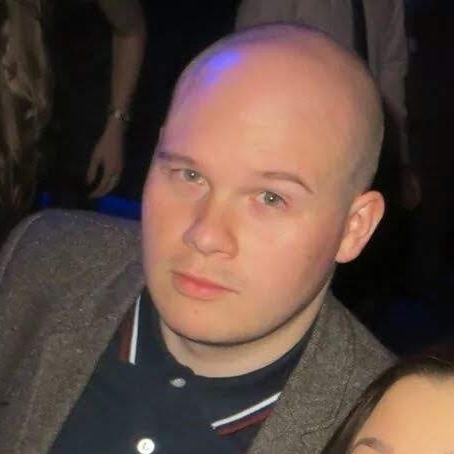 Dan is a tech contributor on Windows Central. A long time Xbox gamer and former partner on Microsoft's retired streaming platform Mixer, he can often be found crying into a cup of tea whilst thinking about Windows Phone. You can follow Dan on Twitter where you will find him talking about tech, Formula 1 and his latest victories in Battle Royale games.