As a father of an 18-month old child, let me assure you... batteries are the worst. One of my Christmas presents this year was a package of like 50 batteries because we now have so many toys and gadgets and such that use them. Rechargeable batteries might be too expensive to realistically by the couple dozen you would need for childrens' toys, but this 4-pack of Panasonic eneloop rechargeable AA batteries is on sale for $9.06 on Amazon. That means you at least won't have to worry about essential tools like your TV remote or a wireless game controller.
The eneloop series is extremely popular, and we don't see it go super low very often as a result. The 4-pack normally sells for around $12 or $13, and this is the first time in more than a year we have seen it go this low.
Always Ready
Panasonic eneloop AA pre-charged rechargeable batteries 4-pack
The batteries can be recharged up to 2,100 times. They maintain 70% of their charge after ten users of not being in use. They come pre-charged via solar power so you can use them right away. Don't have to fully drain them to recharge, either.
$9.06 $12.00 $3 off
The deal given is no longer valid and we do not have a better one. However, we have found some similar deals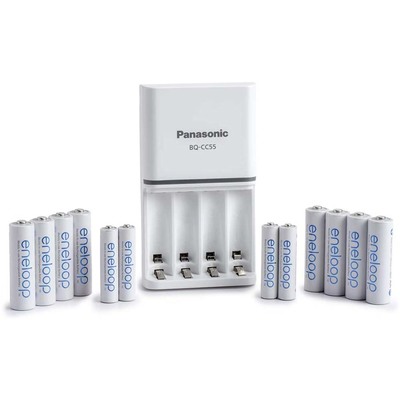 This is a 3-hour quick charger that can charge batteries individually or all at once. This bundle includes eight AA batteries and four AAA batteries and can charge both sizes. You'll get up to 2100 recharges. And the batteries can hold their charges.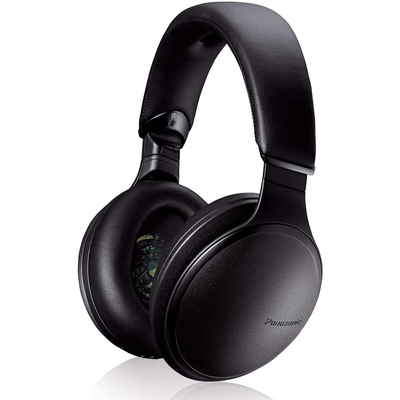 Includes a built-in mic and multi-function button to help you take calls, adjust volume, activate a voice assistant, and more. Battery lasts up to 20 hours on a full charge and has Quick Charge. Has 3 levels of active noise cancelling.
You can also get the 8-pack of AA batteries down to a lower-than-normal price of $17.14. This pack more regularly sells above $19 or so. You're only saving a couple bucks, but it's still better than two of the four packs, and it hasn't dropped this low since 2018.
These eneloop batteries can recharge up to 2,100 times, which means 2,100 times you don't have to go scrounging around your junk drawer hoping you remembered to buy more batteries so you can turn on the TV. They are essentially a 2000mAh battery and come pre-charged by solar power at the factory so they can be used right away. Even if you don't use them right away, the batteries will hold a charge up to 70% for as long as ten years.
There is also no memory effect with these batteries. You don't have to fully drain them or anything like that to go ahead and recharge them. Users give this series 4.6 stars out of 5 based on more than 14,000 reviews.
We may earn a commission for purchases using our links. Learn more.