The best motherboard deals for the holiday season 2023: Get to gaming
The Holidays are a great time to buy PC components!
The holidays are here, so come and get it while the deals are hot! Especially when it comes to motherboards, they're the backbone of every PC.
What you need depends significantly on the CPU you've picked, what PCIE support you need, overclocking requirements, and more. For now, every motherboard here supports DDR5 RAM to simplify the purchasing process. As more deals come in for older Intel 600 series boards, they'll be added as the latest Raptor Lake is backward compatible.
The best deals for Cyber Monday: Quick links
The best deals on motherboards for Cyber Monday
Intel Z790 Motherboards
Intel B760 Motherboards
AMD X670 Motherboards
AMD B650 Motherboards
Cyber Monday and lingering Black Friday deals are available, even more could come during the week. Nonetheless, the holiday season is still a great time to pick up PC components!
Frequently asked questions about motherboards
You might be wondering what the right motherboard is for you, and if that's the case. We're here to help simplify that!
DDR5 vs DDR4
You might wonder what the correct motherboard is for you, and if that's the case, we're here to help! If you're building a PC from scratch, there's no reason to use DDR4 RAM with the latest CPUs.
All you're doing is leaving performance on the table using an older technology. That is, unless you're upgrading your CPU to fit an Intel 600 series motherboard. If that's the case, it's completely understandable. But if you're buying everything from scratch, go DDR5 if you can.
Consider if you're overclocking
You'll have to ask yourself how much performance you need, though. If you're willing to pay a premium for overclocking or better overclocking performance, consider buying a higher-end Z790 board for Intel or X670 for AMD. This gives you better overhead for more efficient, higher, and more stable overclocks on your CPU.
What's the difference between X670E and X670 Intel boards?
Better CPU overclocking capability
Better RAM/Memory overclocking
Full use of PCIE 5.0 lanes for X670E boards
AMD supports 44 5.0 lanes. The X670E boards make full use of these lanes. With X670, you only have access to four 5.0 lanes. The rest are PCIE 4.0 and 3.0. This means that if you're using an M.2 drive alongside the latest generation graphics cards, you can only have one device running on PCIE 5.0.
Get the Windows Central Newsletter
All the latest news, reviews, and guides for Windows and Xbox diehards.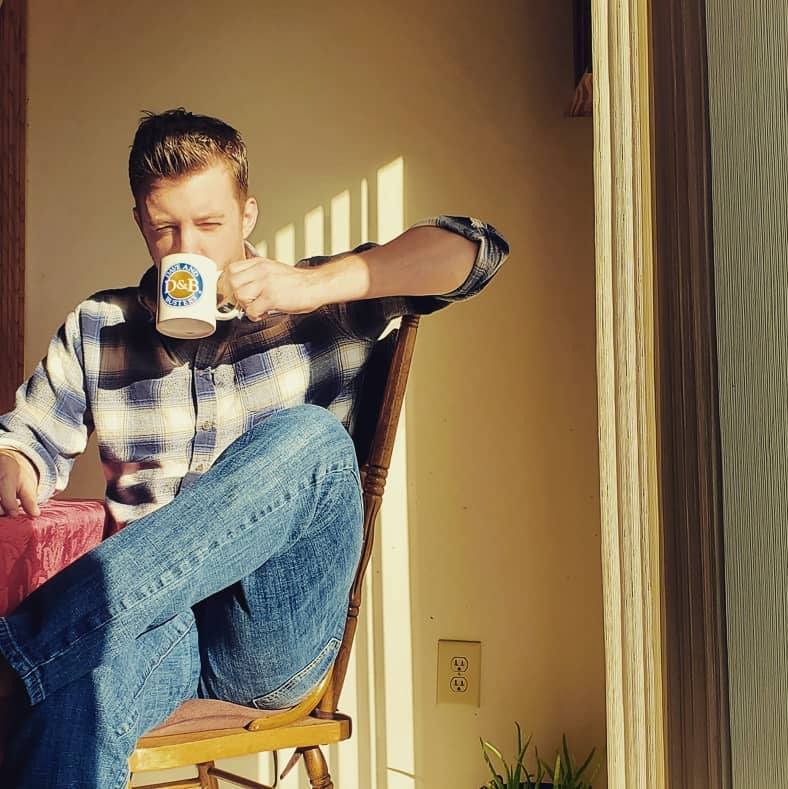 Michael has been gaming since he was five when his mother first bought a Super Nintendo from Blockbuster. Having written for a now-defunct website in the past, he's joined Windows Central as a contributor to spreading his 30+ years of love for gaming with everyone he can. His favorites include Red Dead Redemption, all the way to the controversial Dark Souls 2.