The Plex Summer of Cord Cutting is here, and you can save in a whole bunch of ways with these bundled deals. The top deal includes three months of Plex Pass free for new subscribers, an HDHomeRun Connect Duo tuner, and a Cable Cutter Metro HDTV antenna all for $97 total.
No more cords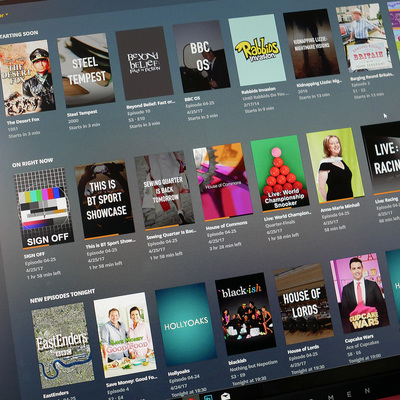 Plex Pass 3 months free plus cord cutting gear HDHomeRun Caavo Vizio and more
You'll need to be a new user for the Plex Pass promo, but everyone can save on the HDTV antennas, home theater kits, and other gear on sale.
Various Prices
You can also get the Caavo Home Theater Kit with a lifetime service plan for Caavo and three months of Plex Pass free when you use the code PLEX30. That brings the total price down to $139.99, which is the same price you'll find on Amazon but without the addition of the Plex Pass.
There are plenty of other ways to save in this ongoing promotion, so be sure to check it out.
Our beginner's guide has a great breakdown of exactly what you can do with a Plex Pass. Have you ever wanted to create your own media server? A collection of all the movies and music you've gathered over the years and a place that lets you play it all? That's what Plex can do for you. Not only that, but Plex makes your media available through mobile devices, web browsers, smart TVs, and more.
Even beyond the media you own, Plex will give you access to a bunch of its own content channels, which include podcasts, web shows, and more. The Plex Pass you're getting gives you a bunch of exclusive features, and early access to new ones. Some of those premium features include things like Camera Upload, Cloud Sync, Plex Sync, parental controls, and more. Thanks to the Plex Live DVR feature, you can combine the service with whatever piece of hardware you're getting in the bundle to watch your shows and recorded live TV anywhere.
We may earn a commission for purchases using our links. Learn more.