A Plague Tale 3 is potentially in development
Get ready for more plague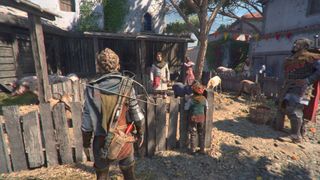 (Image credit: Windows Central)
What you need to know
Plague Tale is a series of games created by Asobo Studios.
Asobo has been recruiting on LinkedIn for " Plague Tale" team members.
In October, they stated they felt this entry was the potential end, but given player reception that could change.
---
Plague Tale is a series created by Asobo Studios, focusing on a pair of siblings under dismal circumstances. Driven from their home by numerous influences, the duo looks to overcome what seems unimaginable throughout the games. The most recent entry, Plague Tale: Requiem, was nominated in five categories at the Game Awards show, including Game of the Year.
It comes as no surprise, then, that Asobo is looking to hire more people. In a LinkedIn post, they're looking for multiple positions that all relate to the "Plague Team." The jobs are for a senior game designer, VFX artist, and senior gameplay animator.
One could argue that this is for a possible DLC, but Plague Tale: Requiem was released over eight months ago. Recruiting for a DLC now makes less sense than a full-fledged sequel. Although, there's conflicting information out there.
On October 17th, when it was released, the director, Kevin Choteau, revealed the following when asked, "With Requiem's release, do you consider this the book closed or just another chapter completed in A Plague Tale's world?"
"I think, for now, it's the end. But the door is never closed, and we'll see the player reception. We want to see their reaction before deciding anything. They are driving our production, and if they don't like what we've done, we need to do something else." said Kevin. It would appear that player reception was through the roof.
How about our readers? Are they excited about a potential sequel to Plague Tale: Requiem? Let us know in the comments below or on our social media pages.
Get the Windows Central Newsletter
All the latest news, reviews, and guides for Windows and Xbox diehards.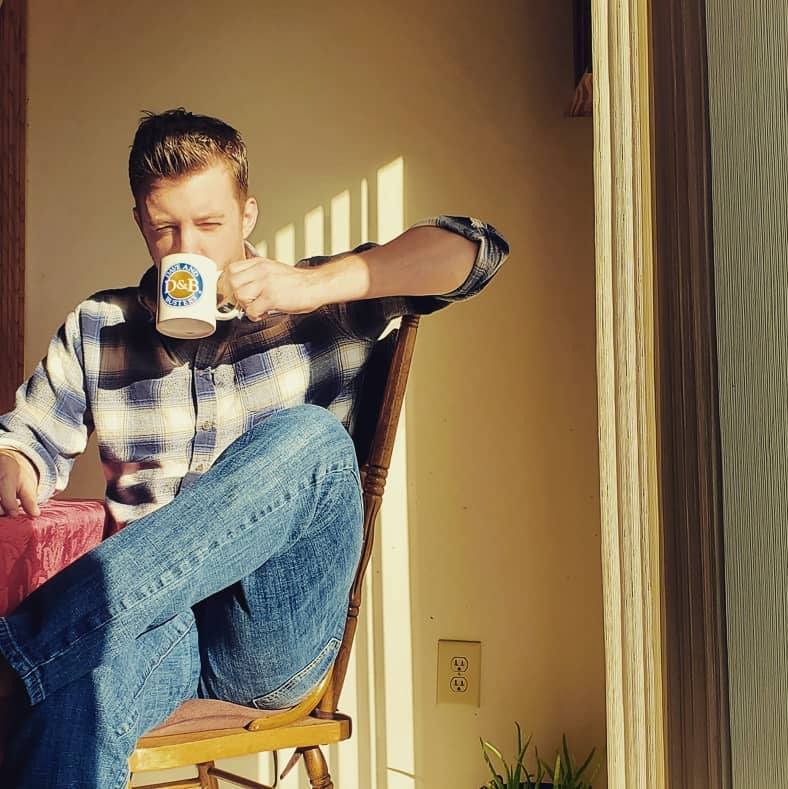 Michael has been gaming since he was five when his mother first bought a Super Nintendo from Blockbuster. Having written for a now-defunct website in the past, he's joined Windows Central as a contributor to spreading his 30+ years of love for gaming with everyone he can. His favorites include Red Dead Redemption, all the way to the controversial Dark Souls 2.