PDP is back with an all-new $20 media remote for Xbox One and Xbox Series X and Xbox Series S. With a motion-activated backlight and exceptionally light build, does this new 2020 version improve upon the last? Just as importantly, will that battery door stay secured?
I've spent the last few days with the 2020 PDP Media Remote. Here is how it compares to the original PDP Talon, and whether I think you should buy it or not.
PDP Media Remote for Xbox
Bottom line: PDP's new media remote is well worth the $20 if you plan to use your Xbox One or Xbox Series X|S for watching TV, streaming movies, and listening to music as much as you play video games. The battery door seems more secure, too, and the smaller size makes sense.
For
Just $20
Fills a niche for streaming media fans of Xbox
Nice design
Against
Feels a bit cheap
Questions about the battery door
Batteries not included
Netflix and HBO Max fans need this
PDP Media Remote for Xbox (2020): What I like
The PDP Media remote is substantially lighter than its predecessor weighing just 78 grams with two AAA batteries than the Talon's 112 grams. A lot of that is likely due to the size reduction as PDP removed many of the "cable TV" features that are now less prominent for Xbox users.
The button layout is straightforward. You have dedicated keys for volume, mute, play, pause, fast forward/rewind, back, menu, change view, navigation, channels up/down, Xbox home, and buttons for XYAB.
A typical infrared (IR) sensor is used on this remote. Since both the Xbox Series X|S (and older Xbox One models) all have an IR blaster, this makes this remote highly compatible.
There is no programming of the PDP remote. You slap into two AAA batteries (not included) and point it at an Xbox for instant access. Using the now more prominent Xbox button, you can access the menu, simulate the XYAB buttons, control volume, and navigate the Xbox UI using the D-pad.
The buttons feature a satisfying click when pressing. PDP still uses the soft-touch paint, too, giving the remote a nice warm feel compared to glossy plastic designs.
PDP's best feature is the motion-activated backlighting, which illuminates all the keys. It is not too bright, but aids when watching a movie with low room lighting or late at night. Of course, such a feature inevitably eats into those batteries, which will need to be changed in six months or so depending on usage. There is no way to control the backlighting either.
The remote is ergonomic, is pleasant to hold, and the smaller size makes it easier to handle.
The battery door has also been redesigned as the 2020 version, thankfully, has a much larger clip to hold the back cover in place. It's too early to tell how this remote will weather repeated usage over the next few months and years, but at least PDP did update the design to be more resilient, hopefully.
Almost too light
PDP Media Remote for Xbox (2020): What I don't like
At just 78 grams with batteries (56 grams without!), it is hard to deny that this remote feels a bit … cheap. Of course, it is at only $20, so at least the price reflects the expectation. Due to how the human brain works, whenever something is super light, we tend to think of it as lesser quality, even though that is not necessarily true. But it's hard to deny that this remote does feel a tad weak. A couple of drops on a hardware floor could rattle that sliding battery door off, or worse, maybe crack something.
The removal of the number pad, record button for live TV, closed-caption (CC) toggle, and even a programmable key that could be used to quick-launch your favorite app will be a negative for some. In total, the keys dropped from 36 on the Talon to just 15 on this new model. Considering how Microsoft has effectively dropped support for live cable TV integration and more people cord-cutting with apps like YouTube TV, Sling, Hulu, HBO Max, Netflix, VUDU, and more, this is not a surprising move. I never used those buttons, so this change does not bother me, but it is something to consider yourself.
Finally, there is the concern over build quality and that battery door. Many of us got burned on the last PDP remote, which, while significant, did have an annoying major flaw. PDP did redesign the mechanism, so it seems better, but if you are skeptical, you're not wrong.
The competition
There aren't a ton of options when it comes to media remotes for Xbox. Indeed, I wrote in 2017 that Microsoft should make a serious remote for Xbox – one that includes Xbox Wireless support, and maybe a microphone to catch up to Apple and Amazon. Microsoft's last remote was the subpar mini one from 2014. So far, there's nothing new to report.
For those with a PDP Talon and a loose battery door, there is a $7 solution. Just as PDP stepped in to make a remote for Microsoft, Oyrlize stepped in to "fix" PDP's Talon. The Silicone Protective Case for PDP 048-083-NA Talon Media Remote goes around the entire remote, adds grip to the back, brings drop support protection, and has precisely made cutouts. Why spend $20 when you can pay $7 to fix your current one? If you want to get crazy, for $8, you can get a blue or green one that glows in the dark. Neato.
Companies like OBVIS ($10), Nyko ($25), and Beyution ($8), sometimes offer cheaper remotes, but they all tend to lack backlighting for the buttons, which I consider a must-have for such a purchase. If the lack of backlighting doesn't bother you, they may be worth considering.
If you need more ideas, make sure to check our Best Xbox One Accessories in 2020 for more recommendations.
PDP Media Remote for Xbox (2020): Should you buy?
You should buy this if ...
You want a dedicated media remote
For $20, this remote gets the job done. It's small, compact, and has excellent backlighting for the buttons. There is no pairing to your console, and it all just works as expected. The smaller size makes more sense for those without cable channels and instead rely on pure streaming media apps.
You watch a lot of streaming video
The problem with relying on an Xbox controller as your remote is the controller turns off. That means if you suddenly need to pause a movie on Netflix, you need to power it on, wait, and then do the action. With this remote, it never turns off, making it significantly faster. Being able to tweak the volume or even turn off your Xbox is just more effortless with a remote.
You have an Xbox One or new Series X|S
This remote relies on simple IR and line-of-sight with your Xbox, and it works with all the modern ones.
You should not buy this if ...
You're distrustful of PDP
PDP's last remote was great for function – and they filled a big hole left by Microsoft – but the battery door thing was irritating. Being wary of their new remote seems warranted.
You only game on Xbox
It's not a stretch to say if you only use your Xbox for playing video games, therefore rely on the Xbox controller, a media remote makes little sense. If you also have something like a Logitech Harmony universal remote, this a purchase you can likely skip.
Overall, I'm giving PDP a chance with this new 2020 model. I purchased this myself, and time will tell if it was worth the $20 (I'll update this review if I experience any issues). It feels great, though, and does what I expect. I also like the new size and a more minimalist design.
Of course, had I known there are now third-party silicone sleeves for the older Talon, I would probably buy those instead of a new remote. That said, this PDP will be your best option if you currently don't own a media remote for Xbox and want one.
Hopefully, someday, Microsoft will make a premium offering, but so far, no indication that will happen, making this one from PDP your best bet.
PDP Media Remote for Xbox
Bottom line: PDP's new Media Remote for Xbox is compact, features backlit buttons, and makes using your Xbox to stream media a much better experience. For $20, it is hard not to like this accessory for the new Xbox Series X|S or older Xbox Ones. Let's hope that the battery door lasts this time.
Leading 4K
The full next-generation experience.

Xbox Series X is Microsoft's new flagship, as its most powerful console with over 12TF GPU performance and a custom SSD. It boasts up to 4K resolution and 120 FPS, full backward compatibility across four generations, and ray-tracing support.
Next-gen in HD
Experience next-gen gaming for less.

Microsoft serves the next-generation for less with its budget-friendly Xbox Series S. The console packs the same high-performance CPU and SSD technology as Xbox Series X, while scaling back the GPU and removing the disc drive.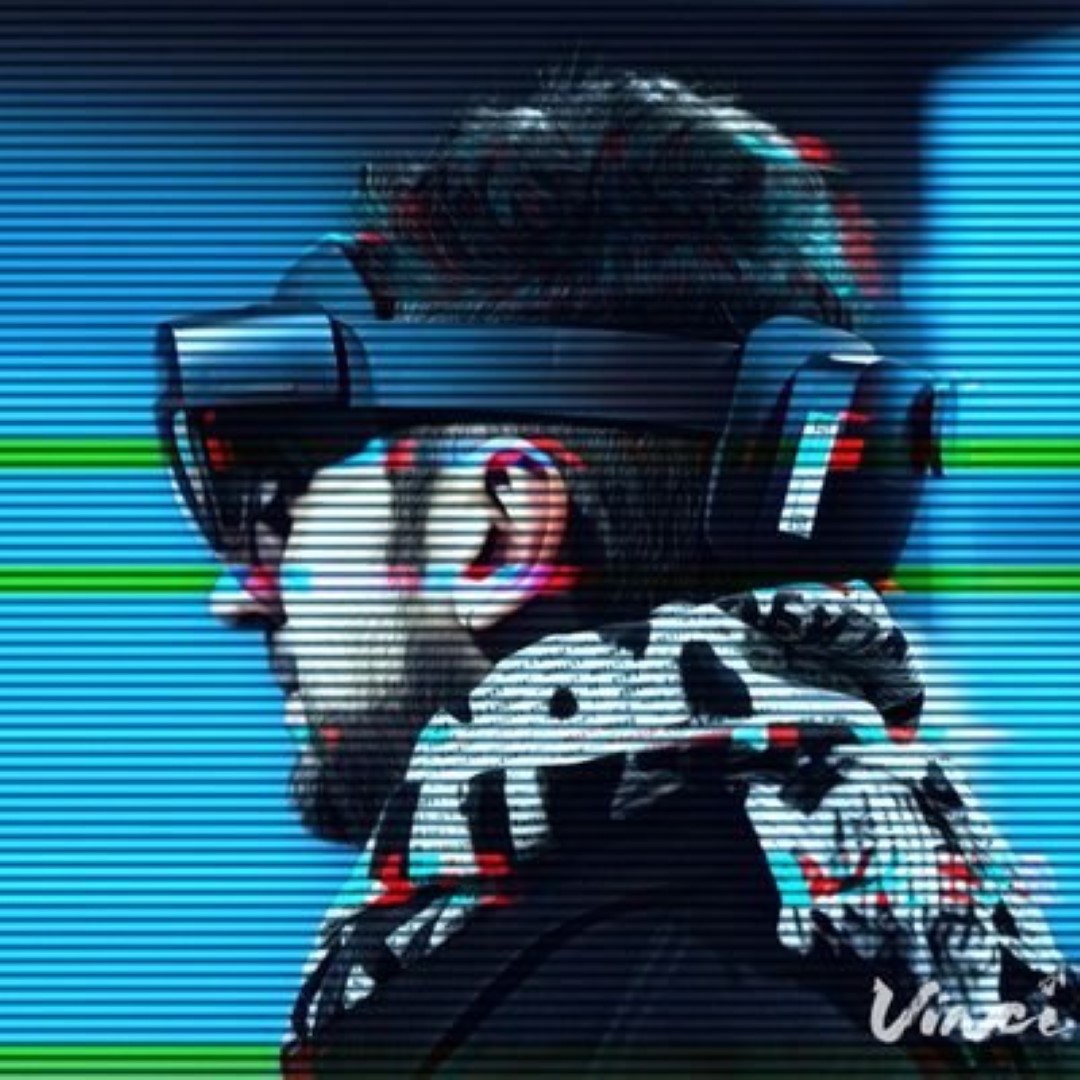 Daniel Rubino is the Editor-in-chief of Windows Central, head reviewer, podcast co-host, and analyst. He has been covering Microsoft since 2007 when this site was called WMExperts (and later Windows Phone Central). His interests include Windows, laptops, next-gen computing, and for some reason, watches. Before all this tech stuff, he worked on a Ph.D. in linguistics, watched people sleep (for medical purposes!), and ran the projectors at movie theaters because it was fun.