8 ways Microsoft Edge's sidebar has enhanced my productivity
Establish control over your browsing experience in Microsoft Edge using the sidebar.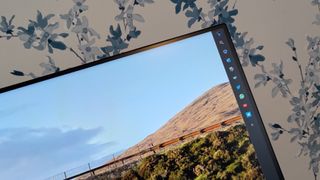 (Image credit: Future)
The sidebar is undoubtedly one of the best features in Microsoft Edge (our Managing Editor, Richard Devine, also shares the same sentiments). The feature allows users to access tools and websites whenever they want without navigating between multiple tabs and windows.
It's one of my favorite features in the browser, I even listed it as one of the reasons why I use Microsoft Edge as my default browser on Windows.
During its debut, I thought it would be another redundant feature that would make the browser bloated. Turns out I was wrong.
Over the past couple of months, I've used the sidebar in Edge more than I'd like to admit. In this article, I'll highlight several ways I've found this feature useful and why I think you should try it.
---
Bing Chat
Microsoft's copilot for the web, Bing Chat, is also part of Edge's sidebar experience. Rather than navigating to the standalone app, I've been using the app within the Edge browser directly from the sidebar.
And just like in the standalone app, I've been leveraging the tool's chat function to ask questions. I've also been using it to summarize articles and compare items side by side. And lastly, I've also been using it to generate text and emails. I've even planned a trip using the tool.
The chatbot recently shipped to open preview for everyone to try out, which means you can leverage the tool's capabilities more. Microsoft also did away with the Microsoft Account requirement to access the tool but with one major setback.
Accessibility
Through the sidebar in Edge, I can access all my Office apps. I don't need to navigate between multiple apps anymore, thus making it easier for me to manage my files.
The sidebar allows me to search and access all my files from one convenient location. Moreover, you can also easily see the files you've interacted with recently and even filter them depending on the app you want to use.
Outlook integration
Throughout the day, I receive many personal and work emails. And while using the Outlook standalone is a breeze, things could be easier. Which is why I love the Outlook integration in Edge's sidebar.
The integration has made checking my emails within the browser and upcoming meetings in my calendar easier. It aligns neatly with my workflow in that I can quickly check for anything from the web in case I need more clarity regarding a particular matter.
Bing Image Creator
I interact with many images throughout the day; sometimes, it gets tedious to source images. Especially when looking for something very specific. Luckily, Edge's sidebar features Bing Image Creator powered by DALL-E 2. This makes it easier to generate these specific images using my own words.
Additionally, I get to avoid facing copyright issues in instances where I might have used an image without giving proper credit and attribution.
During Microsoft's recent developer conference, Build 2023, the company announced its plans to start watermarking images and videos generated using AI in Microsoft Designer and Bing Image Creator per the C2PA standard. This is to make it easier for users to identify content generated using the tool.
Better discoverability
The sidebar in Edge has revolutionized my search experience completely. It features a Discover tool designed to help users access relevant and insightful information regarding a particular topic at a glance. This includes page-related facts, articles, and videos.
This builds up on the premise of better navigation in Microsoft Edge. I no longer need to open multiple tabs to source additional information regarding a certain topic. Through the Discover tool, I can now access all the information I need within the flow of my work.
Drop in Edge
If you've been looking for an easy way to share files between your phone and Windows PC, the Drop feature in Edge's sidebar will be useful. Previously, I used to send these files to myself via mail. It was quite tedious and time-consuming, to say the least.
However, Microsoft Edge now ships with a Drop feature that makes the process easier, I'm now able to send text, photos, videos, or documents instantly. The feature works across all the devices you've installed Microsoft Edge.
And while Google's Nearby Share app lets users share photos and documents between Android devices and Windows PCs easily, Drop is super-fast and more efficient.
Gaming
I mean, what's life without a little whimsy? It's important to break away from work from time to time.
The sidebar in Edge ships with a game menu that features a wide array of free-to-play casual and arcade games like Microsoft Solitaire, Microsoft Bubble, and my favorite, Microsoft Sudoku.
Sidebar in Windows 11
Our news and apps editor, Sean Endicott, pleaded with Microsoft to bring the Edge sidebar to Windows 11 a while back. And as it now seems, that dream might come true soon.
According to the Microsoft 365 Roadmap, users will be able to detach the sidebar from Microsoft Edge and attach it to their Windows desktop. The feature will work regardless of whether the browser is closed.
The feature is expected to start rolling out to users sometime this month.
More resources
If you're looking for additional information as to why you should transition to Microsoft Edge from other browsers, be sure to check out the following:
Get the Windows Central Newsletter
All the latest news, reviews, and guides for Windows and Xbox diehards.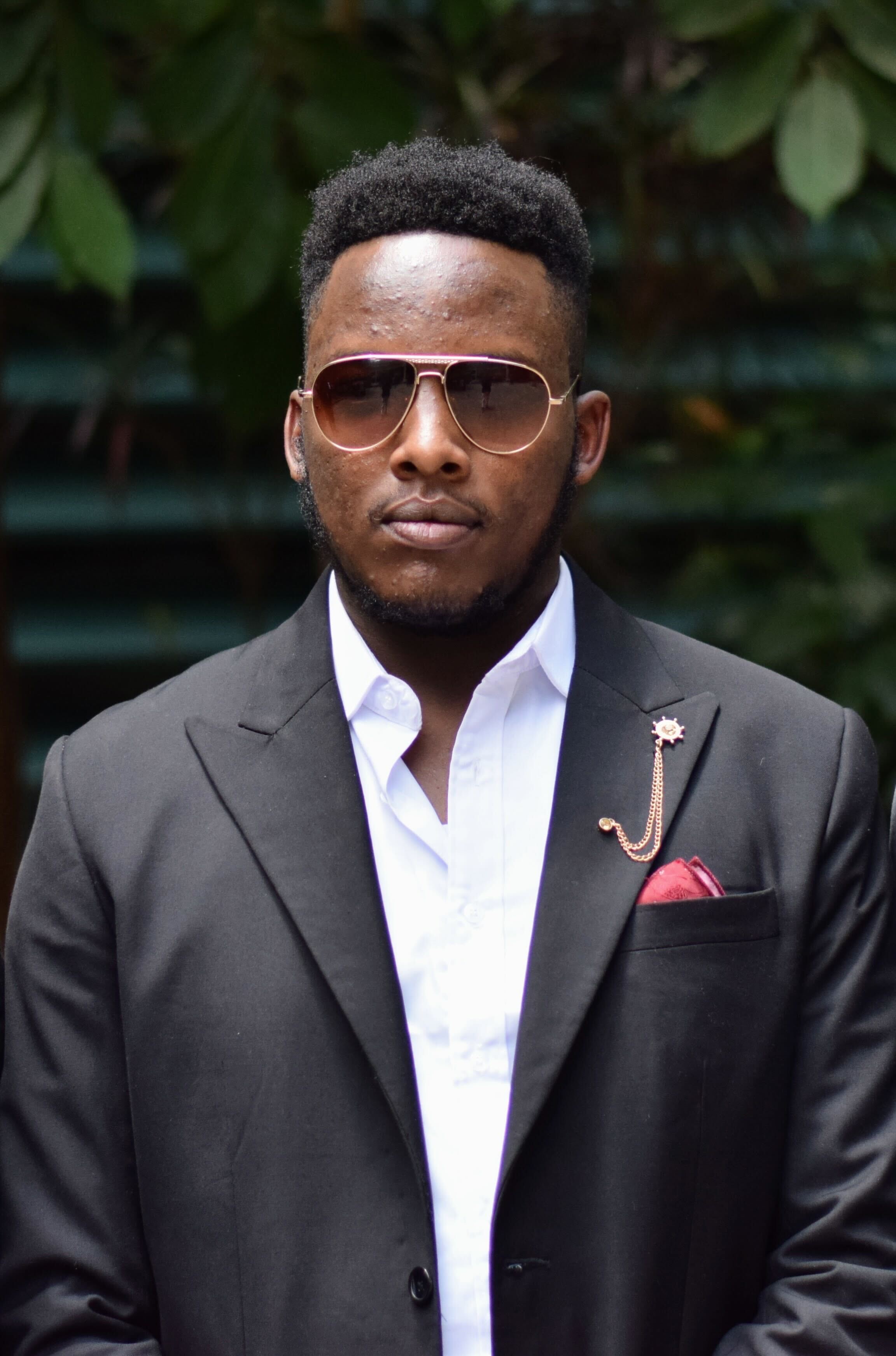 Kevin Okemwa is a seasoned tech journalist based in Nairobi, Kenya with lots of experience covering the latest trends and developments in the industry. With a passion for innovation and a keen eye for detail, he has written for leading publications such as OnMSFT, MakeUseOf, and Windows Report, providing insightful analysis and breaking news on everything revolving around the Microsoft ecosystem. While AFK and not busy following the ever-emerging trends in tech, you can find him exploring the world or listening to music.