PAYDAY 3 is getting a closed beta soon on Xbox and PC, here's how to sign up
Rob before the store opens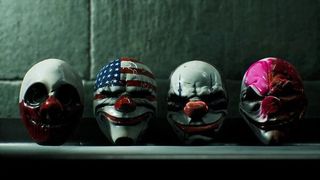 (Image credit: Overkill)
What you need to know
PAYDAY 3 is an upcoming first-person action heist game featuring coop gameplay.
PAYDAY 2 is one of the most played coop games ever.
Starbreeze and Deep Silver have announced a close beta
You have a chance to play the beta on PC and Xbox from August 2nd to August 7th.
---
PAYDAY 3 is the much-anticipated sequel to one of the most popular co-op shooters ever. The gameplay features a first-person perspective as players work together robbing jewelry stores, banks, and more. In addition to gold, cash and jewelry, and any other valuables they might come across, you can build a sizable collection of weapons, cosmetics, and accolades.
Capitalizing on PAYDAY 2's success, and the expectation of the upcoming sequel, Deep Silver and Starbreeze have announced PAYDAY 3 will be hosting a technical closed beta from August 2nd to August 7th. Players can sign up for a chance to play on either Xbox S|X and Steam. As of now it seems the beta will not be coming to PlayStation 5.
The PAYDAY 3 Closed Beta includes:
Play as the original gang: Dallas, Hoxton, Chains and Wolf. The iconic clown-masked characters that made the PAYDAY franchise infamous are all playable, each with its own unique skillset.
No Rest For The Wicked, a classic heist, that gives players the opportunity to relieve a small bank of the cash cluttering up their vault. Go stealthily without anyone noticing how the cash evaporated or go loud and create cinematic chaos in an NYC robbery that's worthy of the silver screen.
All difficulties will be playable, level cap is Infamy Level 22 and Weapon Level Progression is at 8.
Here are the links players can use sign up:
Will the sequel live up to the expectations of PAYDAY 2, as that game stills finds itself in the top 30 most played games on Steam 6 years after release? Will PAYDAY 3 match the promises the developers have made on matching the console experience to that of PC? We'll find out come beta time, and more when PAYDAY 3 launches on September 21st this fall on Xbox S|X, Game Pass, PC, and PlayStation 5.
Get the Windows Central Newsletter
All the latest news, reviews, and guides for Windows and Xbox diehards.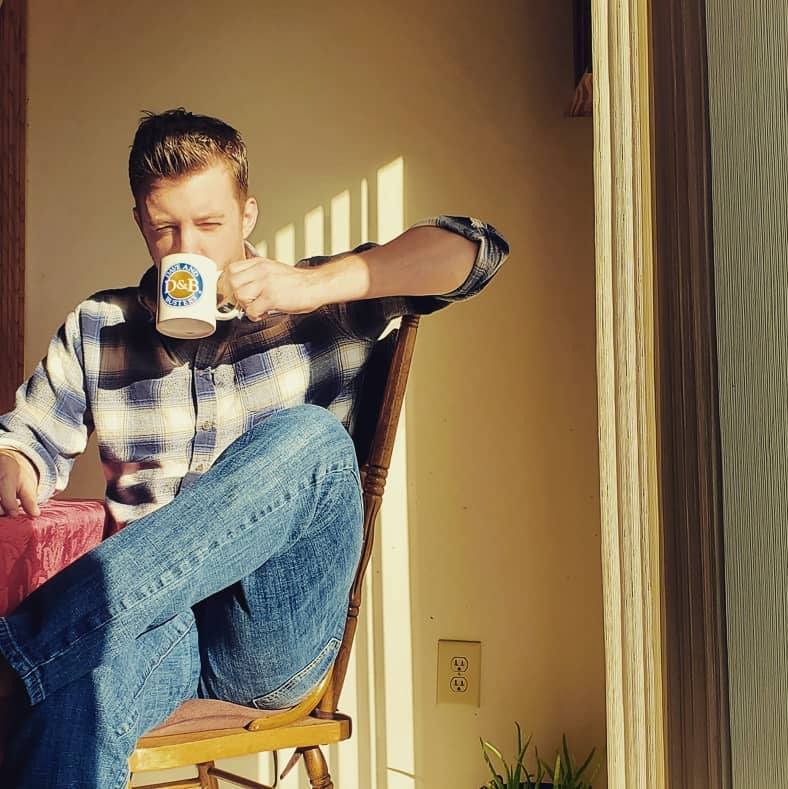 Michael has been gaming since he was five when his mother first bought a Super Nintendo from Blockbuster. Having written for a now-defunct website in the past, he's joined Windows Central as a contributor to spreading his 30+ years of love for gaming with everyone he can. His favorites include Red Dead Redemption, all the way to the controversial Dark Souls 2.