Microsoft's 'let the past die' consumer strategy is a necessary evil
Microsoft is killing the past to forge a new future. While this is a necessary move, the company sure could have handled it better.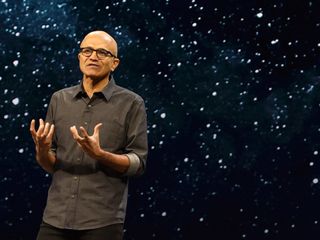 (Image credit: Windows Central)
When a company pivots in strategy – especially one as large as Microsoft – there is usually going to be a lot of damage left in its wake. That is most obvious when it comes to the consumer space, where if you're a die-hard fan you may feel like the company is killing everything you love.
That observation is not entirely wrong. Whether it's scaling back some of Cortana, shutting down Groove Music, discontinuing Xbox Kinect, halting sales of Microsoft Band, or letting Windows Phones die on a vine, the company has undoubtedly scaled back in the consumer space.
But there is a critical pattern here that needs to be talked about, and that is the refocusing of the company.
Killing old products
The list of Microsoft's failures in the consumer space is quite extensive compared to Apple or Google. The reason for that was a systematic problem during the Steve Ballmer era (2000 to 2014), when Microsoft's organization was more siloed, with specific groups working independently. This strategy changed in Ballmer's final years as CEO of Microsoft as he set in motion a more unified program, which was eventually picked up by his replacement, Satya Nadella. But the impact of that legacy system is still being felt today.
This effect is noticeable under Windows Phone, which didn't see widespread backing in the company until 2010 and later – and even then, many people thought that was too little, too late. Windows Phone, previously known as Windows Mobile, was a side project to Windows, which was the company's bread and butter through the 2000s. Ballmer admitted as much, saying missing mobile was one of his most significant failures.
The same can be said for Microsoft Band. The fitness wearable was launched in the middle of the night with almost no press briefings or fanfare. Indeed, Microsoft called the Band "a demonstration device for Microsoft's sensor and software technology," and not a broad consumer push. This explanation is one reason why it was always in short supply and only in a few markets.
The point is neither Band or Windows Phone can ever be used as an example of Microsoft success in the consumer market. The launches – and subsequent support – were, for the most part, half-assed. Everyone saw this, including fans.
Whether it was Zune, Phone, Band, or even Kinect, you could make the argument that these products rarely saw the full support of the company.
What's changed since 2014
The reason for this history lesson is simple: All the products and services that Microsoft is cutting back on or removing come from the Ballmer era.
Quoting Kylo Ren from Star Wars: The Last Jedi (2017) "Let the past die. Kill it, if you have to..." seems to be the mantra for Microsoft. That does not, however, mean there is no vision for the future.
Under CEO Satya Nadella – love him or hate him – the company is taking a much more conservative approach to product launches. No longer are we seeing little side projects creep out to the market with only middling support and enthusiasm.
This has never been more clear than with Surface and Xbox. Whenever I hear that Microsoft doesn't care about consumers, or they're turning into IBM, I look at those programs. Both have flourished since 2014, and we do not see the Surface team commit to new hardware unless they have complete faith in its success. Surface Pro, Surface Laptop, Surface Book, Surface Hub and Surface Studio are all very well-received, supported, and endorsed products. Xbox One S and Xbox One X – and the related Xbox Gold service – are doing very well for Microsoft too. And they're consumer products.
In late 2017, Xbox and gaming became so important Phil Spencer, Microsoft's Xbox chief, took a seat at the leadership level in the company. Why? The gaming division is now focused, turning profit, and there is a vision of accountability. As a result, Nadella now boasts about how important gaming is to Microsoft's future. None of that is new as Nadella in 2015 stated, "We will pursue our gaming ambition as part of this broader vision for Windows and increase its appeal to consumers."
Compare how those products feel to Microsoft Band, or even Windows phones, and it's vastly different.
These cuts, while unpleasant for fans, are necessary. Many have argued that the company was stretching itself too far and too thin in already competitive markets and even the fans lambasted the company for poor marketing and support, such as Groove Music.
That is not to say everything is perfect now. Looking at the Harmon Kardon Invoke ring bells of Microsoft Band-era launches, unfortunately.
Where Microsoft still fails
The most significant problem Microsoft faces in the consumer space is not this continued retrenchment, but the lack of heads-up to its core base of users.
Kinect, Band, even phone could all be discontinued, but without any hint that something better is coming down the line, that's a very unpleasant experience for users.
I have every reason to believe that Microsoft will have a solution to the lack of voice-control options for the Xbox One likely this year, for example, but that's insider baseball. Consumers don't know this. They just see there is no Kinect, there's nothing to replace it, and there are zero hints that Microsoft is concerned.
This strategy of just cutting products may be necessary, but the way in which Microsoft handles it is terrible. Even with Mobile, while Nadella has dropped hints of a return to the mobile space, the comments are too opaque for consumers to get excited.
Another example is Groove and Spotify. Maybe the two companies are indeed working on a co-strategy where we'll see Spotify effectively replace Groove for consumers throughout that Windows ecosystem. That'd be amazing. But with Groove now gone, and that hypothetical situation not yet a reality, the pain for consumers is palpable.
When core fans retreat and say they're done with Microsoft, it is hard to blame them for feeling screwed. This is the part where busting out idioms like "to make an omelet you have to crack a few eggs" comes in, but that is hardly a satisfying answer if you're invested in Redmond.
Towards a stable future
If there is good news to any of this it is that going forward, hardware and services that come out from Microsoft will be of a different form than the Ballmer era.
Microsoft internally is working more coherently and more focused. Over the summer, during my tour of the Surface lab, Surface head Panos Panay gushed about how the latest Surface Pro is the first device that his team was able to collaborate on with the Windows, Office, and OneNote teams. They expect much more of that going forward, but it was only due to the massive internal shift at the company that it could finally happen.
Even Windows Mixed Reality, which is still in its infancy, feels like a concerted effort from the company. It may still be niche, but you can't say Microsoft cut corners to make it all happen.
This symmetry and symbiosis is an ongoing project for Microsoft, but the result is devices and experiences – like Surface Laptop, Surface Book 2, and Xbox One X – that stand on their own.
Fewer, but stronger product lines versus many, but weaker ones. That's the difference now and it's an important distinction.
Going forward into 2018, we'll see more of this with Windows Core OS and other new products. For now, though, expect more of the same. There will be fewer products and services, but the ones that remain or launch will be treated as real company launches and not side projects.
Get the Windows Central Newsletter
All the latest news, reviews, and guides for Windows and Xbox diehards.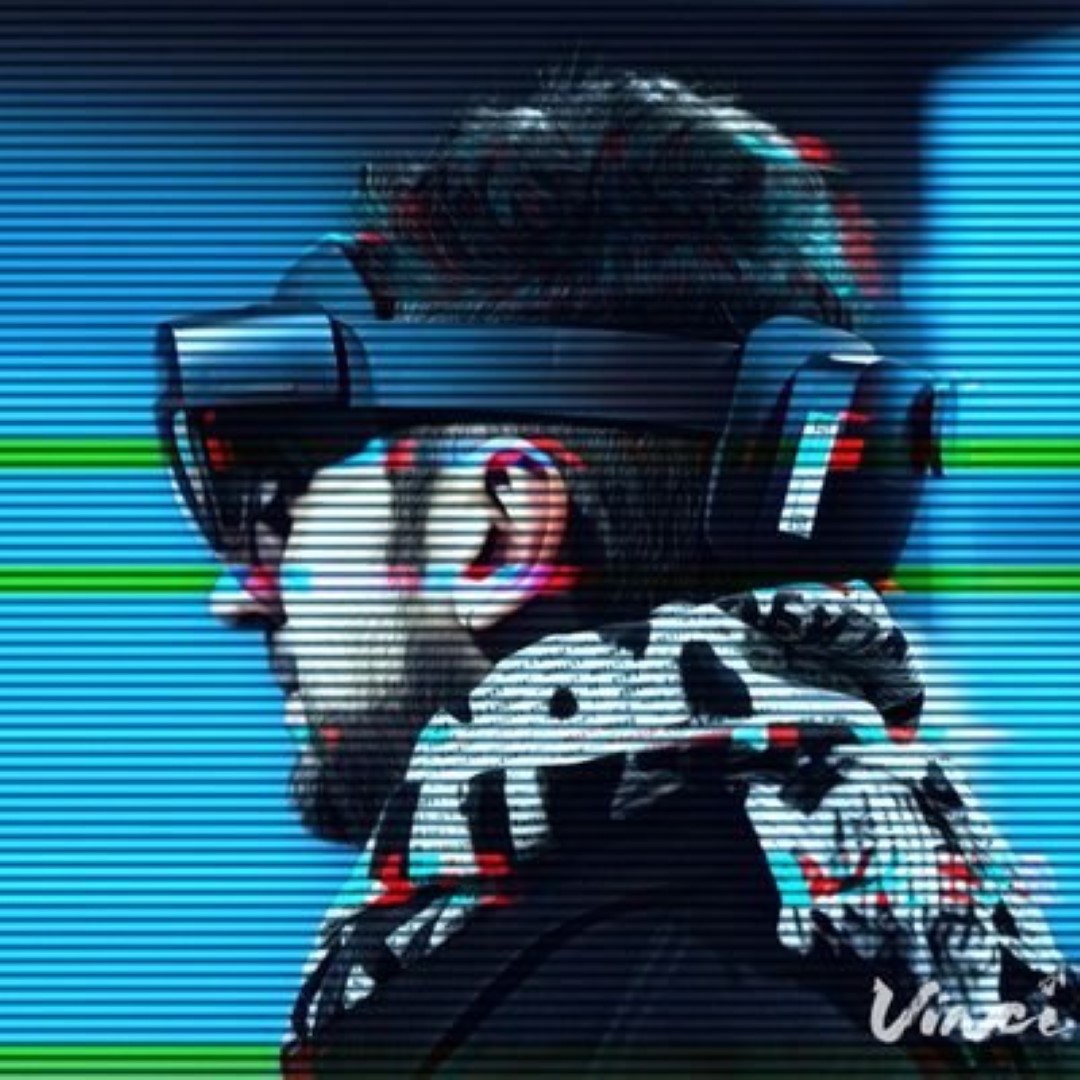 Daniel Rubino is the Editor-in-chief of Windows Central. He is also the head reviewer, podcast co-host, and analyst. He has been covering Microsoft since 2007, when this site was called WMExperts (and later Windows Phone Central). His interests include Windows, laptops, next-gen computing, and watches. He has been reviewing laptops since 2015 and is particularly fond of 2-in-1 convertibles, ARM processors, new form factors, and thin-and-light PCs. Before all this tech stuff, he worked on a Ph.D. in linguistics, watched people sleep (for medical purposes!), and ran the projectors at movie theaters because it was fun.