The story goes that PC gamers can already do 4K gaming and have lighting fast game loads due to the more advanced hardware abilities compared to a console. Some of that is finally changing with Project Scorpio next year and even this year's Xbox One S, which has slightly improved performance.
Seagate's new Game Drive for Xbox SSD aims to give console gamers a boost in game load times, but at a price. I've been using the USB-enabled 512GB external drive for a few days and here is what I have found.
Let's first explain the advantages of Game Drive for Xbox SSD.
SSD versus HDD
Solid-state Drives (SSD) are commonly found in higher-end PCs and laptops. With no moving parts compared to traditional hard disk drives (HDDs) and much faster read and write times an SSD makes all the difference in performance. You could have the fastest processor on the market, but it won't matter if you are running an HDD instead of an SSD.
External drives that are SSD also tend to have fewer problems since they are not mechanical. You bang a mechanical HDD the wrong way and you could have just ruined the drive. SSDs, on the other hand, are more resilient.
Per the teardown site iFixIt the Xbox One S features a Seagate Spinpoint 2 TB 5400 RPM with 32 MB Cache SATA III 6.0 Gb/s hard drive. They speculate, however, that the One S may only be operating at SATA II speeds of the original Xbox One.
While affordable, that is far from the fastest mass storage device on the market. Enter in – not so coincidentally – Seagate with a pricier and supposedly faster solution.
Seagate Game Drive for Xbox SSD
The 512GB Game Drive for Xbox SSD from Seagate retails for a jaw-dropping $210. To put that in perspective you could buy an Xbox-branded Seagate 4TB external HDD for $184. SSDs have come down dramatically in price in recent years, but they're still far from HDD cheap.
The performance difference, however, between a Seagate HDD and SSD is not insignificant. Their HDD has a read speed up to 140MB/s. The new SSD version has a read speed up to 440MB/s – just over 3x faster. Both are measured over USB 3.0.
Data write speeds are also improved (140MB/s versus 430 MB/s), but you only write to the drive during installation and game saves whereas most of the time the Xbox is reading data.
Storage is also capped at 512GB, which while a nice boost falls short of the 2TB that some Xbox One S's come with or the 4TB external option.
Design and setup
The Seagate Game Drive for Xbox SSD is a slim and handsome looking device. The wallet-sized drive weighs just 100 grams (3.5oz) and is emblazoned with the Xbox logo and traditional black and green colors. The brushed aluminum shell and slim profile give the SSD a visually appealing design. You won't be embarrassed putting this next to your console.
Compared to some external hard drives for the Xbox One the Seagate SSD is around 1/10 of the size.
Setup is easy too. With a single USB 3.0 cable (included) you just plug it into the back of the Xbox. Unlike hard drives, there is no need for a power cable here, saving you a vital power outlet for your TV set-up.
Once plugged in, the Xbox asks if you want to use the drive to store media (music, photos, etc.) or games. If you choose games, the Xbox reformats the drive and it becomes an extension of the console.
At 113 x 76 x 9.6 mm, the little SSD can easily be unplugged and taken with you to a friend's house. That is something you can't quite do with a traditional external HDD, not without some risk.
Real world testing
So, is there an actual difference when using an SSD on the Xbox One S versus a standard HDD? There is, and here are some numbers to back it up. I compared the initial load times of two popular (and large) games.
Game Initial Load (in seconds)
Swipe to scroll horizontally
| Game | HDD | SSD | % Change |
| --- | --- | --- | --- |
| Gears of War 4 | 0:57s | 0:49s | 14% faster |
| Dead Rising 4 | 0:32s | 0:24s | 25% faster |
To get some finer detail, I also decided to toss in some level loading on some other large titles:
DOOM
Swipe to scroll horizontally
| Test | HDD | SSD | % Change |
| --- | --- | --- | --- |
| Game Load | 0:54s | 0:43s | 20% faster |
| Level Load | 0:50s | 0:38s | 24% faster |
Just Cause 3
Swipe to scroll horizontally
| Test | HDD | SSD | % Change |
| --- | --- | --- | --- |
| Game Load | 0:41s | 0:34s | 17% faster |
| Level Load | 0:44s | 0:40s | 9% faster |
Titanfall 2
Swipe to scroll horizontally
| Test | HDD | SSD | % Change |
| --- | --- | --- | --- |
| Game Load | 0:45s | 0:33s | 27% faster |
| Level Load | 0:44s | 0:39s | 11% faster |
As you can see, on average the SSD reduced loading time of many games by 20 percent. Respawn's Titanfall 2 hit as high as a 26 percent decrease with Dead Rising 4 close behind at 25 percent.
Level loading also saw a decrease in time but only around the 10 percent mark except for DOOM, which saw a large decrease of about 24 percent in loading time (tested on the new Arcade levels).
I should mention that you can, of course, put apps like Netflix, Hulu, and more on the SSD too. However, since those apps are less than 100MB (versus 70GB for some games) the increase in speed is less noticable. Nonetheless, I still recommend putting your most frequently launched on to the SSD for that extra boost.
Final thoughts and should you buy?
So, here's the deal. The Seagate Game Drive for Xbox SSD does significantly reduce loading times of games and levels, just as expected. It's a beautiful teeny thing that sits nicely near your gaming console. You can also easily take it to a friend's house, which is great.
While the 20 percent decrease may not seem a lot, those ten seconds or so add up over time. Don't forget for games and apps stored on the SSD this speed boost comes from more than just the initial load — it also loads cut-scenes and game saves faster, accelerates saving of games, and even menu loading in some games. A few seconds here and there really begin to make a difference over time. While it's not a night and day experience it does feel zippier.
If there is anything to not like about the drive is the wire is a bit awkward and there is no real place to put the drive. You lay it on the side, on top of the Xbox, or whatever. It just kind of dangles there. I may put a Velcro square on the bottom just to 'lock it down'. These are nitpicks, however.
As to whether it is worth $200 for fast 512GB or $187 for slower 4TB is up to you. I find it hard to tell you to rush to drop $200 on storage if you are a casual gamer. In fairness, Seagate boasts that this drive is for "elite gamers" i.e. the same people who drop $300 on gaming headphones. Seagate's SSD does give a modestly impressive boost in load times, and pro players will enjoy it.
I think the lesson here is the same as always: if you can afford it, get it, and you'll get and enjoy the fastest experience. Nonetheless, it's not something to fret over either if you don't have one. Personally, I'm just glad we have an SSD storage option for the Xbox One and One S on the market now.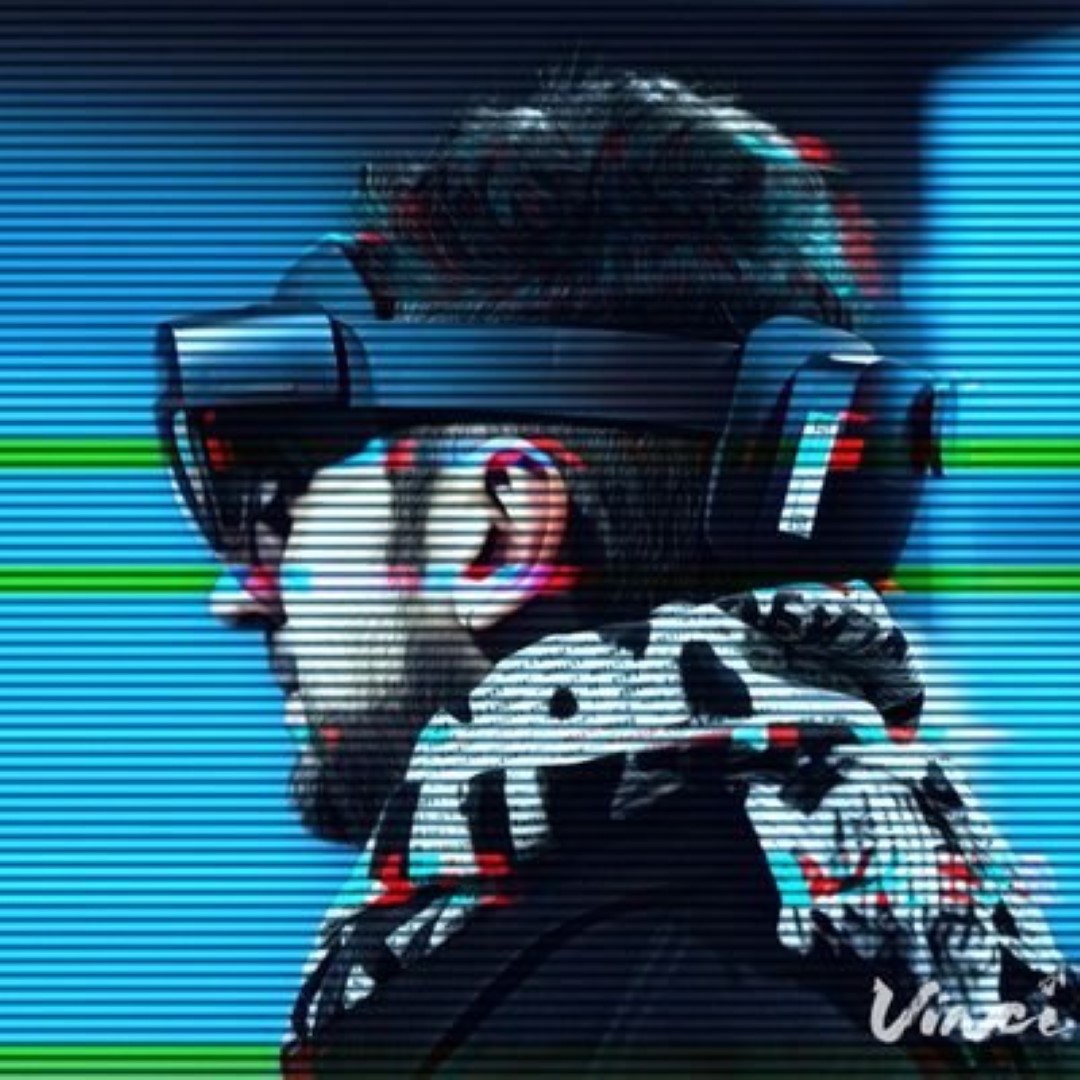 Daniel Rubino is the Editor-in-chief of Windows Central, head reviewer, podcast co-host, and analyst. He has been covering Microsoft since 2007 when this site was called WMExperts (and later Windows Phone Central). His interests include Windows, laptops, next-gen computing, and for some reason, watches. Before all this tech stuff, he worked on a Ph.D. in linguistics, watched people sleep (for medical purposes!), and ran the projectors at movie theaters because it was fun.