What Microsoft's Xbox xCloud partnership with Samsung really means
Unpacking Samsung Unpacked and Xbox.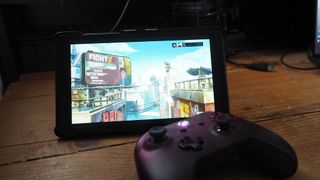 (Image credit: Windows Central)
Microsoft and Samsung took to the stage at Samsung Unpacked recently to describe how Project xCloud game streaming will gain additional benefits on Samsung Galaxy phones.
With Apple blocking Project xCloud on its iOS devices, Android is now the defacto best platform for Xbox fans, with game streaming set to launch as part of Xbox Game Pass Ultimate on September 13, 2020. It truly sucks if you're invested in the Apple ecosystem, but Apple's policies block cloud gaming platforms on its store. It's to prevent competition from its own game sales as part of its widespread anti-competitive behavior (that it's currently being investigated for).
In any case, those of us on Android can rest easy that Xbox Game Pass game streaming will be supported. But those of us with Samsung Galaxy devices are getting some additional benefits. Let's explore what they are, and how the partnership is going to help Xbox reach that tens of millions of new customers.
Marketing, or more?
Microsoft and Samsung have long been working together to enhance the inter-operability of Galaxy phones and Windows PCs. Samsung phones come embedded with Your Phone connectivity, providing high-level access to your handset via a Windows app called Your Phone. Other Android phones have this too via an app, but Galaxy phones go a bit further with full-blown OS integration.
Announced on stage, Samsung revealed that Your Phone will now let you stream apps from Galaxy phones, and even let you pin them as windows on a PC. There's no word on whether this functionality is exclusive to Galaxy devices at this time. Still, we expect it will eventually roll out to other phones, including Microsoft's own Surface Duo.
Where this diverges a bit is with Xbox Game Pass, which is coming to Galaxy phones in a unique way. Those who preorder a Galaxy Note 20 or Galaxy Note 20 Ultra will get up to three months of Xbox Game Pass for free, in addition to an optional MOGA controller clip for playing Xbox games on the go. This is marketing, sure, but Galaxy phones have another trick.
One of the issues Microsoft has with Project xCloud is navigating the various store policies of competing platforms. Apple outright blocks other ecosystems from operating within its own. Google has some rules about what handsets can do with Android to still gain access to its Google Play services. Google is also in a monopolistic position, owning the vast majority of the global handset market share, which limits their ability to restrict competitors operating on Android, lest they risk sanctions and anti-trust fines.
Microsoft is teaming up with the Samsung Galaxy App Store to offer a unique Xbox Game Pass experience. Xbox gamers who pick up Galaxy phones will also be able to access the wider Xbox Store, with the ability to pick up in-game purchases and buy games and so on. This version of the Xbox Game Pass app will be exclusive to the Galaxy App Store, presumably as a result of getting a better deal than whatever Google might have been offering for a cut of in-app purchases from the Google Play Store. Fortnite also went Galaxy App Store exclusive for a while for similar reasons.
What does all of this mean for Xbox, though? And doesn't restricting itself to app store exclusivity contradict its goal to get Xbox Game Pass everywhere? Not exactly.
Expanding globally, carefully
Project xCloud and Xbox Game Pass are still relatively new ventures. Game Pass sits at over 10 million subscribers right now, but all of those are effectively already in the Xbox ecosystem. For Microsoft to grow Xbox as a platform, they need to reach beyond consoles and traditional markets. Samsung will help Microsoft achieve this in a measured way, while Microsoft continues to monitor network performance and server expansion. Don't forget that Project xCloud is powered by Xbox One S consoles right now, but will most likely be upgraded to more powerful Xbox Series X architecture in the future.
Microsoft has already described previously how Asian markets have responded strongly to Project xCloud in testing, making Korean powerhouse Samsung a natural fit to expand in those regional markets. It could be that Xbox Game Pass streaming finds its core audience outside of the West, where traditional console gaming has generally become fairly weak.
This is a potential win-win scenario for Western Xbox gamers since any potential subscription boom will help subsidize console hardware in Western markets, which will undoubtedly remain popular (I actually heard recently that the successor for the Xbox Series X is already being explored).
There's been a lot of talk about whether or not Microsoft will drop Xbox Live Gold multiplayer paywall subscriptions as a way to differentiate itself from PlayStation in the ever-evolving console war. The firm recently came out and said that it has no plans to change how Xbox Live Gold functions, but that doesn't mean the future is set in stone.
I firmly believe that when Xbox Game Pass reaches a critical mass, it will make Xbox Live Gold obsolete. Expansion across mobile devices to new users who don't even own console hardware is a sure-fire way to help this process expedite. Samsung is a massive player in the mobile space, setting standards that others follow. To align Xbox with Galaxy smartphones is a smart play with no downsides.
Another step in a long road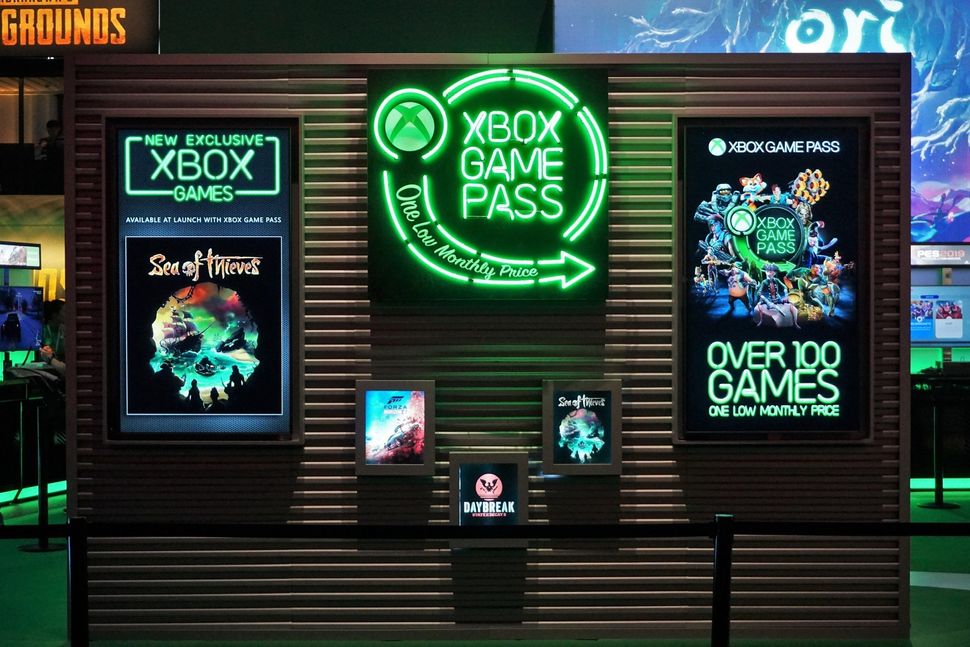 Growing xCloud to a point where it becomes "the norm" to expect its presence is probably years away. Still, the fact we have games like Halo Infinite on the horizon, as a free-to-play title, may undoubtedly help drive subscriptions among players who want to keep playing on the go. Also, the rollout of 5G will make cloud-based game streaming a more viable option in the coming months and years ahead.
Microsoft is well-placed to grow with this market, and the partnership with Samsung will not only help Xbox find new customers in markets that don't resonate with consoles anymore, but it'll help subsidize the depreciation of Xbox Live Gold as an outdated concept.
Main
Get the Windows Central Newsletter
All the latest news, reviews, and guides for Windows and Xbox diehards.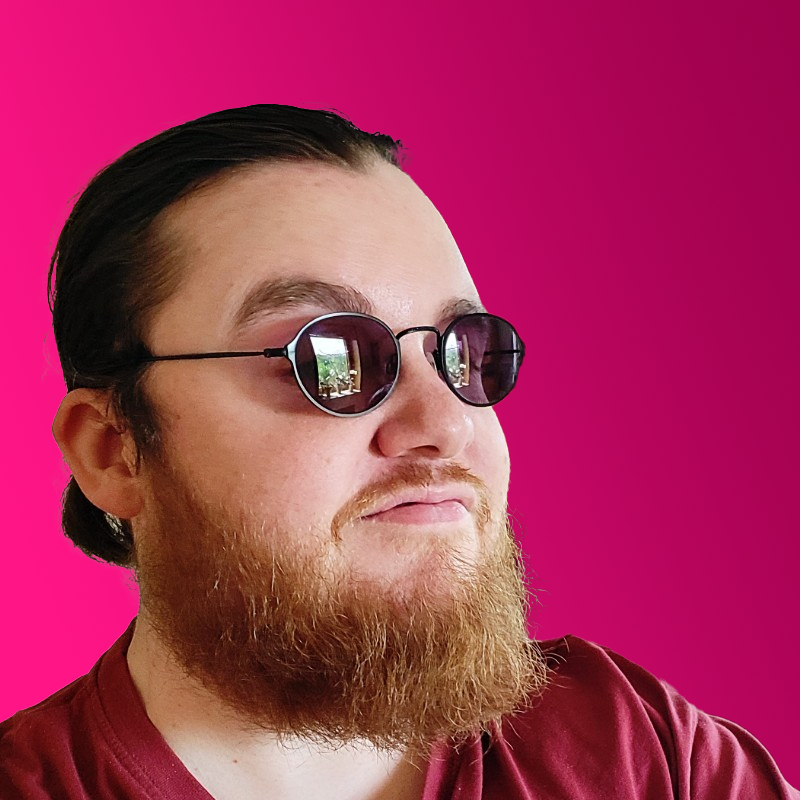 Jez Corden a Managing Editor at Windows Central, focusing primarily on all things Xbox and gaming. Jez is known for breaking exclusive news and analysis as relates to the Microsoft ecosystem while being powered by caffeine. Follow on Twitter @JezCorden and listen to his Xbox Two podcast, all about, you guessed it, Xbox!