A free copy of Starfield is going to be bundled with new AMD Ryzen 7000 CPUs
CPUs to power your space flight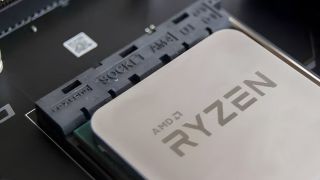 What you need to know
Starfield is an upcoming sci-fi RPG created by Bethesda Softworks.
AMD, the manufacturer, and distributor of competitive CPU and GPUs, has partnered with Bethesda for Starfield.
In what seems to be a leaked promotional site, AMD CPUs will eventually come bundled with copies of Starfield.
---
Starfield is an upcoming sci-fi RPG created by the award-winning studio Bethesda Softworks—the creators of titles such as Skyrim, Fallout, and other legendary games. Not only is it their first new IP in over 25 years, but it's shaping up to be the biggest Xbox title of the year.
Earlier, it was discovered on Newegg by videocardz that AMD Ryzen CPUs would be bundled in the future with copies of Starfield. As of now, AMD bundles Star Wars: Jedi Survivor with their Ryzen 7000 CPUs and the Resident Evil IV remake with their Radeon 7000 GPUs.

You can check them yourself on the "AMD Starfield Game Bundle Promotion Store" or look over the following CPUs to see what will be eligible for the promotion:
Ryzen 9 7950X3D
Ryzen 9 7950X
Ryzen 9 7900X3D
Ryzen 9 7900X
Ryzen 9 7900
Ryzen 7 7800X3D
Ryzen 7 7700X
Ryzen 7 7700
Ryzen 5 7600X
Ryzen 5 7600
This find comes shortly after the partnership, which was announced last week, detailing the relationship between Bethesda Softworks and AMD. This collaboration looks to bring AMD features to the game, which includes FSR 2.0 for upscaling on PC and Xbox. Some fans haven't been happy with the partnership, however, owing to the fact it will likely exclude NVIDIA's own upscaling tech from Starfield on PC.
On AMD's site, they express, "AMD is proud to announce that we are Bethesda's exclusive PC partner for the next-generation role-playing game, Starfield. Watch this special announcement video to learn how AMD and Bethesda are working together to bring the galaxy to all players this September."
If you want to pick up a copy of Starfield and upgrade your CPU simultaneously, this bundle sounds perfect. Whatever the case, I know I can't wait until September when Starfield launches exclusively on Xbox and PC on September 6th.
Get the Windows Central Newsletter
All the latest news, reviews, and guides for Windows and Xbox diehards.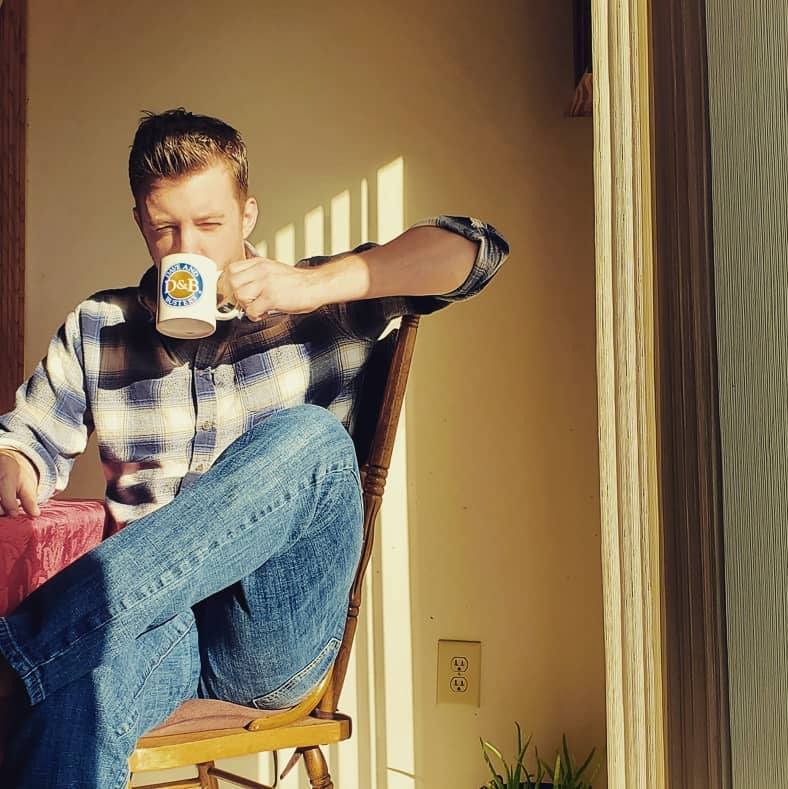 Michael has been gaming since he was five when his mother first bought a Super Nintendo from Blockbuster. Having written for a now-defunct website in the past, he's joined Windows Central as a contributor to spreading his 30+ years of love for gaming with everyone he can. His favorites include Red Dead Redemption, all the way to the controversial Dark Souls 2.