Halo Infinite co-op beta: How to play, sign up, and start date
By Brendan Lowry last updated
Soon, you'll be able to take down the Banished with your fellow Spartans.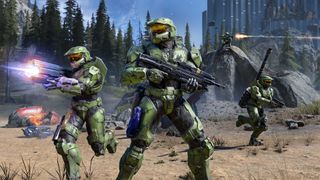 (Image credit: Xbox Game Studios)
While Halo Infinite's campaign was widely loved by fans and critics alike, most players were disappointed to learn that the game didn't support co-op play (local or online) when it launched late in 2021. At the time, developer 343 Industries promised that co-op would come to the game at a later date. Now, seven months later, the studio has revealed that the beloved feature is slated to arrive in Halo Infinite in August 2022.
Ahead of the upcoming release of campaign co-op, the developers have planned a "test flight" beta for it. Here's everything you need to know about the co-op beta, including how you can play it, how to sign up for it, what the beta's release date is, and more.
What is the Halo Infinite co-op beta?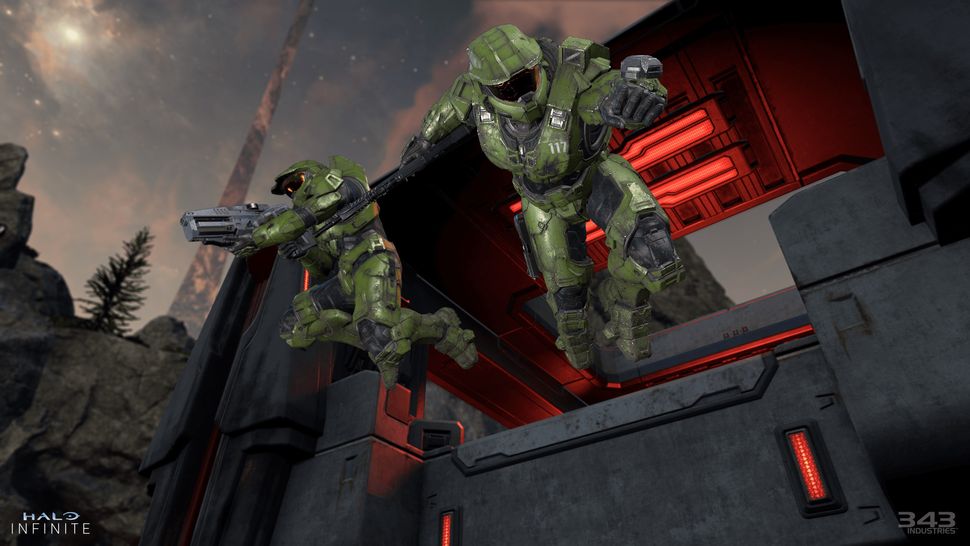 The Halo Infinite co-op beta is, much like previous Halo Infinite betas, a test for the game's upcoming feature. By "flighting" a work-in-progress version of campaign co-op to a select group of players, 343 Industries can identify and resolve bugs, glitches, and other issues that might have made it into the launch version of co-op without the data gathered from the beta.
Based on details that the developers have provided ahead of the beta's launch, up to four players will be able to play through the Halo Infinite campaign together using co-op. This includes the game's primary story missions as well as its open world, though in the latter, each player will need to stay within 1,000 feet of one another or they'll be killed for "going AWOL." Note that when the feature releases officially, all campaign progress made in co-op will be shared, giving fans the ability to partially complete the game with friends and then continue their journey solo (or vice versa). Progress made during the beta will not carry over to the full game, however.
343 Industries has confirmed that the Halo Infinite co-op beta is coming to both Xbox and PC, much like the rest of the game's content. Crossplay between the two ecosystems will be fully supported, allowing players to take on the Banished together regardless of their chosen platform.
Will the Halo Infinite co-op beta have splitscreen?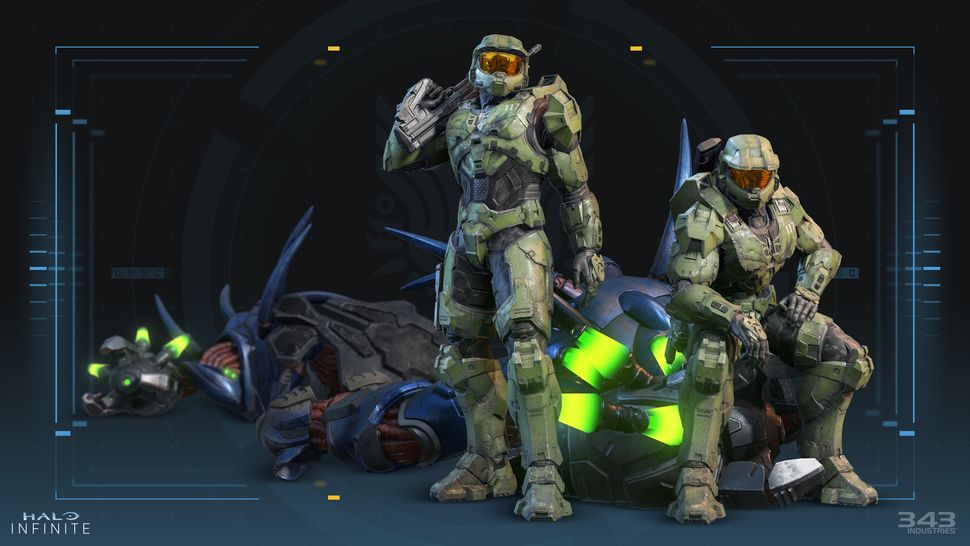 With 343 Industries planning to add co-op to Halo Infinite's campaign in 2022, many players have wondered whether the co-op beta, as well as the feature's official release, will include local splitscreen co-op.
Unfortunately, based on the Halo Infinite Season 2 roadmap, the co-op beta as well as the co-op feature coming this year will be exclusively network-based. This means that while you'll be able to play co-op with friends online, you won't be able to do it with them on the couch with one Xbox console.
This news will no doubt disappoint many fans, especially since 343 Industries head Bonnie Ross promised that splitscreen would be in the next Halo game after Halo 5: Guardians during a DICE Summit 2017 presentation. The studio does have plans to make good on that promise, though, as the roadmap for Halo Infinite Season 2 also indicates that splitscreen campaign co-op will come at some point in 2023.
Therefore, we anticipate that a co-op beta for testing splitscreen will be held eventually, even though splitscreen won't be available for the initial co-op beta and release. It's unfortunate that it's coming so late, but at least we know for sure that it's coming.
Will the Halo Infinite co-op beta have Mission Replay?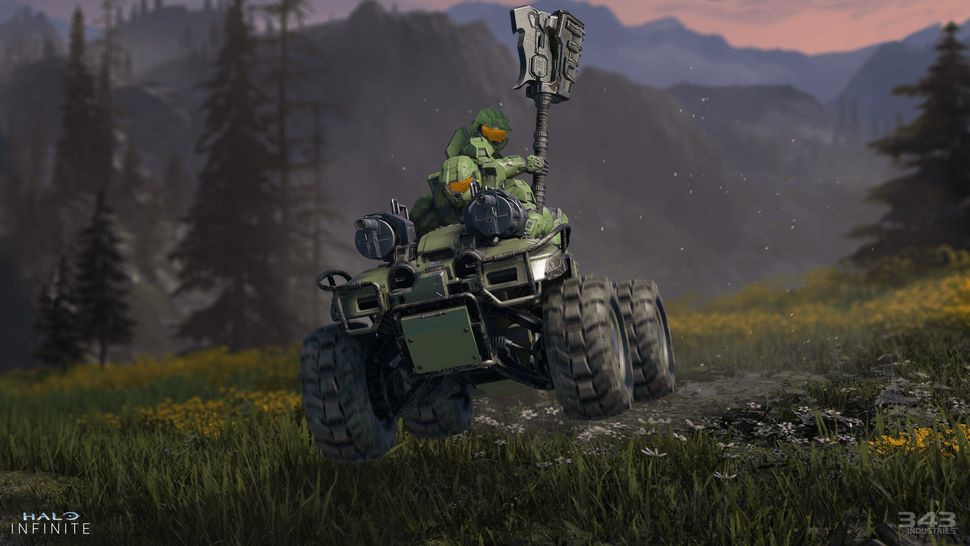 While the lack of splitscreen in the Halo Infinite co-op beta is unfortunate, players will at least be happy to know that a feature called Mission Replay is being tested alongside the core co-op experience during the upcoming co-op beta. Mission Replay allows fans to replay Halo Infinite's story missions at any time via the TacMap. Halo Infinite was the first Halo game in history that didn't allow players to replay missions without starting a new game at launch, so it's awesome to see the feature finally begin making its way to the game.
Interestingly, players will keep all of the equipment upgrades they have unlocked when they replay a level. This will give them opportunities to use new strategies in the campaign's early missions that wouldn't be available otherwise, as many of Halo Infinite's equipment pieces and upgrades can't be unlocked until way later in the game.
How to play the Halo Infinite co-op beta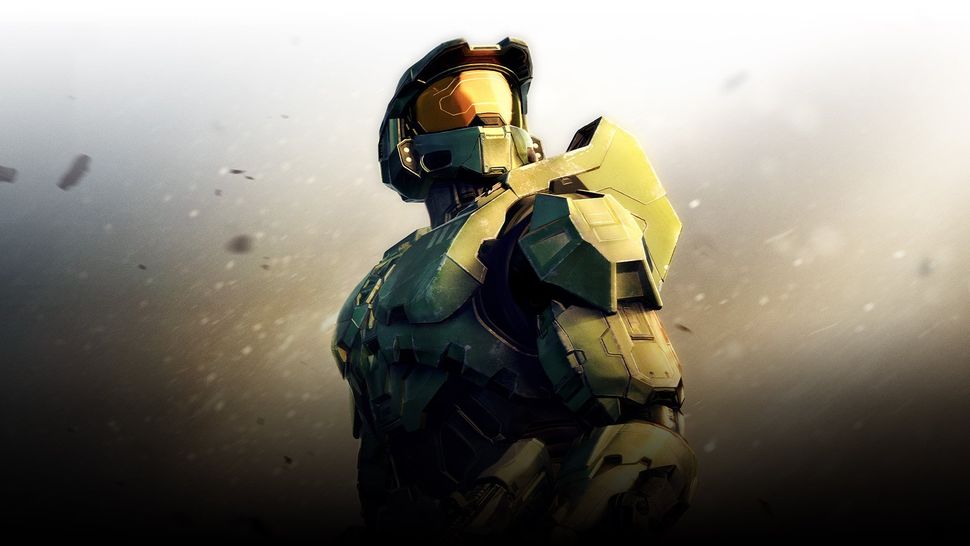 To have a chance at playing the Halo Infinite co-op beta, you'll need to sign up for the Halo Insider Program. This program was launched by Microsoft and 343 Industries in 2018 as the "MCC Insider Program" to test updates and fixes for Halo: The Master Chief Collection, and after being renamed, it was used again in 2021 to beta test Halo Infinite's multiplayer experiences. Additionally, you'll also need access to the retail version of the Halo Infinite campaign. You can get access by directly purchasing it or by having an active Xbox Game Pass subscription.
Note that the Halo Insider Program is completely free to register for, so there's really no reason why you shouldn't sign up. Once you've completed the sign-up process and have entitlement to the Halo Infinite campaign, you'll have a chance at gaining access to the upcoming campaign co-op test flight beta. If the developers invite you to participate in the beta, you'll be sent an email as well as a message on the Halo Waypoint website that instructs you on how to access the beta.
343 Industries has confirmed that the co-op beta works like previous Halo Infinite beta tests did, meaning that Xbox players and PC players using the Microsoft Store to play Halo Infinite will need to download the Xbox Insider Hub app (opens in new tab) to access it. PC players using Steam, meanwhile, will be able to access the beta through a code provided by the developers.
How to sign up for the Halo Infinite co-op beta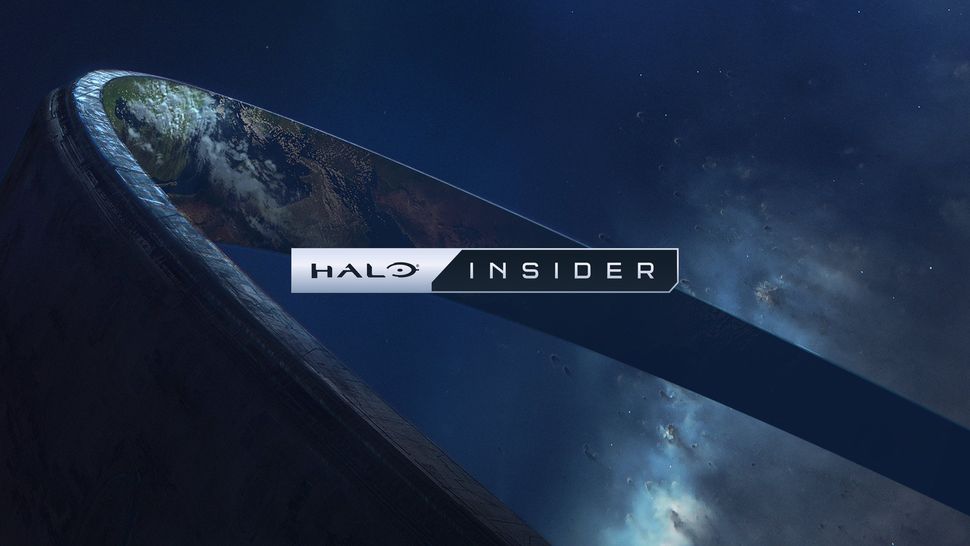 We recommend signing up for the Halo Insider Program as soon as possible so that you have a good chance of getting invited to the Halo Infinite co-op beta when it goes live. Thankfully, the process of doing so is incredibly easy, and it will only take you a few minutes. Here's how to do it:
Go to the Halo Insider homepage.
Select the Join Halo Insider button.
Sign in with the Microsoft account you use to play Halo Infinite.
Read and agree to the Confidentiality Statement.
Under the Preferences tab, enter and verify your email, time zone, flighting availability, and platform and game preferences.
Under the Console Flighting tab, opt into console flights and enter information about your console if you play on Xbox.
Under the PC Flighting tab, opt into PC flights and enter information about your PC if you play on PC.
After you fill out each tab, select Save.
Note that to give yourself the best chance of being invited to the campaign co-op beta, you should make sure that you select "Campaign," "Campaign co-op," and "Social Multiplayer" when choosing your game mode and experience preferences in the Preferences tab.
Halo Infinite co-op beta start date and time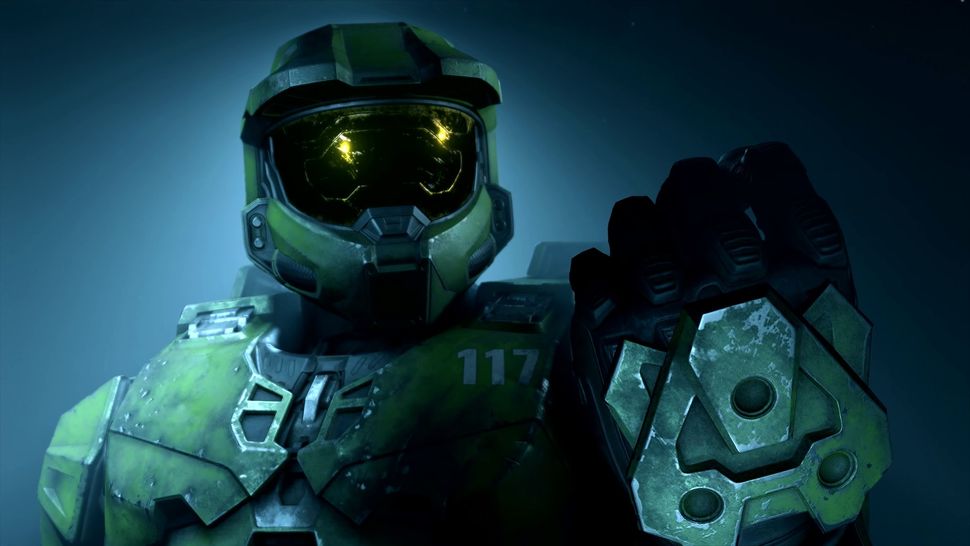 According to a recent blog post, 343 Industries is planning to launch the co-op beta on July 15, 2022 — one month before the studio is expected to launch network co-op in the live game. It's unclear when specifically the beta will become available, but based on Halo Infinite's current weekly update schedule, our best guess is that the beta will launch on a Tuesday at 11 a.m. PT / 2 p.m. ET.
We also don't know how long the beta will be available or whether or not players will be able to access it around the clock while it's active, as some previous Halo Infinite betas only had online services up and running during specific hours of the day. We won't know specifics like these until the developers share more information closer to the beta's start date.
Halo Infinite is available now, and its excellent campaign makes it one of the best Xbox shooters to play if you like rich singleplayer experiences. The multiplayer is also completely free to play if you're interested in jumping into Halo Infinite's PvP experiences.
Halo Infinite
Halo Infinite's bundles the most expansive Halo campaign yet with an ambitious free-to-play multiplayer experience. The game isn't without its issues, but overall, there's plenty of fun to be had in 343 Industries' latest title — and you'll need access to it to be eligible for invitation to the co-op beta.
See at: Microsoft (opens in new tab)| Amazon (opens in new tab)
Brendan Lowry is a Windows Central writer and Oakland University graduate with a burning passion for video games, of which he's been an avid fan since childhood. You'll find him doing reviews, editorials, and general coverage on everything Xbox and PC. Follow him on Twitter.
Windows Central Newsletter
Get the best of Windows Central in in your inbox, every day!
Thank you for signing up to Windows Central. You will receive a verification email shortly.
There was a problem. Please refresh the page and try again.