Last year, I reviewed Razer's $500 gaming chair dubbed the Iskur. While definitely on the high-end for gaming chairs, it brought something completely new: an adjustable lumbar arch for those long gaming seshes.
Now, Razer is back with the Razer Enki and Enki X. These are technically gaming chairs built for all-day use, making them better choices for those who want less of a gaming chair and more really comfortable office chairs. Think of a V6 sedan instead of a V8 sports car.
While they both lack the mechanical lumbar arch found on Iskur, they make up for that with a much lower starting price of $299. I'll also argue that the Enki's primary feature, the extra padded seat cushion, makes it a fantastic option for the rest of us more casual gamers.
I've been using Enki X for the last few weeks, and here's what I think.
Bottom line: The Razer Enki and Enki X deliver all-day comfort thanks to its outstanding bottom cushion that's wider and flatter than regular gaming chairs. The lower starting price, design, and ease of assembly make it an easy recommendation.
For
Very comfortable for hours of sitting
Cool environmentally friendly design
Easy to assemble
Reasonable price
Against
Can be squeaky if overtightened
Wheels could be better
Armrests could use more padding
Razer Enki X: Price and availability
Razer Enki and Enki X are now available through the Razer store. Pricing starts at $299 for Enki X and $399 for Enki.
Both chairs have the same seat, backrest, and overall design, which is the crucial part. But the $399 Enki has 4D armrests (instead of 2D), a "reactive seat tilt" with a 152-degree recline (versus only the 152-recline found in Enki X), and a memory foam headrest pillow (which you buy for Enki X separately). Everything else is the same between the two chairs.
Razer Enki X: What's good
Enki X and Enki are built for people who sit behind a PC all day and who happen to like to game. Or maybe you don't even game; you sit at a desk all day and want a comfortable office chair that looks cooler than something you'd get at Staples.
Razer deserves credit for ease of assembly. Opening the big box and you're greeted with some humorous imagery, a pair of gloves, and a gigantic welcome letter that doubles as instructions. Compared to Iskur, Enki X is even easier to put together, thanks to some of the screws being pre-threaded. Total assembly time, including unpacking, was 25 minutes.
To design Enki, Razer sought help from an "aviation design specialist … who previously designed cockpits and flight chairs to allow pilots to remain focused and comfortable when sitting for extended periods of time." It paid off. With a broader seat base than Iskur at 21 inches, Enki lets you cross your legs and move around more comfortably, unlike typical gaming chairs, which are more like jetfighter cockpits — tight and confining.
Image 1 of 2
Swipe to scroll horizontally
Category
Razer Enki
Recommended weight
Less than 300 pounds
Less than 136kg
Recommended height
5'5" to 6'8"
166cm to 204cm
Chair cover color
Green, black, quartz
Chair cover material
EPU synthetic leather
Base
Aluminium base
Frame
Steel frame
Armrests
4D metal-reinforced armrests
Casters
60mm PU coated casters
Gas lift class
Class 4
Foam rype
High-density PU molded foam
Total recline angle
152 degrees
Adjustable headrest
Memory foam headrest pillow
Warranty length
36 months
Razer made a big deal about "pressure mapping" people's derrieres, comparing Enki to other chairs noting that Enki has fewer pressure points because of how weight is distributed. And it's all true. I can sit in Enki all day and the boney part of my butt (the ischium for your anatomy nerds) and not feel any discomfort or pressure points. I'm blown away by this as all chairs eventually cause some fatigue from sitting, but this is the first time for me that hasn't happened. I wish airlines used these seats, and not just for pilots.
Image 1 of 2
While Enki doesn't have the excellent articulating lumbar arch of Iskur, it does have a smaller fixed one that feels supportive when leaning back.
Razer is using premium "dual-textured eco-sustainable synthetic leather" (the same found in some luxury car brands) and remarks that it is made with "reduced energy consumption and carbon-emission processes, with no environmentally harmful solvents used in its production." The effect and appearance are excellent.
And Unlike some leather (or faux leather) gaming chairs where you may slide, the Enki keeps you in place the whole time, thanks to the patterned fabric in the middle. Plus, it looks sharp.
Razer Enki X: What's not good
There are some very minor complaints with Razer Enki. After assembling the chair, I noticed some squeaking emanating from where the seat base and back meet. It was the EPU synthetic leather and some of the plastic rubbing. Perhaps I overtightened the screws because loosening them up did dramatically reduce the effect, although it is still there if I force it.
The wheels are also just OK. They pick up dirt and dust very quickly and don't quite roll as smoothly as I'd hope. They get you around, but I could also see upgrading these to something better for a more premium experience.
The reclining mechanism can be a bit loud and rough, too, although it's not dramatically different from other chairs.
Likewise, the 2D armrests (4D on Enki) are not as smooth or high quality as Razer Iskur (but that's what you get for $200 less).
Speaking of, adding some softer padding to those armrests wouldn't be a bad thing either. While they do a decent job supporting your arms during extended typing sessions, my elbows get sore after a few hours from resting on them. So, Razer, that's my tip: Take the same material used in the seat cushion, add them to the armrests. I expect a check in the mail.
Razer Enki X: Competition
There aren't many chairs that straddle the line between gaming and office chair quite like Razer Enki and Enki X, as most are clearly in one camp or the other.
The most apparent competitor to Razer in the premium chair space is Secretlab. It just launched its new TITAN Evo series, which is gaining a lot of positive reviews and praise. Secretlab's specialty is mass production combined with customization, letting you pick sizes, styles, and colors. But as good as the TITAN Evo is, the starting price is $499, which is more analogous to Razer's premium Iskur. Still, it's worth the look if you're shopping.
Heading below $300 and you have E-WIN, which is another big brand in gaming chairs. It doesn't focus on all-day comfort as the Enki, but it is just $269. The E-WIN Calling series also lets you pick some different colors, using cold-cure foam and PU leather.
You can get more ideas from our best gaming chairs roundup.
Razer Enki X: Should you buy it?
You should buy this if ...
You want a comfortable all-day computer chair
You're OK with a gamer (Razer) aesthetic
You find "cockpit" chairs too tight
You shouldn't buy this if ...
You work in an actual office
You want the best lumbar support
Razer is still relatively new to the gaming chair industry, which is a highly competitive one. I usually avoid reviewing too many of these seats because they're so similar and, quite frankly, boring. But twice Razer has disrupted this business, first with Iskur's articulating lumbar arch and now with Enki's exceptionally comfortable seat base: This is excellent stuff.
I think anyone who likes the look of Enki would be pleased with this chair. It's super comfortable, the quality is excellent, it's easy to assemble, and it has a three-year warranty.
The price is also good starting at $300, which seems fair and is easier to swing than Iskur's $500 cost. Compared to Iskur, I think this is a better option for those who plan on spending eight hours a day sitting versus a "battle chair" idealized for long gaming sessions. Both are great, but for different reasons.
Honestly, I'd love to see Razer combine the two concepts. Add Iskur's articulating lumbar arch to a pricier Enki "Pro," add some cushier padding to the armrests, and call it a day.
Overall, Razer Enki X (and Enki) is easy to recommend to anyone who wants one of the best all-day computer chairs on the market. The all-black look and gamer aesthetic may not appeal to some, but I wouldn't be surprised if Razer offers more variations like the fabric gray Iskur. I'll be using it from now on as Iskur will replace our secondary generic office chair.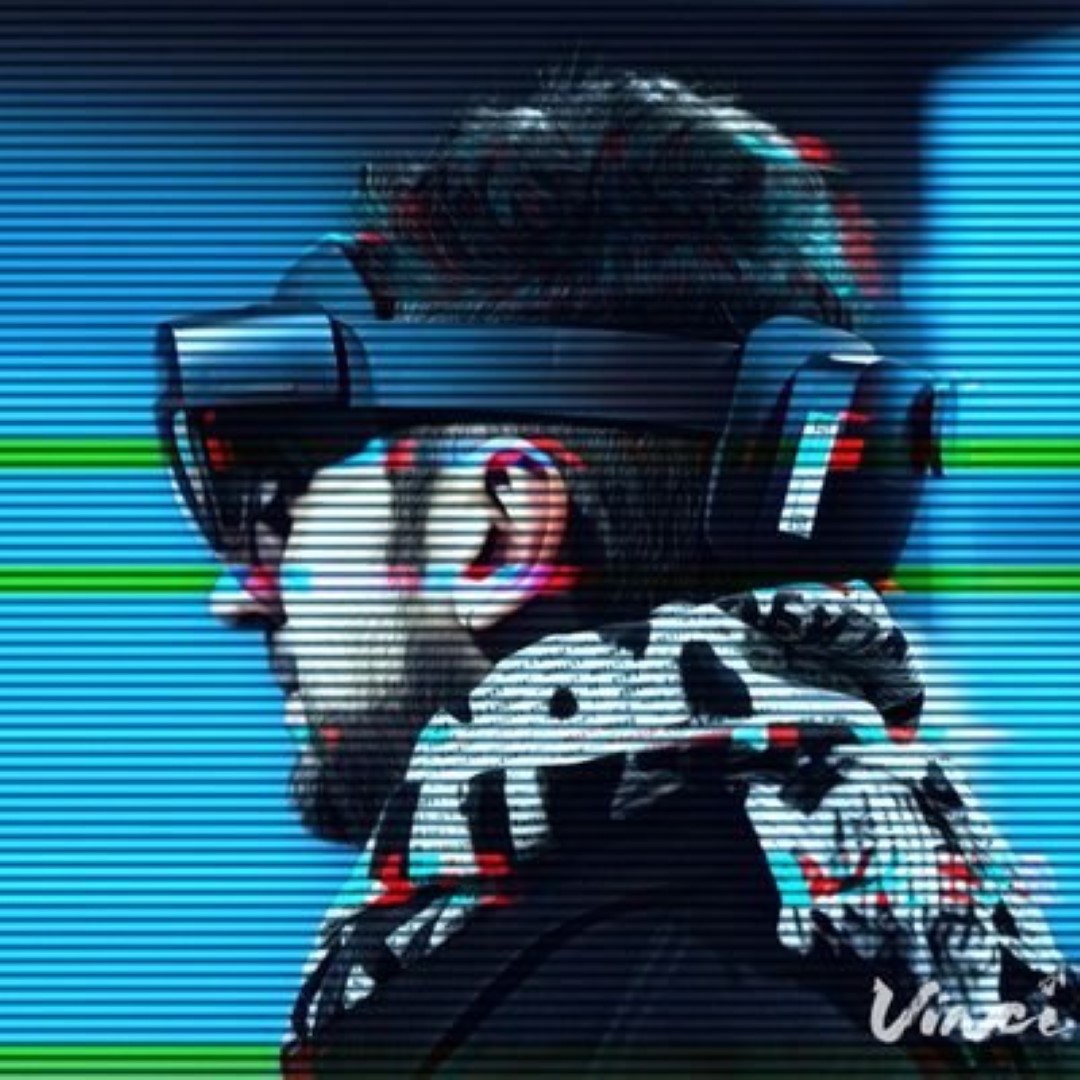 Daniel Rubino is the Editor-in-chief of Windows Central, head reviewer, podcast co-host, and analyst. He has been covering Microsoft since 2007 when this site was called WMExperts (and later Windows Phone Central). His interests include Windows, laptops, next-gen computing, and for some reason, watches. Before all this tech stuff, he worked on a Ph.D. in linguistics, watched people sleep (for medical purposes!), and ran the projectors at movie theaters because it was fun.