Diablo 4 is free this weekend for the hordes on Battle.net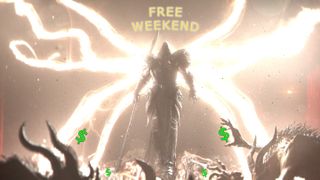 (Image credit: Future)
What you need to know
Diablo 4 is an ARPG where players can solo or team up, with an epic campaign and an endlessly replayable endgame.
This weekend, from October 25th to the 30th, Diablo 4 is free on Battle.net.
Players can get up to level 20, and have access to all Diablo 4 content.
---
Diablo 4 is heating up this month. Having launched season 2, Season of Blood, earlier this month and wrapping up a free-to-play weekend on Xbox, Blizzard is pushing their title out to the masses in full force.
From October 26th (yes, yesterday) to October 30th, players can jump in through Battle.net and take on the fiery hordes of Hell for Halloween. Talk about stellar timing. There are a few more things you should know as well; here's more information related to the event.
Character level maxes out at Level 20 for this free trial.
Free trial players will have access to all Diablo IV content.
Once players have experienced Sanctuary, eager travelers can purchase Diablo IV for 25% off to celebrate the spooky season!
Progress carries over from the free trial if purchased. Social play and cross-play will also be available during the free trial.
For more information, visit Battle.net.
Read more Diablo 4
• Diablo 4 review
• Diablo 4 starter guide
• Diablo 4 class tier list
• Best Diablo 4 builds for each class
• How to play Diablo 4 multiplayer co-op
Our reviewer, Jez Corden, had tons of fun playing. Jennifer Young continues the grind, in and out of outfits unsuitable for children. With the battle pass also easy to get through Microsoft Rewards, what's keeping you from trying it out and getting a bunch of goodies if you like it? Do it now, before Lilith forces you to.
If you do end up falling in love with the game, make sure to check out some of our guides!
Get the Windows Central Newsletter
All the latest news, reviews, and guides for Windows and Xbox diehards.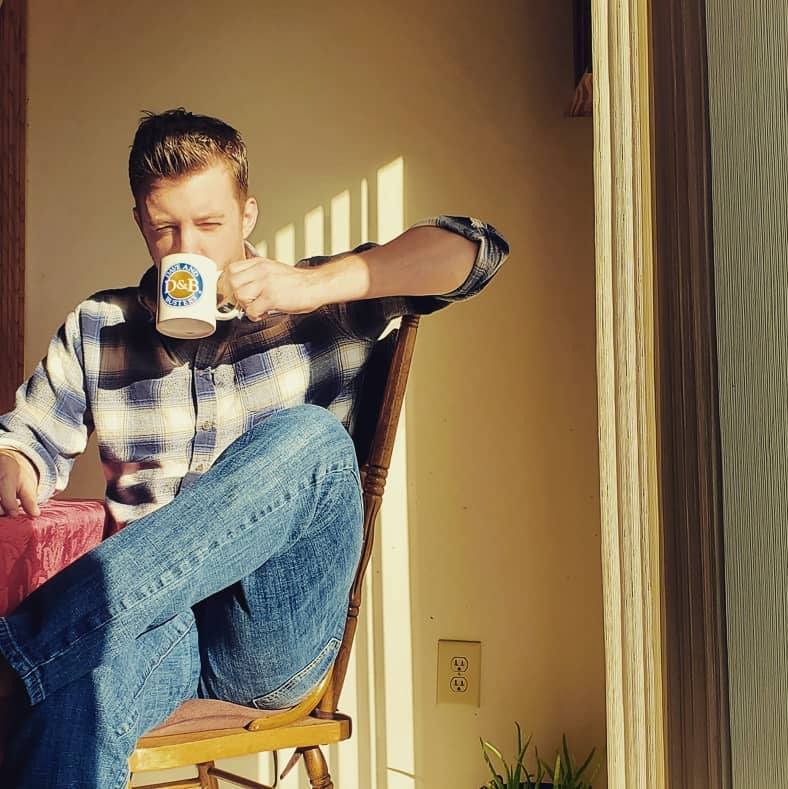 Michael has been gaming since he was five when his mother first bought a Super Nintendo from Blockbuster. Having written for a now-defunct website in the past, he's joined Windows Central as a contributor to spreading his 30+ years of love for gaming with everyone he can. His favorites include Red Dead Redemption, all the way to the controversial Dark Souls 2.