Best PC games of all time: Our top picks you should play in 2023
If you haven't played these PC games then you really ought to.
Best family-friendly PC games
Let's be honest. While there are thousands (if not millions) of games out there, many of them aren't the sort of thing you want kids playing. Thankfully, there are several titles that offer family-friendly experiences, many of which stimulate creativity and critical thinking. Aside from that, they're just fun to play. Here are the best family-friendly PC games.
Minecraft
Minecraft exploded in popularity several years ago and has still managed to go strong since then. In fact, it is by far the most downloaded game ever with over 176 million copies sold.
What makes it so popular is that characters can really do anything they want. You can work on a farm, build a massive city, go exploring, create a defensive castle, craft items and weapons, and much more. There's even a big boss awaiting anyone who likes working toward the endgame. Get lost in your little world and play with friends online too.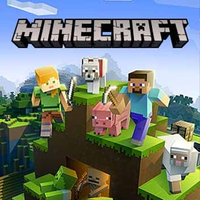 New Super Lucky's Tale
Oftentimes, platformers are very difficult and are meant to offer a major challenge for gamers. However, New Super Lucky's Tale is a far more casual and silly take on this genre for a fun adventure that people of all ages can enjoy.
Players take on the role of the titular Lucky, a fox who must thwart the goals of an evil group of cats known as the Kitty Litter. To do that, he must collect items in various levels, solve puzzles, and unlock new levels. The visuals are pleasant and the tasks put forward aren't too strenuous.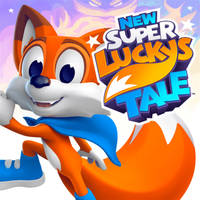 New Super Lucky's Tale | $30 at Steam
Lucky must stop the members of an evil group of cats knowns as the Kitty Litter by running through various levels, solving puzzles, and collecting special items. It's a laid-back adventure for people of all ages.
Roblox
Roblox has been around since 2006 and has continued to be a popular place for kids to play. The blocky, almost LEGO-like design of the characters is iconic at this point and it's free to play, but does offer optional microtransactions.
What pulls people to the game is the freedom it provides. Players can create their own games or play other people's games. Since people are constantly adding more options, there are unlimited possibilities and a never-ending database of games to access.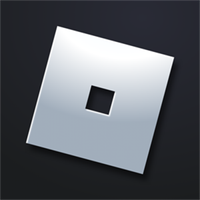 Roblox | Free to play at Roblox
Go online and see what other people have created in the world of Roblox. Or if you love to create, take time and make your own games for other players to experience.
Spyro Reignited Trilogy
Long before Skylanders, Spyro the dragon was the main character in a platformer series that took place in a fantasy world. Our little fire-breathing hero was tasked with saving his fellow dragons from the evil dragon-hating Ripto. Now, the first three classic games have been completely remade and bundled together in the Spryo Reignited Trilogy.
Run through various levels collecting gems, eating sheep, and defeating enemies. Spyro's ability to glide makes for large exploration spaces and unique flying challenges on his way to save all of the dragons who have been captured or turned to crystal.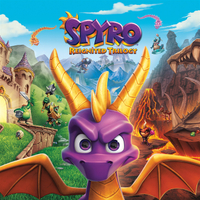 Spyro Reignited Trilogy | $40 at Steam
The evil Ripto hates dragons and poses a threat to Spyro. So it's up to the purple dragon and his dragonfly friend, Sparx, to save the day. This requires running through various levels, collecting items, and defeating enemies.
Get the Windows Central Newsletter
All the latest news, reviews, and guides for Windows and Xbox diehards.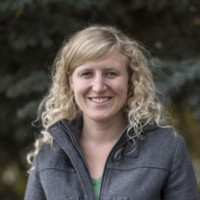 Self-professed gaming geek, Rebecca Spear, is one of Windows Central's gaming editors with a focus on Xbox and PC gaming. When she isn't checking out the latest games on Xbox Game Pass, PC, or Steam Deck; she can be found digital drawing with a Wacom tablet. She's written thousands of game guides, previews, features, and hardware reviews over the last few years. If you need information about anything gaming related, her articles can help you out. She also loves testing game accessories and any new tech on the market.