Valve just proved the Steam Deck is still unchallenged by its rivals — here's why
Steam Deck drops by 20% and immediately sells out in the UK.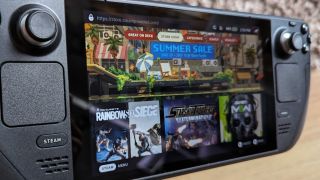 (Image credit: Ben Wilson | Windows Central)
Portable PC gaming handhelds were around before Valve released the Steam Deck, but none made quite the same kind of significant impact on the industry. Launching with compatibility for an impressive range of games initially designed exclusively for Windows, the Linux-based (SteamOS) Steam Deck continues expanding its library of compatible titles and making moves to prove it's still one of the most desirable consoles.
All of the praise found in our initial Steam Deck review still holds today, and more benefits arrive every few months as Valve release firmware and software updates for the handheld PC. Some of the only downsides relate to lesser availability worldwide, with Australia still resorting to grey market imports at the mercy of price hikes. Still, some hot deals in the latest Steam Summer Sale are helping demonstrate the Steam Deck's staying power.
Selling like hot cakes
Steam is notorious for its wallet-emptying sales throughout the year, and the Summer Sale 2023 is happening right now. The usual slew of high-profile games enjoying significant percentage reductions is helping expand the ever-daunting backlogs of PC gamers everywhere, including me.
Still, a couple of surprise discounts are happening on the hardware side that demonstrates more than a simple desire to save cash.
For only the second time since launch, the Steam Deck is on sale for up to a 20% price reduction on the high-end 512GB variant and a little less on the models with smaller storage. The official Steam Deck docking station also enjoys the same percentage discount during the Summer Sale, but there's a critical difference between it and the consoles: availability.
Look who's joining the Steam Summer Sale! Steam Deck is up to 20% off from June 29th to July 13th.Check it out, along with thousands of other titles on discount during the Steam Summer Sale, here: https://t.co/9qesCVbQQe pic.twitter.com/aZnGGYVAgwJune 29, 2023
Did you get excited about finally picking up a Steam Deck for portable PC games? That's fine if you're outside of the United Kingdom. Even with Valve's efforts to increase manufacturing, all three models of the Steam Deck sold out almost immediately in the UK thanks to the significant discount, and there are no hints as to whether it'll restock before the Summer Sale ends. It might sound like I'm just rubbing some bad news in the faces of the British, but I do have a point to make.
These quick sellouts prove that despite fierce competition in recent months, the hype is still going strong for Valve's handheld. The ASUS ROG Ally is often compared to Steam Deck, but its specifications and price point are a significant distance ahead, which complicates discussions of value. Our detailed ROG Ally review contains mainly praise, but ASUS couldn't tick enough boxes to dethrone Valve.
Community is the key to success
None of this means to discourage anyone from picking up any of the best handheld console alternatives since there are plenty of reasons to pick up a competitor if you're craving specific enhancements like performance boosts or a change in form factor. Even our co-managing editor Jez Corden admits he was wrong about the ASUS ROG Ally after initially declaring an intention to stick with the Steam Deck.
No matter what might happen in the future of portable PC gaming, I firmly believe Valve has the upper hand for several reasons. Chiefly, it has the Steam store built right into the Steam Deck, the largest storefront by a country mile, and one that regularly discounts high-profile AAA titles. Besides that, the PC gaming community has rallied behind the Steam Deck by collaborating on projects that improve the entire experience.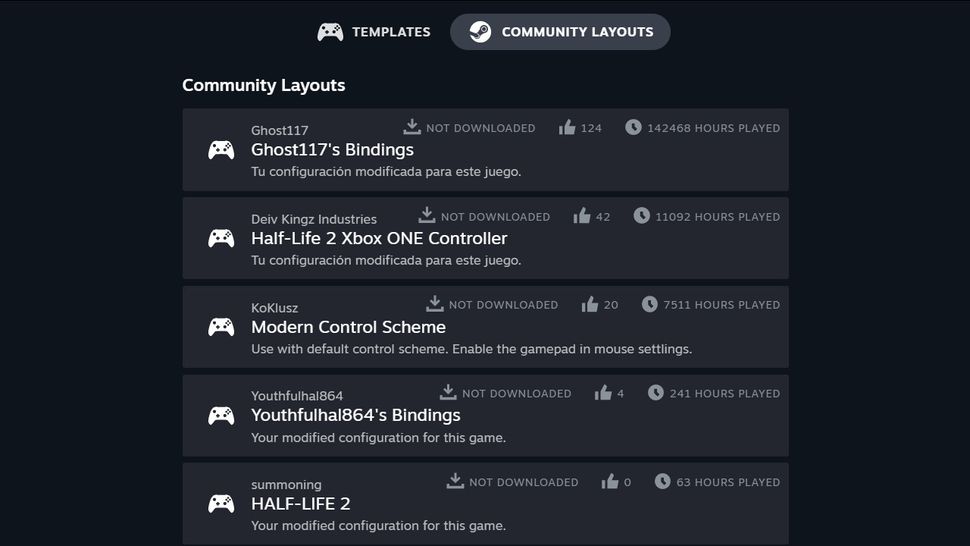 Part of my 11 tips and tricks for your Steam Deck guide dives into invaluable resources like community controller layouts and compatibility checkers like ProtonDB. For any PC game that underperforms on Valve's handheld, a crowd of Steam gamers usually provides their preferred configurations and bug fixes. The exciting part is that it hardly feels like learning Linux since you can tweak so much within the standard SteamOS overlay, so Windows fans don't have much to fear.
However, any handheld competitor has an inherent advantage by opting for Windows 11, given that most PC game developers generally have Microsoft's operating system in mind. No matter how good the Proton compatibility layer becomes, there will always be issues when emulating anti-cheat protection and other software not designed for Linux.
Nevertheless, the affordability and flexibility of Valve's Steam Deck mean it will likely remain the portable PC champion until another manufacturer wants to go all-in on a long-term competitor. Gamers in the United States and some parts of Europe can still grab the Steam Deck while it's cheap, but my fellow tea-drinking Brits are currently out of luck. Better luck next time.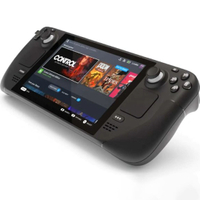 Steam Deck | Up to 20% off at Steam
It's been over a year since Valve launched the Steam Deck handheld and in that time it's grown to be many Steam users' go-to gaming system. We love this handheld as you can see from our Steam Deck review. Right now it's on sale with the best deal ever as part of the Spring Steam Sale.
Get the Windows Central Newsletter
All the latest news, reviews, and guides for Windows and Xbox diehards.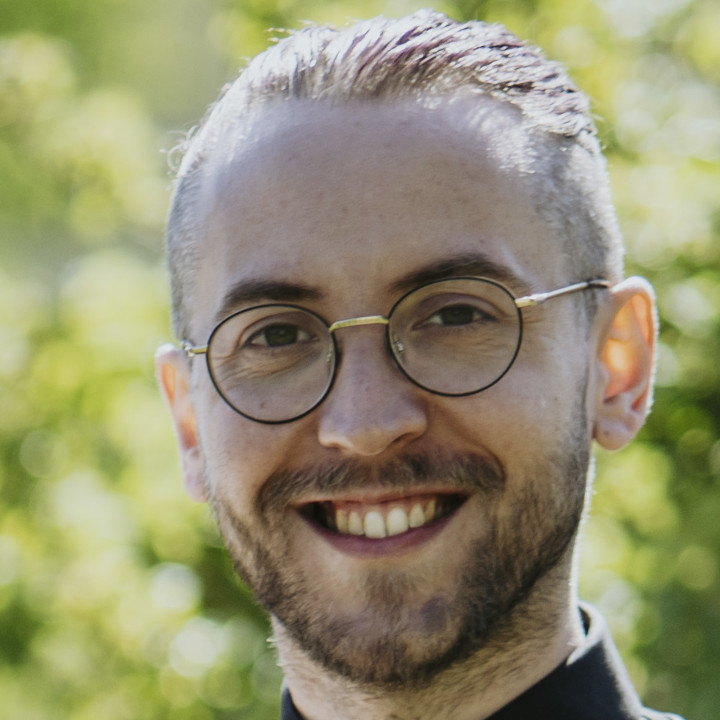 Ben is the channel editor for all things tech-related at Windows Central. That includes PCs, the components inside, and any accessory you can connect to a Windows desktop or Xbox console. Not restricted to one platform, he also has a keen interest in Valve's Steam Deck handheld and the Linux-based operating system inside. Fueling this career with coffee since 2021, you can usually find him behind one screen or another. Find him on Mastodon @trzomb@mastodon.online to ask questions or share opinions.