Head on over to Microsoft and grab yourself a brand new Surface Go tablet with a Signature Type Cover in your favorite color for just $599 total. That's basically about $50 off the cost of the tablet and $30 off the cost of the type cover, saving you $80 total. You can even include some of the other essentials, like the Surface Pen while you're building your bundle. If you add Microsoft Office you can save $20 on that, too. This deal has been price matched at Best Buy, too, but only if you prefer the platinum color for your type cover.
Pretty Colors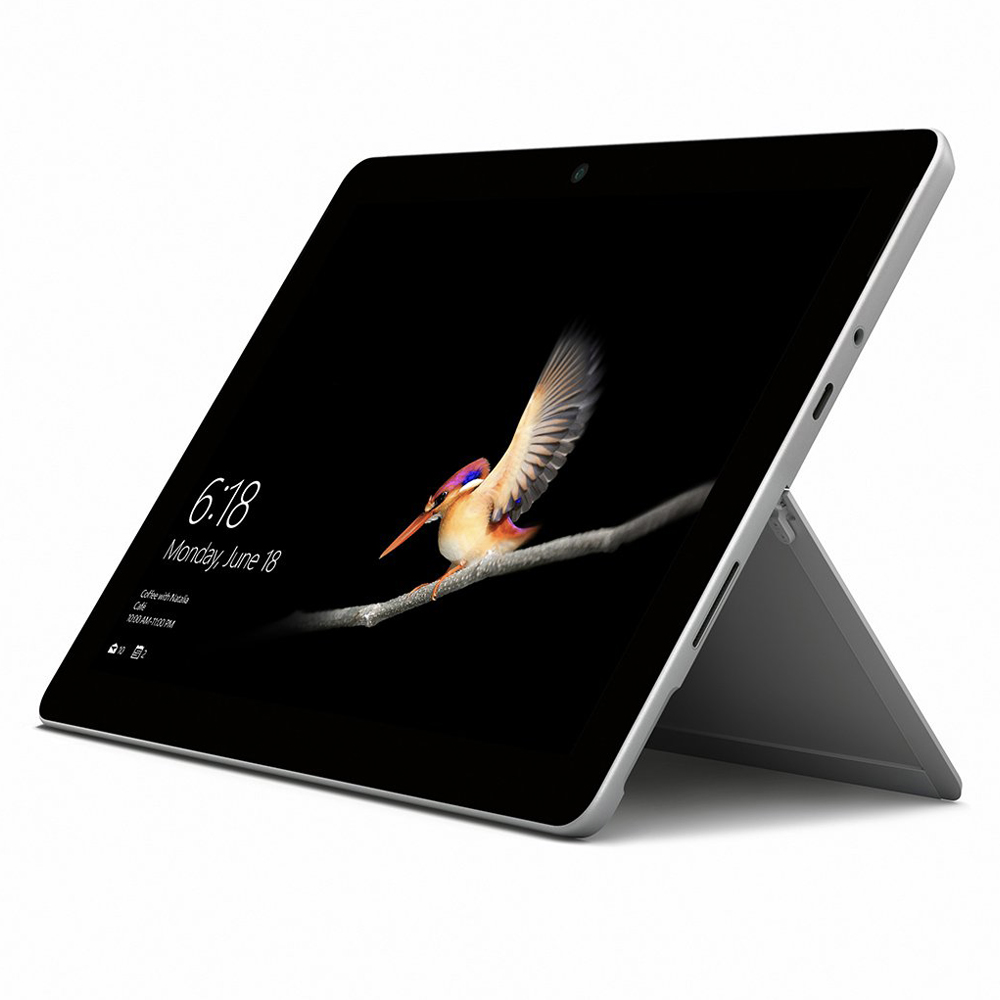 Add the 128GB 8GB Surface Go tablet, then you can add a type cover for just $50. Can also add some other optional stuff that helps you save. The tablet becomes a full fledged laptop with the type cover.
$599.00 $649.00 $50 off
This is the updated version of the Surface Go that includes LTE Advanced built in. Read more about it in our review, which gave it 4 stars out of 5 and a The Best badge. We said, "With decent standby battery times and the ability to hop onto the internet by just turning it on, the Surface Go is truly a useful and productive machine. There's just no other Windows 10 option on the market like the Surface Go with LTE."
The technical specifications include a 10-inch PixelSense touchscreen display with 1800 x 1200 resolution and Corning Gorilla Glass 3 for durability. It also has a 128GB internal SSD, a Pentium Gold 4415Y processor, 8GB RAM, and dual cameras on the front and back. Features include Windows 10 Home, Wi-Fi, and Bluetooth.
It also charges via USB-C, so even if you lose charge while you're out and about you can easily top off with an external battery pack or something like that. The battery should last you up t0 nine hours, and the entire thing weighs less than two pounds so the system is very portable.
Besides USB-C, other connectivity options include the Surface Connect port, a Type Cover port, a microSDXC card reader, and a headphone jack. The Surface Go is backed by a one-year warranty.
We may earn a commission for purchases using our links. Learn more.