This is a one-day only deal from Amazon. You have your choice between the Ecovacs Deebot 500 for $134.99 or the Deebot 711S on sale for $199.99. Both robotic vacuum cleaners are down to super low prices and normally sell for $250 and $500 respectively. The 711S's drop to $200 is its lowest price ever, and the 500's drop to $135 is close to the lowest ever, having only been beaten by Black Friday's shopping season.
Get those crumbs
Ecovacs Deebot self-charging robotic vacuum cleaners
Choose between the Deebot 500 for $135 or the Deeboot 711S down to $200. Both can self-recharge when batteries run low and can be controlled from your app. Both have sensors to prevent collisions. The 711S is smarter and lasts longer.
As low as $135
The deal given is no longer valid and we do not have a better one. However, we have found some similar deals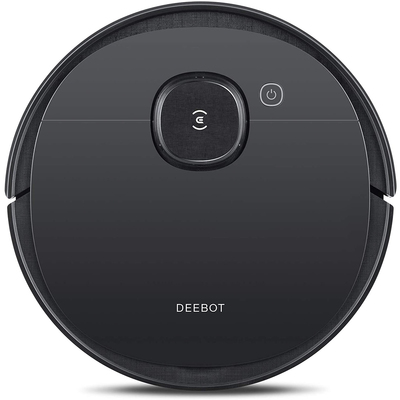 $349.99
$600.00
Save $250
Uses a 240 ml water tank to cover over 2,000 sq. ft. of mopping. Automatically avoids carpets and provides double suction power on carpet when vacuuming. Laser maps your floors so it won't miss any spots. Lasts up to 3 hours on a single charge.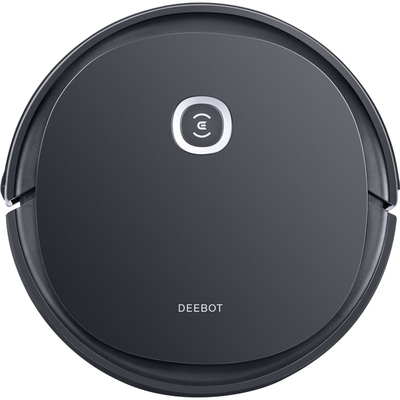 $179.99
$350.00
Save $170
This is a vacuum and a mop. It has a 300mL water tank and can cover up to 2,000 square feet for mopping. The precise water control means you don't over-wet your floors. Navigates efficiency and has a Max+ mode for more suction. 110-minute battery.
$159.99
$279.99
Save $120
Both robot vacuums have a lot in common. For example, they both have two levels of suction (normal and max) so you can pump up the power when you need to get the deep-down dirt. They are also both capable of self-recharging. Basically, when the vacuum is out and about doing its job and its battery runs low, it will return to its dock to top off that battery and then continue its path where it left. They also have app control, which lets you use your mobile device to set schedules and paths for the robotic vacuums, and smart home voice control. Connect the robovacs to your Amazon Alexa or Google Assistant smart device and control them with your voice.
The 711S is a more capable option if you just want the more advanced option. It is smarter and has Smart Navi 2.0 to help it get around and find the best places to clean, where the Deebot 500's navigation is mostly random. The 711S also has a longer battery life that lasts up to 130 minutes instead of 110. The 711S can also generate a cleaning report with a full map whenever you want one.
Both robot vacuums are covered by a one-year warranty. They also come with the charging dock and several accessories like air filters, remote controls, and other tools.
We may earn a commission for purchases using our links. Learn more.