The high-powered Dell XPS 15 is up to 23% off with these early Black Friday deals (but you only have 5 days)
We've tested a lot of Dell XPS 15's and these are the best ones on sale you should consider getting.
Quick menu
• Quick links
• XPS 15 configurations
• When does Black Friday start?
• Buying advice
The XPS 15 9530 from Dell is on sale now as part of an early Black Friday deal. We were able to review the XPS 15 9530 and really enjoyed our time with it. It is nearly perfect, and with these awesome configurations on sale, it's a great time to upgrade.
This deal lasts until November 13th, so don't procrastinate too long if you want an XPS 15. There are 3 different configurations of the XPS 15 available, if you have it in the budget, the XPS 15 Laptop with Intel Core i9 RTX 4060 GPU and 32 GB of RAM is a fantastic deal.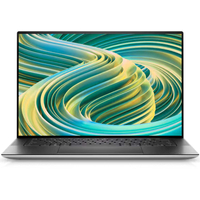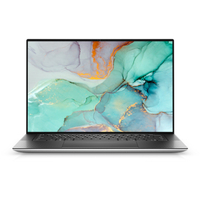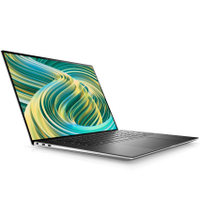 The best early deals for Black Friday: Quick links
Which XPS 15 should you pick?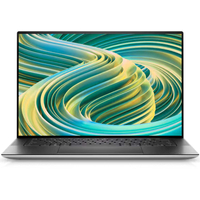 XPS 15 Laptop with Intel Core i7|RTX 4050|16 GB|1 TB|FHD | was $1999.99 now $1,549 at Dell
This configuration of the XPS 15 9530 laptop is the lowest spec option that is on sale right now. However, it is still no slouch. With a 13th Gen i7, an RTX 4050, and 16 GB of RAM it should be able to handle all but the most demanding of games, especially when using DLSS 3.5.
💰Price check: $1599 at Best Buy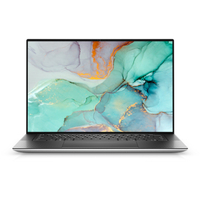 XPS 15 Laptop with Intel Core i7|RTX 4050|32 GB|1 TB|FHD | was $2199.99 now $1,699 at Dell
This configuration is a little hard to recommend over the other two options because you are paying $150 for 16GB more RAM. But if you specifically need extra RAM but don't want to pay an extra $200 for the better CPU and GPU then this option is available.
💰rice check: Not available at Best Buy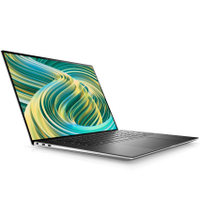 XPS 15 Laptop with Intel Core i9|RTX 4060|32 GB|1 TB|FHD | was $2499.99 now $1,999 at Dell
If you have been wanting to get an XPS 15, this is the one to go for. The substantial improvements you will get with the Core i9 and 4060 GPU make it worth the extra few hundred dollars. Getting these specs in the great XPS form factor for under $2000 is a steal of a deal.
💰Price check: 2,799.99 at Best Buy
Why should you buy an XPS 15 laptop?
In our Dell XPS 15 review, the unit we used had 1TB storage, Core i7, 32GB of RAM, RTX 4070, and the 3.5K OLED display, which, at the time of the review, cost $2800. This is pretty close to the units here that are on sale. As we stated in our review, The Dell XPS 15 "straddles that line between high-end regular laptops and mid-tier gaming laptops." This is the best way to understand why this laptop fills such a great spot in the market.
Most of us need a laptop to get some actual work done. It is portable, lightweight, and has a great screen and keyboard. At the same time, though, sometimes we want to celebrate the Microsoft and Blizzard merger by playing some World of Warcraft or Starcraft but don't plan on loading up Cyberpunk 2077 for long gaming sessions on it. If you're like me, the XPS 15 is a great option, and for these prices, they make an excellent self-gift for the holidays or a special someone in your life.
When does Black Friday start?
Black Friday 2023
• Handpicked: The best deals overall
• Early graphics card deals
• Early motherboard deals
• 4K and Ultrawide monitor deals
• Early deals on power banks
• Xbox controller deals for October
Pinning down the exact day for Black Friday deals is somewhat tricky. Amazon's actual Black Friday deals event runs from Nov. 23 through Nov. 24, however, each retailer is different. Most will have awesome deals leading up to these days while others will trail the days or weeks afterward with serious discounts.
Don't worry. We at Windows Central are busy scouring the internet to keep up with the latest discounts and will update this page accordingly. So check back regularly to see what the very best Black Friday gaming TV deals currently are.
Get the Windows Central Newsletter
All the latest news, reviews, and guides for Windows and Xbox diehards.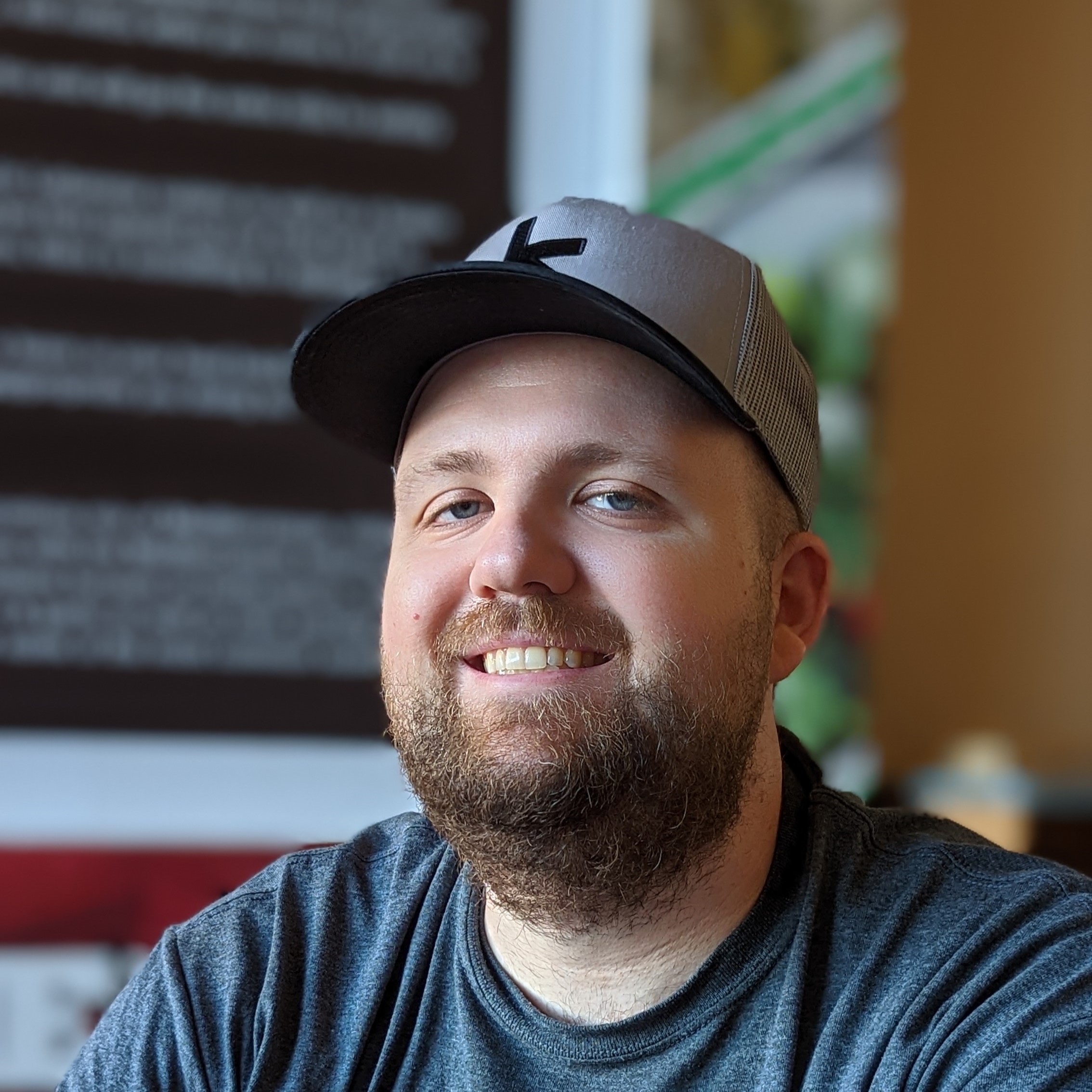 Colton is a seasoned cybersecurity professional that wants to share his love of technology with the Windows Central audience. When he isn't assisting in defending companies from the newest zero-days or sharing his thoughts through his articles, he loves to spend time with his family and play video games on PC and Xbox. Colton focuses on buying guides, PCs, and devices and is always happy to have a conversation about emerging tech and gaming news.