Having a membership to Xbox Game Pass Ultimate is nearly essential if you're an Xbox gamer. Along with all the benefits of Xbox Live Gold, this service lets you play over 100 Xbox games not just on your console but on PC and Android mobile devices as well. Members also receive exclusive offers throughout the year on different services — and one of the best offers of the year is now available. Microsoft allows new members to sign up and score a three-month membership for only $1, so if you're not a member already, it's time to take advantage of that deal.
Disney+ is notoriously difficult to join for free. At such a low monthly price of $6.99 and such a huge library of content, it's no surprise that Disney no longer offers a free trial of the service. However, for a limited time, Microsoft is giving all Xbox Game Pass Ultimate members a 30-day Disney+ trial for free. That gives you the perfect opportunity to try out Disney's streaming service for free before its price rises to $7.99 per month in Spring 2021.
Over $50 in savings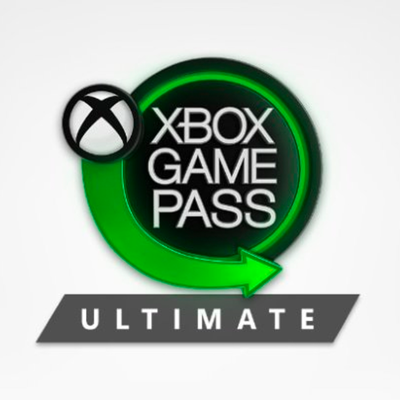 Xbox Game Pass Ultimate and Disney+
Microsoft is giving Xbox Game Pass Ultimate members a 30-day trial to Disney+ for free this holiday season. For those who aren't Game Pass Ultimate members already, you can score a 3-month trial right now for only $1.
$1.00 $52.00 $51 off
To redeem this Disney+ 30-day trial, all you have to do is visit the Perks Gallery on your Xbox console, on the Xbox app on Windows 10 PC, or through the Xbox Game Pass mobile app on iOS or Android devices and claim the offer. You will need to be an Xbox Game Pass Ultimate member first, though if you've never been a member before, that $1 three-month subscription at Microsoft is the best way to join. If you have been a member before, that $1 offer likely will not work for your account. However, you can find a discounted three-month subscription at Walmart for $35 right now for the holidays.
Xbox Game Pass Ultimate has a regular price of $15 per month. Microsoft will ask whether you would like to turn on auto-renew and you may be able to score an additional month of Game Pass Ultimate for free by doing so.
We may earn a commission for purchases using our links. Learn more.