The best deals on Dell laptops for Cyber Monday 2023: Join the bezel-free renaissance with an XPS laptop
You deserve a bit of Dell in your life.
Dell is back with some fantastic laptop discounts. Several are experiencing huge sales, and we have great options for this Cyber Monday. We can't cover every version, so if the ones covered here don't have the CPU, GPU, or RAM you need, check out the complete list of PCs on sale at Dell's Cyber Monday Sale page.
While we mainly focus on the sleek XPS line of laptops, Dell also has several Inspiron laptops for amazing prices.
Being able to grab the Inspiron 16 Plus with 13th Gen Intel Core i7-13700H, NVIDIA GeForce RTX 4060, 16 GB DDR5, and a 1 TB SSD for $450 for $1,199.99 is a great deal for those who are ok missing out on the premium XPS design.
Quick links
Cyber Monday 2023: The best Dell laptop deals
When does Black Friday 2023 end?
Officially, Black Friday happens on Nov. 24, 2023, but that doesn't mean retailers will wait to apply their discounts. It consistently falls on the last weekend of November, immediately following Thanksgiving, but the deals appear earlier every year, and the same is true this year.
Although some storefronts label their deals with tags like 'early Black Friday,' it's not guaranteed that the price won't drop again. Unfortunately, it's impossible to say whether a hot item will drop further in price. Still, some third-party stores like Newegg offer a price drop guarantee that will reimburse you if you purchase within this window.
We'll check every deal to see if it's a historically low price, but other savings will still be listed if they're a genuinely great deal. Unfortunately, not every deal will put a product at an all-time low, but hardware that rarely sees discounts, like the Xbox Series X, will always be shared here.
When does Cyber Monday 2023 start?
Cyber Monday follows after the Black Friday weekend, landing on Nov. 27, 2023. It focuses on digital storefronts rather than physical stores, with discounts usually expiring as the Monday ends. Many products will often retain their Black Friday discount throughout Cyber Monday, though some will enjoy a further reduction or even a unique deal. We'll share the best Cyber Monday deals with you as soon as retailers switch and publish their listings.
Choosing the best Dell laptop for you
The Dell XPS lineup of laptops is very similar to other popular brands of laptops, where the main difference between the models is mostly just the size. If you go with the XPS 13, XPS 15, or XPS 17 you will really only be choosing between the size of the screen. To be fair, the XPS 17 does have some more powerful configuration options due to its bigger size, but as far as the deals go for Cyber Monday, that isn't a huge consideration.
Be aware that some of the XPS models now have a Plus version, which will offer the most powerful and current configuration models for each of the sizes. Dell also offers 2-in-1 variants that feature touch screens and have detachable keyboards to function in a tablet form factor. The Dell XPS 13 2-in-1 is also on sale for this Cyber Monday deal.
If you can't order from Dell directly or the laptop you want is out of stock, give BestBuy a shot. At BestBuy, you can usually order it online and pick it up in two hours. Returns are also hassle-free, easy, and instant.
Moreover, the Best Buy membership can get free two-day shipping, more significant discounts, and a generous 60-day return window. Don't know about how that works? Read our My Best Buy memberships explained: Plus and Total price, rewards, and more for more info!
Dell has the Inspiron line of laptops, which are enjoying some great markdowns right now as well. They are usually a lower spec than the XPS line and are targeted to a more general audience, while the XPS laptops are for power users, or those that want one of the best form factor laptops on the market in the XPS.
Get the Windows Central Newsletter
All the latest news, reviews, and guides for Windows and Xbox diehards.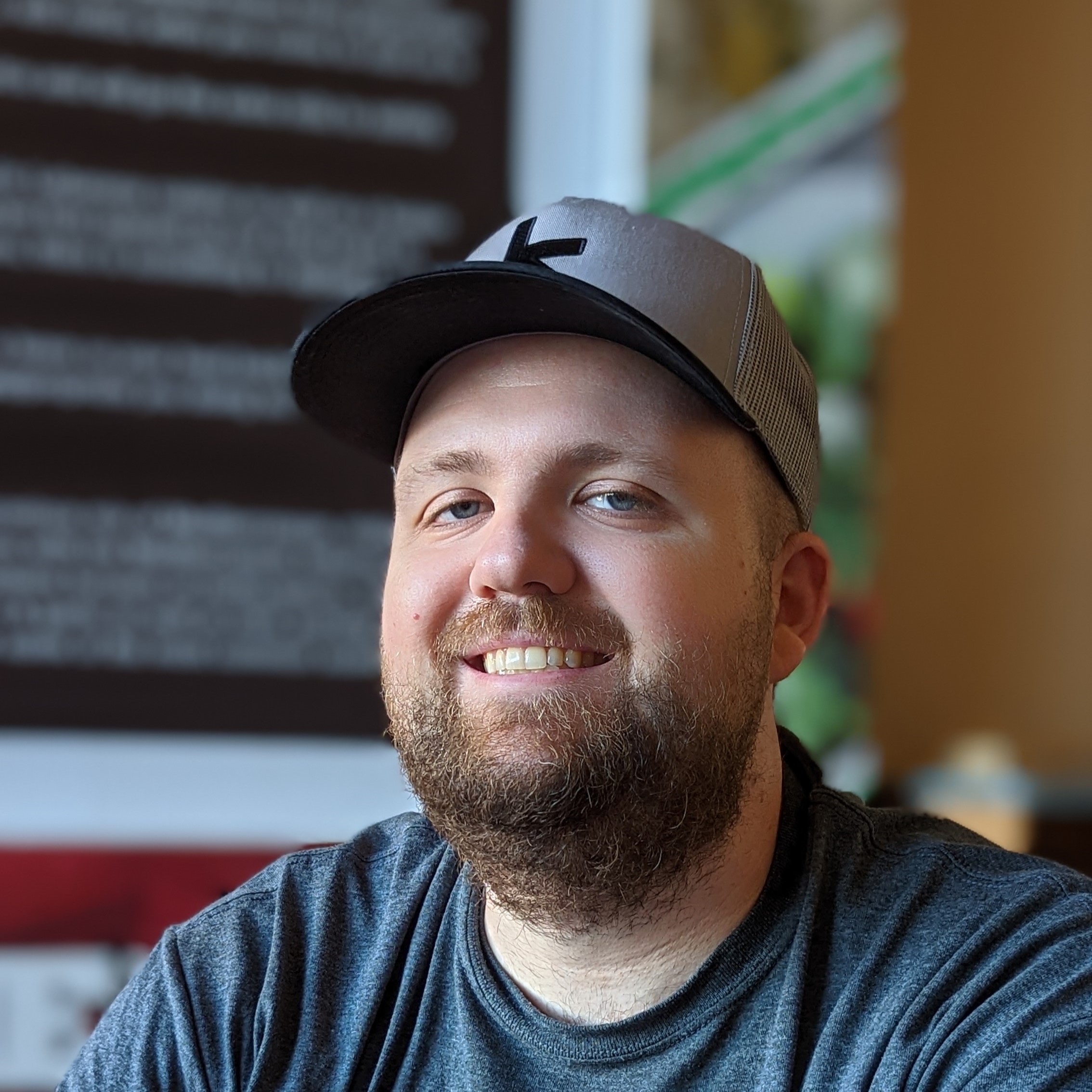 Colton is a seasoned cybersecurity professional that wants to share his love of technology with the Windows Central audience. When he isn't assisting in defending companies from the newest zero-days or sharing his thoughts through his articles, he loves to spend time with his family and play video games on PC and Xbox. Colton focuses on buying guides, PCs, and devices and is always happy to have a conversation about emerging tech and gaming news.